Sheltered by the goddess Athena, the "Glorious City" is a vibrant and colorful metropolis, the epicenter of what was once the most civilization advanced civilization on this planet. In this post, we will talk about the best areas to stay in Athens, Greece.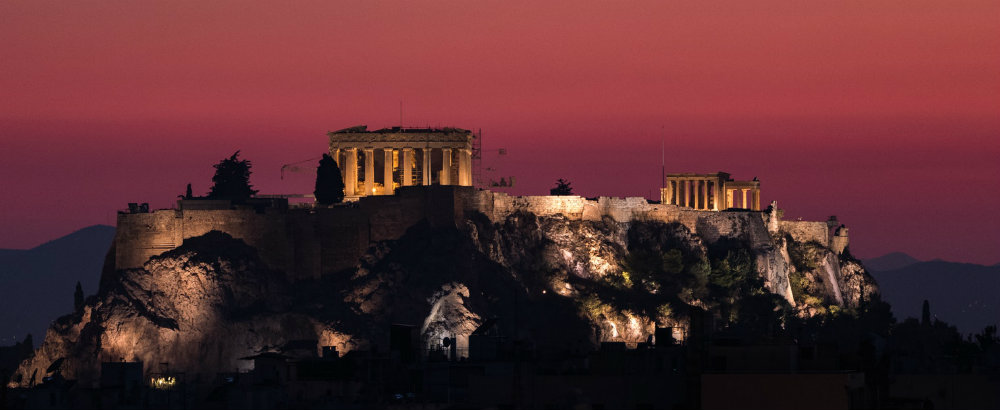 Athens is located in the southwestern part of Greece, on a peninsula that stretches southeastward into the Aegean Sea. It is one of the oldest cities in the world, it has been continuously inhabited for millennia.
Today, Athens is a cosmopolitan city, a result of the mixture of different cultures, full of history, lively and colorful.
Athens Metropolitan Area is the main commercial, political, and tourist center in Greece.
The capital of Greece can be reached by plane, train or even by boat from other cities in the Mediterranean.
Athens has many places to visit and excursions to make given the high historical and artistic wonders. It is known for its archaeological remains, with wonders such as the Parthenon.
As for culture and leisure, Athens is famous for its classical theater, as well as lively nightlife and delicious cuisine.
Plaka and Monastiraki are considered Athens' core, popular due to their food and market scene, they are also where most tourist sights and attractions are located. ( See hotels in central Athens)
This is a guide with the best areas to stay in Athens, Greece.
Accommodation Options in Athens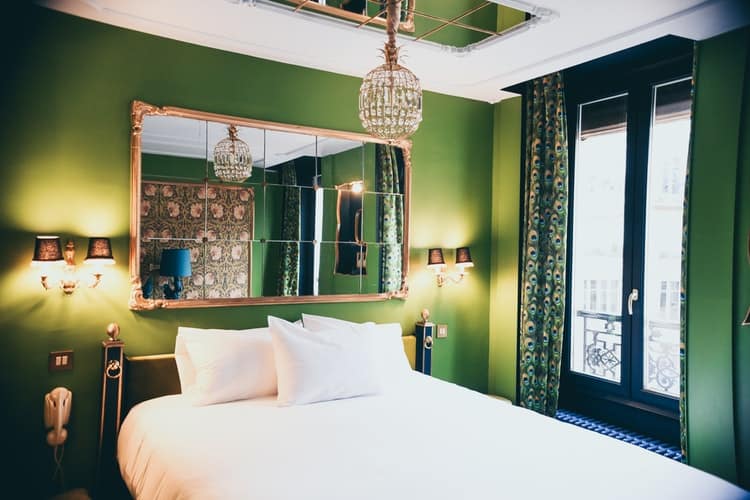 Hotels in Athens
The best hotels to stay in Athens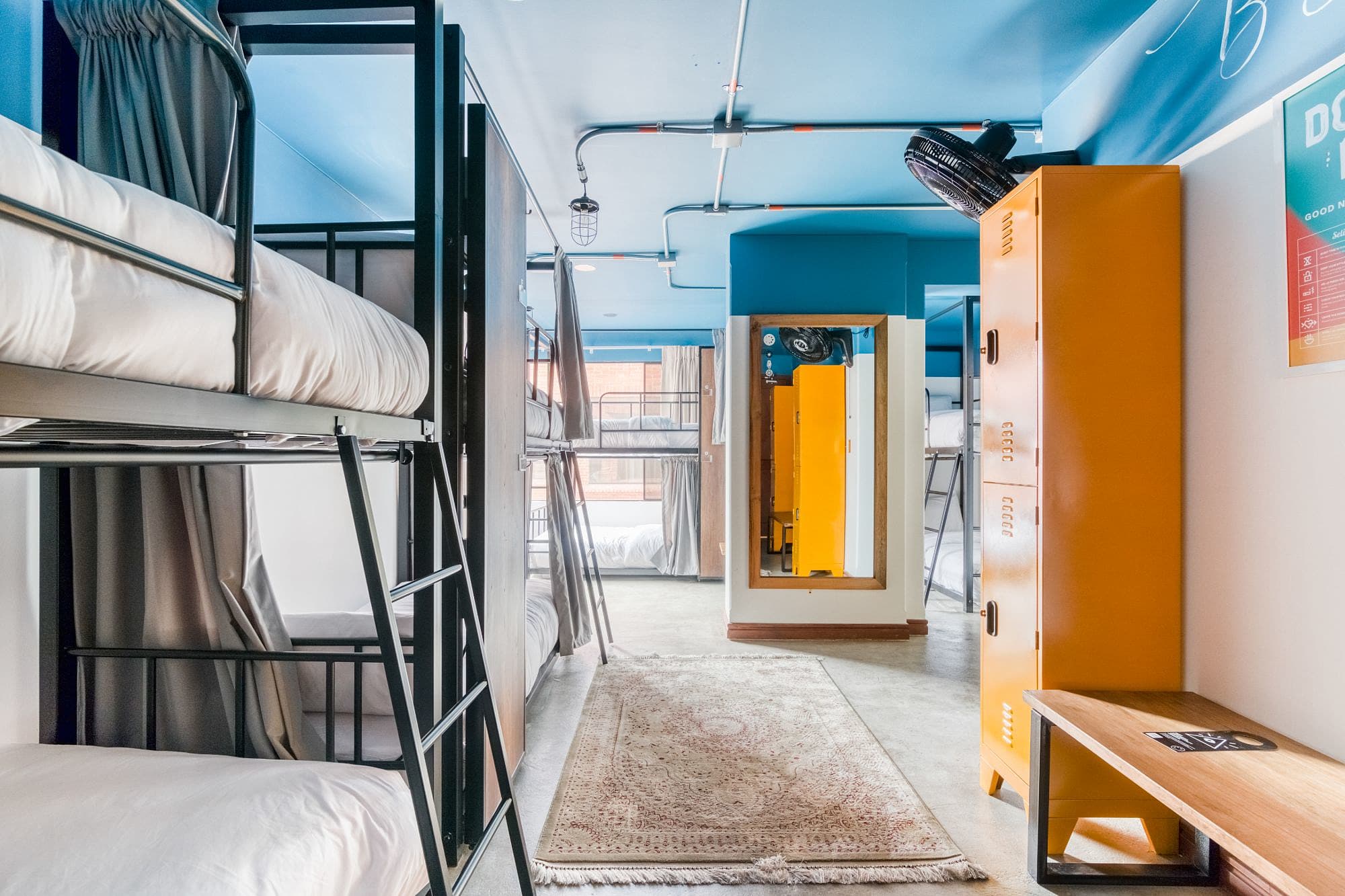 Hostels in Athens
Hostels and cheap stays in Athens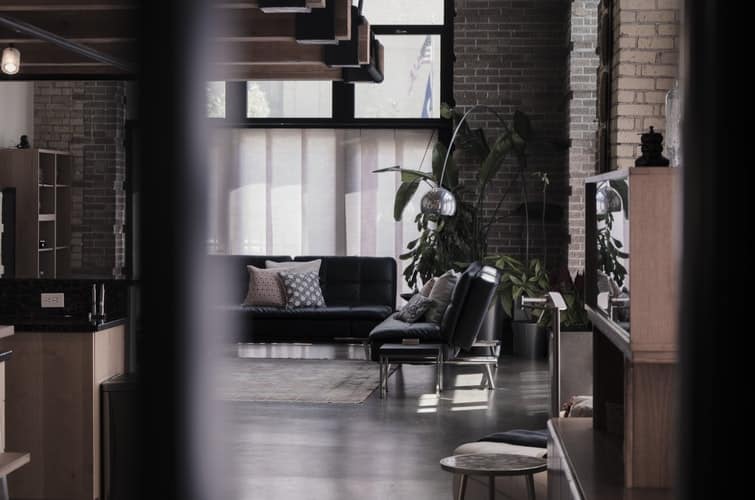 Apartments in Athens
Would you like independence? Book an apartment in Athens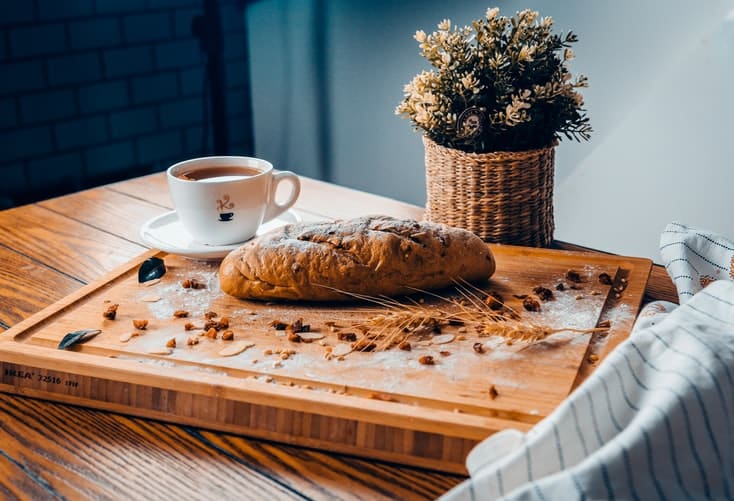 Bed & Breakfast in Athens
Inns, B&Bs and guest houses in several areas around Athens
The Best Areas to Stay in Athens
1. Recommended Area: Plaka & Monastiraki
Plaka & Monastiraki are the most central districts of Athens. This area is considered its historic quarter and is home to some of the city's main monuments, markets, mosques and Byzantine churches.
Plaka & Monastiraki are very central and well-known among locals and tourists. They are located right at the foot of the Acropolis, which is why this area is called the "District of the Gods".
Plaka & Monastiraki display a network of narrow streets and ancient squares, animated by the hustle and bustle of its shopping areas, taverns, cafes, shops and flea markets.
These districts are a perfect place to eat and buy souvenirs, books, liquors. After all, this is the most populated central Athens area and where the best places to visit are located.
From the neighborhoods of Plaka & Monastiraki, you can easily reach the Acropolis, the Agora of Athens, the Roman Agora, the Hill of Philolapus, the museum and the Orthodox Cathedral of Athens.
For all these reasons we can say that Plaka and Monastiri are the best areas to stay during a first trip to Athens.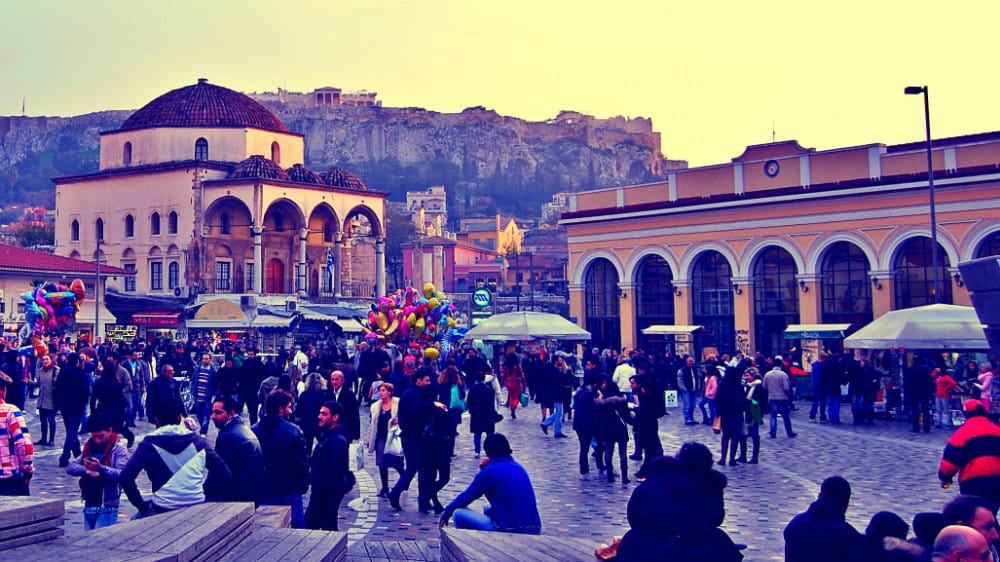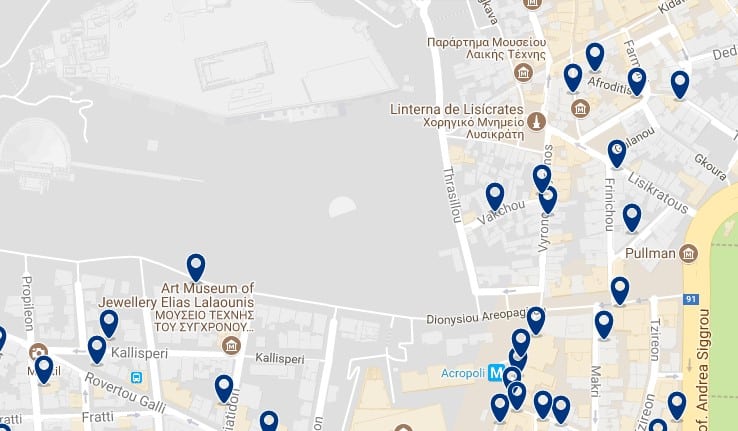 What makes this the best area to stay in Athens
Heart of the city
Bustling nightlife
Best area for tourists
Shopping
Tourist attractions
Restaurants and cafés
Good transport connections
Very easy to walk
Hand-picked hotels in this area
---
2. Psiri
Located not far from the Monasatiraki Square, Pisiri is a small neighborhood in the center of Athens, popular with tourists who want to bask in Athens' beauty, wander its streets and stay in one of the Greek capital's most bohemian districts.
Full of local food, tattoo shops, artisan bars and cafes, Psiri is all about its outdoor terraces and graffiti on its streets and buildings.
Psiri houses the Parthenon, the Theater of Dionysus, the Temple of Athena Nike or the Museum of the Acropolis, truly Athenian icons.
Psiri is an effervescent area, flooded with art galleries, assorted commerce and fashion stores. As it is next to the Old City, it allows easy access to neighboring Plaka on foot.
In short, Psiri is a special and fun place to stay in Athens due to its hectic nightlife (bars open late here).
Psiri's atmosphere is marked by its liveliness.
Hand-picked hotels in this area
---
3. Syntagma
Syntagma Square, located in the center of Athens, is also known as Constitution Square.
This important square displays several city landmarks including the Greek Parliament and the Tomb of the Unknown Soldier.
Syntagma Square is one of the most popular squares in the city, a place for demonstrations, festivals and concerts.
It's also surrounded by cafés, restaurants and food stalls.
Next to it, there are other nearby places such as the Temple of Olympian Zeus, less than 700 meters from the Plaza to the south; the National Garden, the Greek Popular Art Museum and the Benaki Museum.
You can get anywhere in Athens from Syntagma Square via metro, tram and bus.
Hand-picked hotels in this area
---
4. Koukaki
Koukaki district is located south of Monastiraki and is very popular among travelers.
This area boasts lots of wooded landscapes and trails going up Filoppapos Hill.
Filoppapos Hill's amazing views make it one of the ost popular tourist attractions in town for tourists.
From this area you can get the best views of the southern districts of Athens and the Acropolis, as it's located between Makrygianni and Plaka.
Koukaki is also known for its food. It is home to many local cuisine restaurants.
Koukaki is another great area to stay in Athens thanks to its central location, great views and green areas.
Hand-picked hotels in this area
---
5. Kolonaki
Kolonaki is located southeast of the center of the city.
Kolonaki covers the area from Syntagma Square to the Lycabettus Hill.
Elegant, stately and luxurious, Kolonaki, at the foot of Mount Lycabettus (a hill with excellent views over Athens) is a popular spot thanks to its luxury shops and restaurants.
This area also boasts green spaces and Neoclassical and Modernist buildings.
Kolonaki is as upmarket as it gets in the Greek capital; it is easy to walk despite being a bit steep, and it also has good metro connections.
Here you can find exclusive luxury hotels, bars and nightclubs.
It's a great area to stay in Athens if you're looking for some high-end fun.
Hand-picked hotels in this area
---
6. Neos Kosmos
Neos Kosmos is located very close to Koukaki and it's a place with a lot of history.
Neos Kosmos is a vibrant, multicultural area, home to thousands of Turkish migrants.
Neos Kosmos belongs to the central district, so it is not far from Plaka or Monastiraki, the most central neighborhoods in the Greek capital.
Neos Kosmos is a bit more relaxed and down-to-earth than the more central neighborhoods in Athens.
Neos Kosmos is also home to the Papagou Garden Theater and the Design Museum of the 20th Century.
Hand-picked hotels in this area
---
7. Athens Beaches
Athens coastline, also known as the Apollo Coast, consists of a chain of beaches, ports and marinas. Its starting point is Piraeus.
Glyfada, Voula and Faliron, are the three most important coastal towns that make up the Athens Riviera.
They are located about ten kilometers from Athens, all adjoining the Aegean Sea. They can be reached by tram or bus from Syntagma Square.
Its palm-trees-bordered streets, lovely marinas and night entertainment areas make it very popular with locals and foreigners.
Hand-picked hotels in this area
---
Read this post in other languages: