About Me
Hello, I'm Luis Cicerone, a Madrid-based travel writer, blogger, and online travel specialist. My journey has taken me from the vibrant streets of Barcelona and London to the lush landscapes of Colombia and New Zealand and the dynamic cityscape of Berlin.
---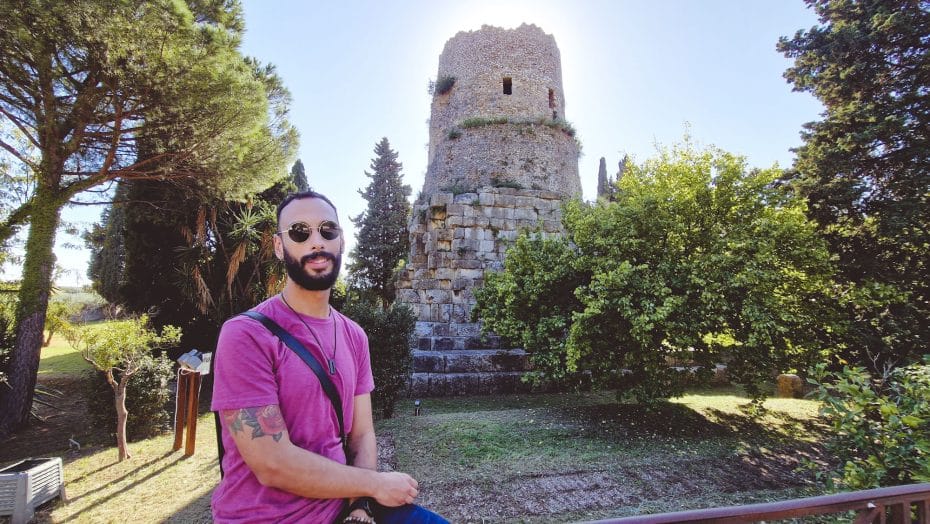 Here's a fun fact: my last name is quite fitting for someone in my profession. In Italian, a 'Cicerone' is a guide who enlightens visitors about the antiquities, places of interest, and cultural history of a place. So, in a way, I was destined to become a travel guide, but instead of leading physical tours, I guide readers through my first-hand travel experiences and insights. I find this delightful coincidence a confirmation of my life's path – guiding fellow wanderlusts worldwide.
---
In 2008, I turned my passion for exploring the world into this travel blog. What started as a hobby has since grown into a treasure trove of firsthand travel information, with my obsessions—geography, trains, languages, and aviation—at the forefront.
A few years ago, my journey took an unexpected turn when I underwent heart surgery. This experience not only shaped my perspective on life but also deepened my appreciation for the beauty and diversity of our world. Navigating the challenges of traveling with a chronic condition has made me a more resilient and resourceful traveler, and I'm passionate about sharing these experiences to inspire and inform others who may be in a similar situation.
Before becoming a professional blogger, I honed my skills in the online travel industry. I am grateful to have turned my hobbies and interests into a full-time job, inspiring others to embrace the thrill of travel and explore the world's wonders.
Though I have many cities I hold dear to my heart, a few of my favorites include Madrid, Rome, Porto, and Toronto. Each city, with its unique culture, cuisine, and charm, has left indelible impressions on me.
When I'm not exploring new destinations or writing about my experiences, you'll find me indulging in my love for food and spending quality time with my cat.
Through this travel blog, I aim to continue sharing my travel stories and insights, sparking a love for exploration in every reader and empowering those with health challenges to embrace the joy of travel. Join me, your personal 'Cicerone,' as I navigate the world, one adventure at a time!