Where to Stay in Sofia: What You Need to Know
Accommodation in Sofia can seem really cheap, especially when you take into account the hotel fares you can find in other European capitals such as Rome, Paris or even Berlin. A hotel night in Sofia in a 2 or 3-star hotel can cost around 20 or 30 Euro, and even some of the (local chain) high-end 4 or even 5-star hotels can be very affordable, at around 50 Euro. See hotel offers in Sofia.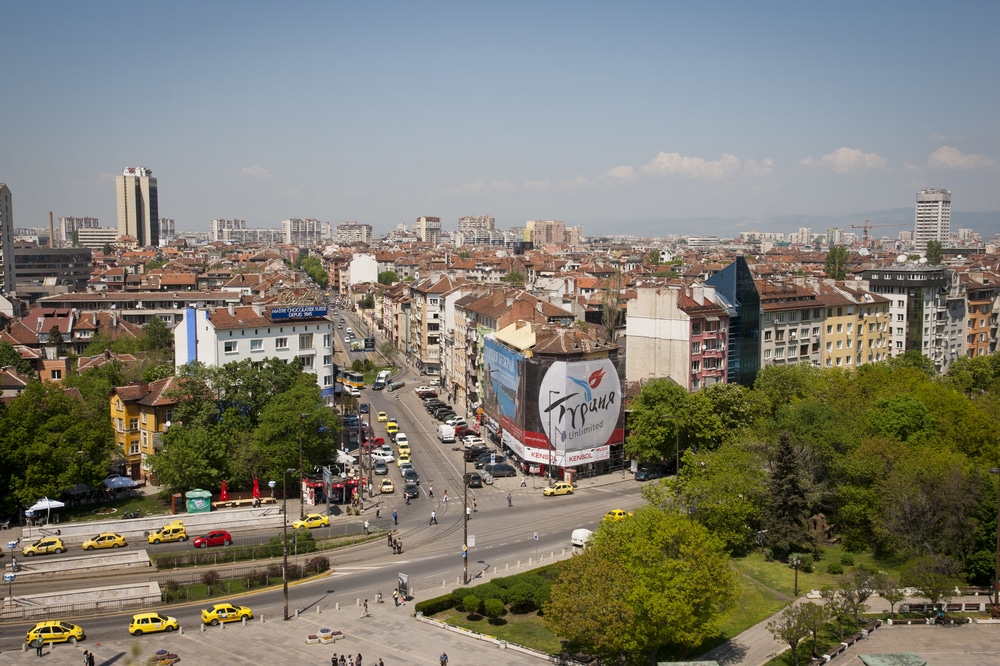 The last few decades have seen a surge in backpacker-friendly options. Hostels in Sofia tend to be new and therefore have higher price/quality ratios while being dirt cheap. See hostels in Sofia from €12/night.
Generally speaking, family-owned and Bulgarian chain hotels are cheaper than their international counterparts, and hotels such as the Radisson or Park Inn in Sofia tend to have the same fares that you would normally pay elsewhere in Europe.
When it comes to the quality of Sofia hotels, they tend to be either very good or absolutely dreadful. Some of them, especially the newly-built ones have excellent price/quality ratios, while the older budget ones tend to be frankly bad. It is always advisable to check the ratings and reviews before closing any booking.
If we're talking about the best area to stay in Sofia, newbie travellers will find themselves more at ease in the central area, particularly around the Cathedral, while travellers looking for luxury at excellent rates, will find heaven in the Vitosha district, where 4-star hotels with pool and spa are cheap and great.
Best areas to stay in Sofia, Bulgaria: A Map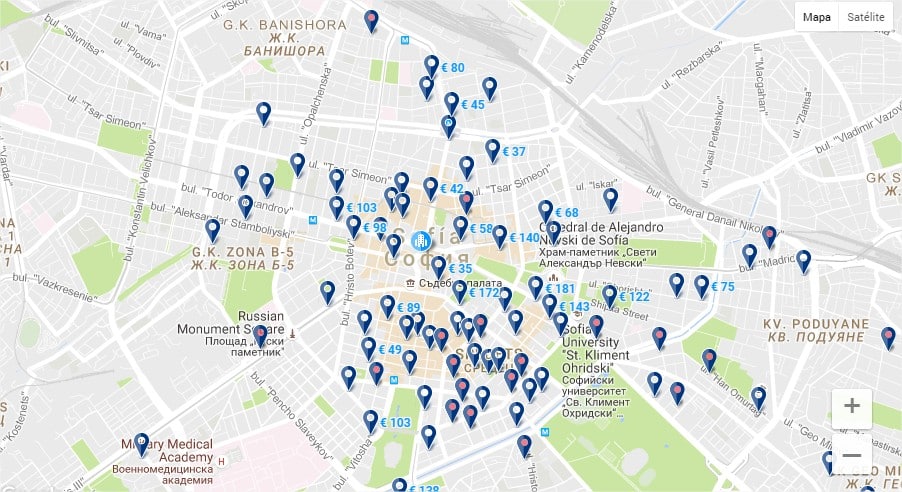 The main areas to stay in Sofia are the City Centre, as well as the neighbourhoods of Lozenets, Oborishte and Vitosha. Here you'll find some information about these areas and how attractive they are for travellers, keeping into account their location, the transport connections, and the general feel of the neighbourhood. You will also find a small hand-picked selection of the best hotels to stay in each area.
Accommodation Options in Sofia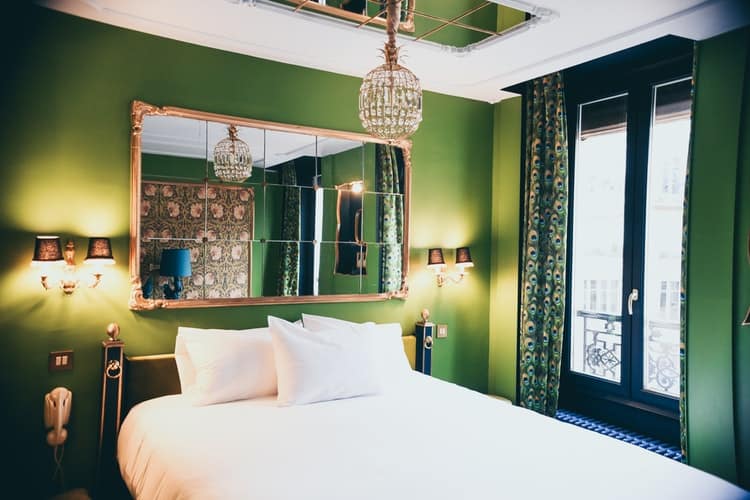 Hotels in Sofia
The best hotels to stay in Sofia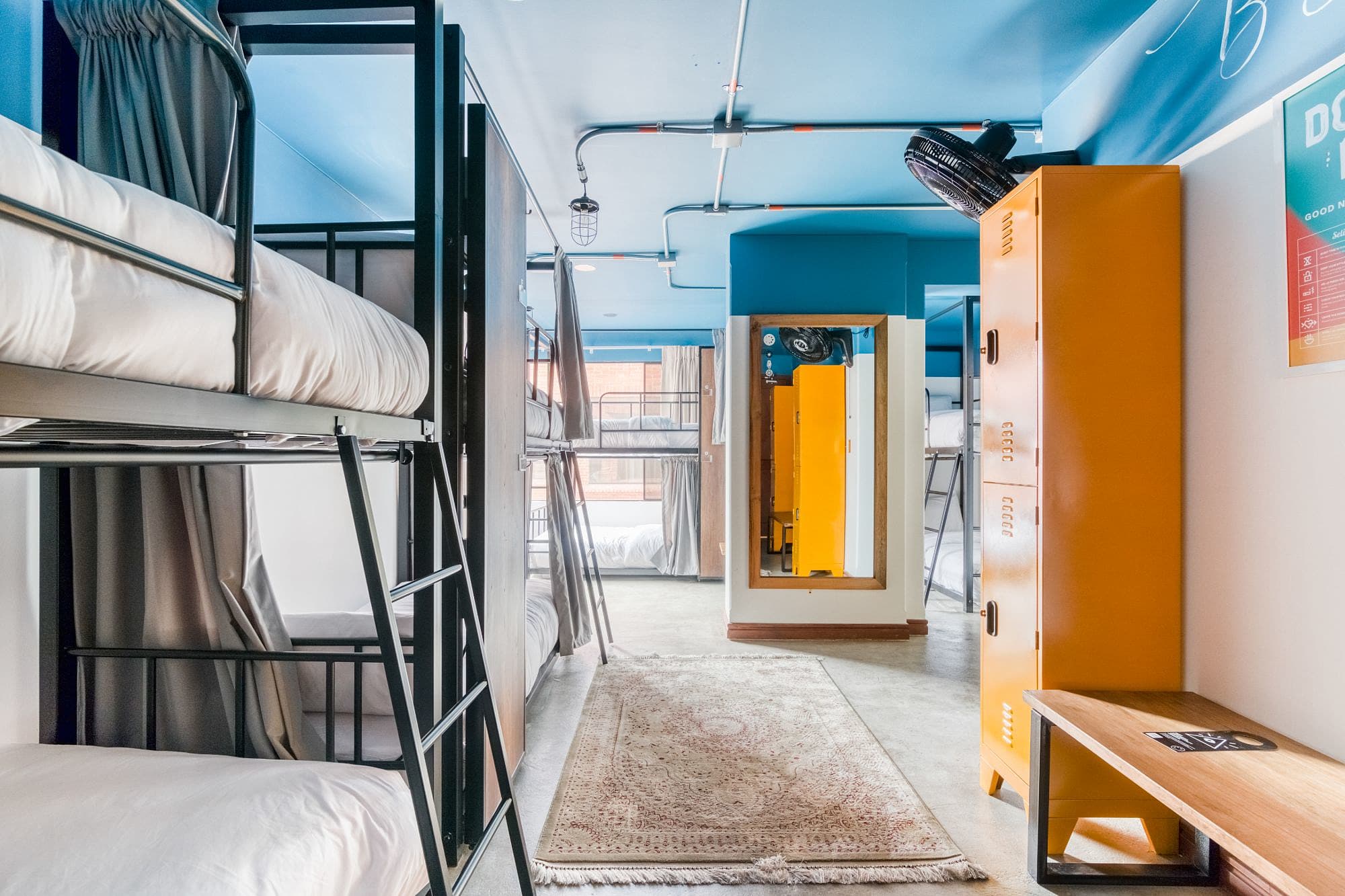 Hostels in Sofia
Hostels and cheap stays in Sofia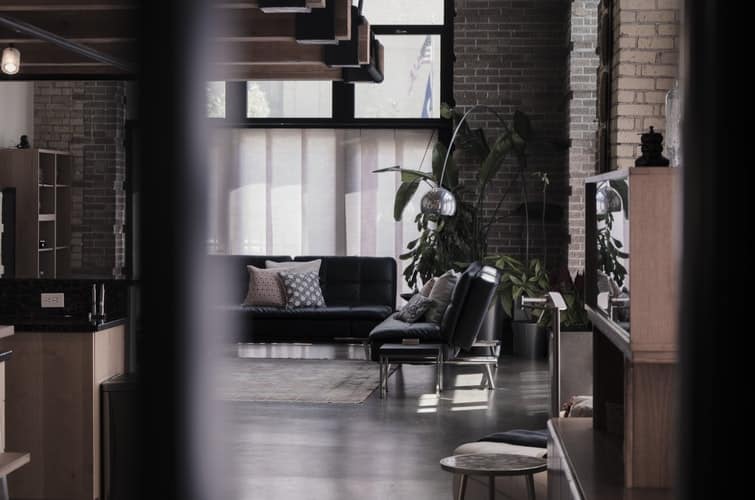 Apartments in Sofia
Would you like independence? Book an apartment in Sofia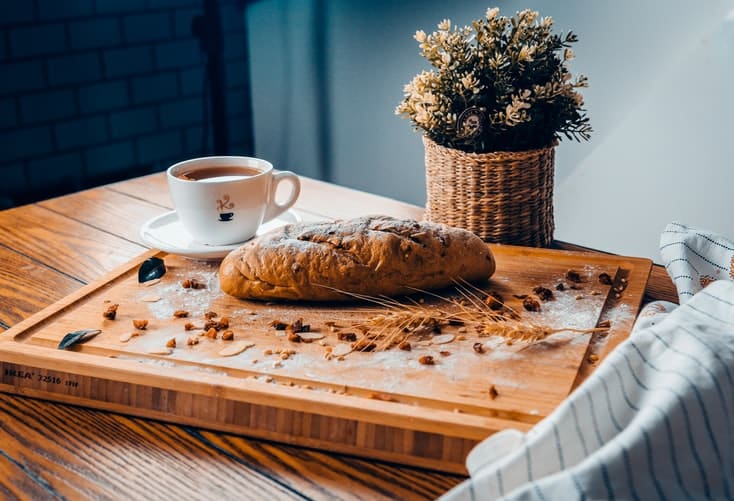 Bed & Breakfast in Sofia
Inns, B&Bs and guest houses in several areas around Sofia
---
The Best Areas to Stay in Sofia, Bulgaria
1. Best area: Sofia City Centre
With its epicentre in the Serdika area, Sofia's centre (Centrum) , the city centre covers the entire area framed by the boulevards where the city walls once stood.
This is the area where most tourist attractions are located.
The City Centre is also where the shopping and gourmet districts of the Bulgarian capital are located. It is well connected by metro, tram and bus and, overall, it is the best neighbourhood to stay in Sofia for visitors planning to visit the city and enjoy its attractions.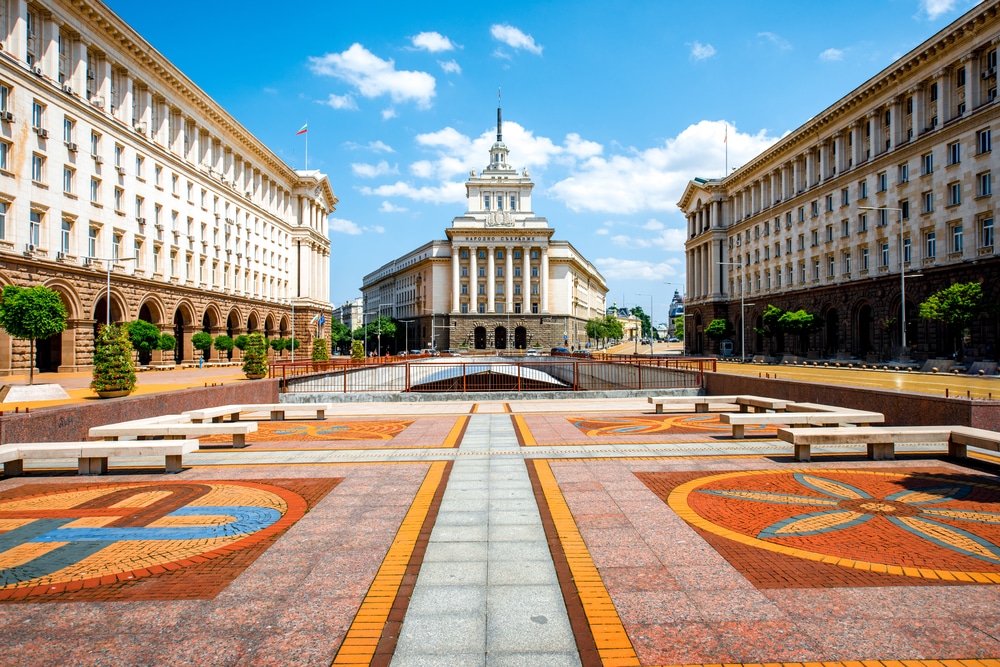 What makes this the best area to stay in Sofia
City Centre
Historical architecture
Well-connected by metro and tram
Hand-picked hotels in this area
---
2. East of the City Centre: Around Zaimov Park and Levski Cathedral
It is an elegant area full of things to see and places of leisure, its most outstanding monument being Alexander Levski Cathedral.
Park Zaimov is one of the biggest in the city and around it you can find the main Sofia Theatre, along with the city's Medical Centre.
This area has a lots of cafés, restaurants and pubs, and it's a great choice for nightlife and food enthusiasts.
Because it's a mainly upper-class area, you can expect the accommodation here to be luxurious.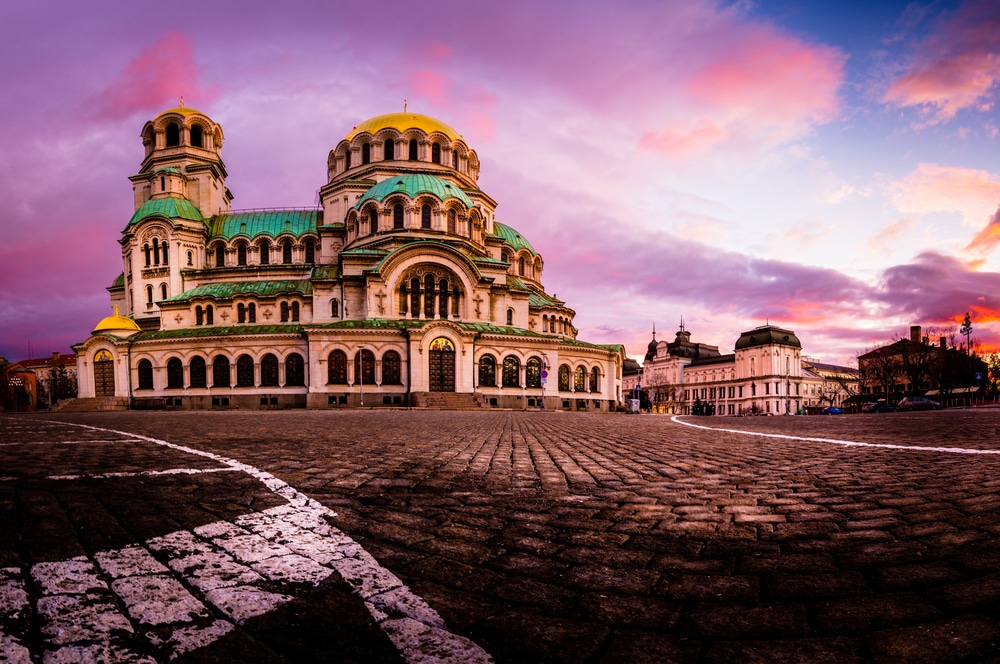 What makes this the best area to stay in Sofia
Great restaurants
Best area for nightlife
Levski Cathedral
Hand-picked hotels in this area
---
3. Around the Central Train and Bus Station
It is a well-connected area north of the City Centre.
Hotels and pensions in this area are inexpensive.
However, this is not the most attractive area to stay in Sofia.
There are lots of cheap hotels and some hostels.
Its position close to the metro and the central train and coach stations make it a good area to enjoy Sofia and explore the rest of Bulgaria.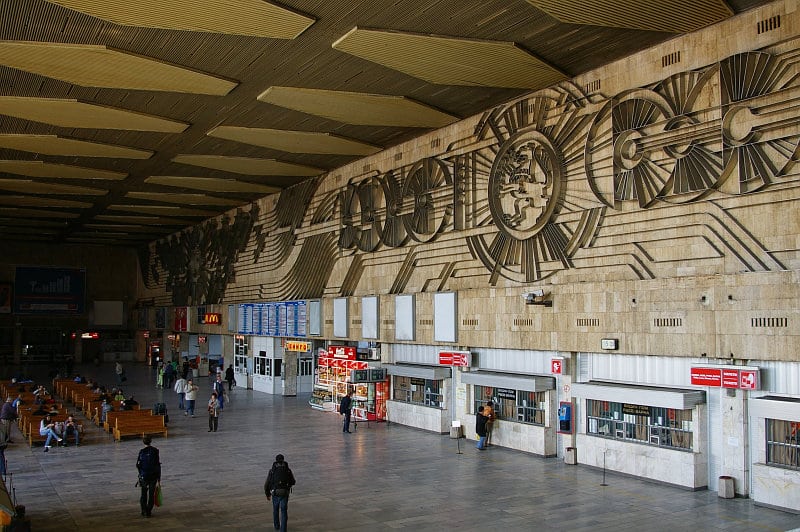 What makes this the best area to stay in Sofia
Central station
Cheap hotels
Hand-picked hotels in this area
---
4. Around NDK (National Palace of Culture)
The National Palace of Culture (NDK) is located in the south area of the centre of the city. It is the socialist-era monument par excellence in Sofia.
Built in 1981, this huge building is the largest multi-functional conference and exhibition centre in south-eastern Europe.
The area around NDK is mostly a business district with offices and a lively nightlife.
The hotels in this area usually have good quality and a business style.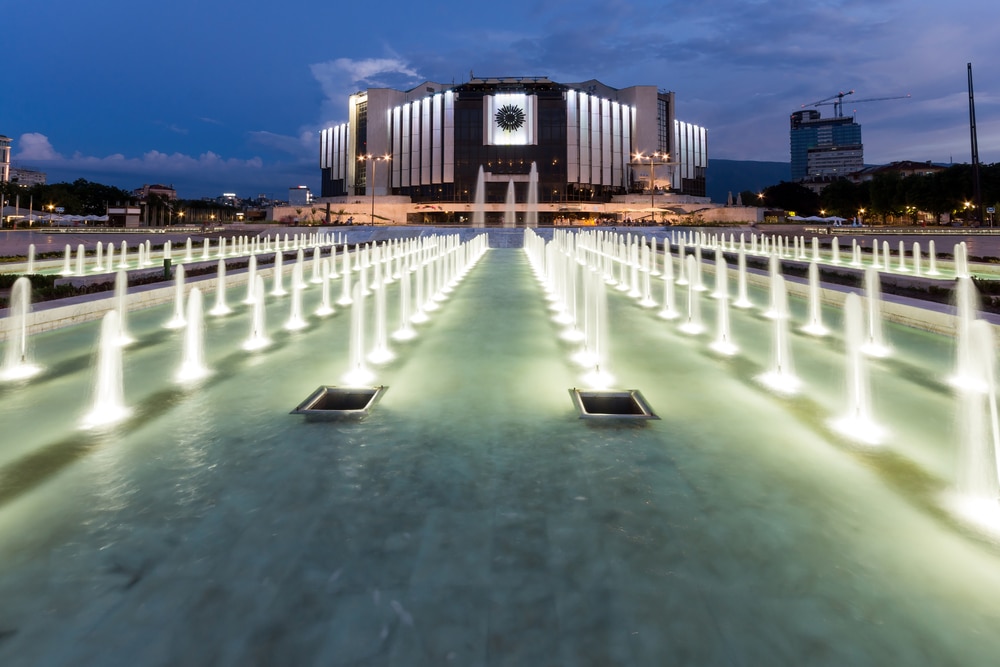 What makes this the best area to stay in Sofia
Cultural attractions
Very central
Hand-picked hotels in this area
---
5. Lozenetz
This area of the Bulgarian capital is located in the south of the City Centre.
Lozenetz is home to Vasil Levski Stadium and South Sofia Park.
The district has many green areas and a peaceful residential atmosphere.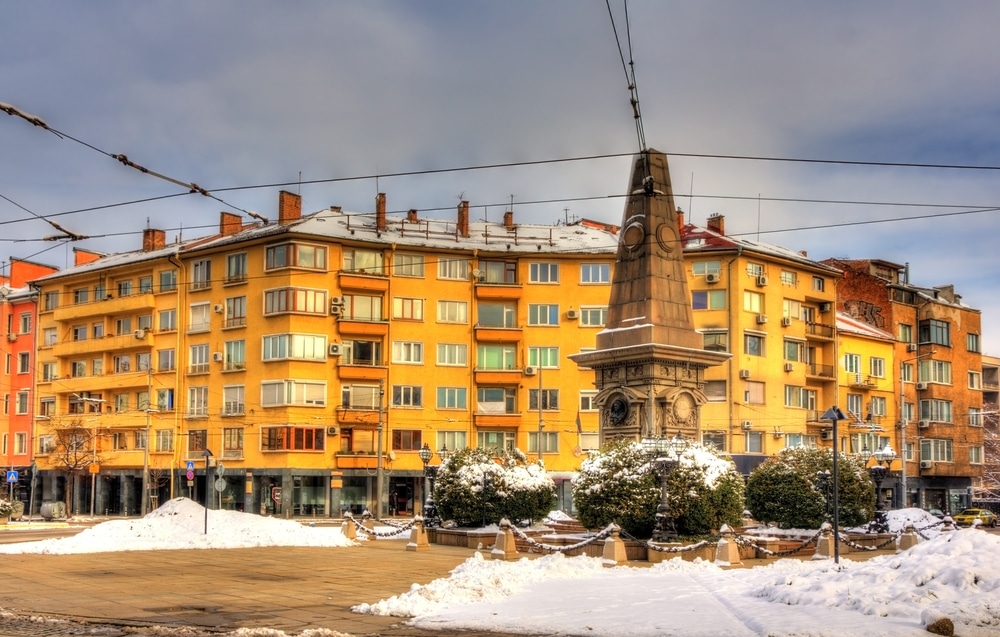 Hand-picked hotels in this area
---
6. Vitosha District
This bourgeois area of the city is located in the southwest, in the vicinity of the imposing Vitosha mountain.
It has a quiet and relaxed atmosphere and many luxury hotels at a great price.
It is the best area to stay in Sofia if you are looking for tranquillity and luxury.
This area is close to the ski slopes of Vitosha, one of the closest ski slopes to a capital city in the world.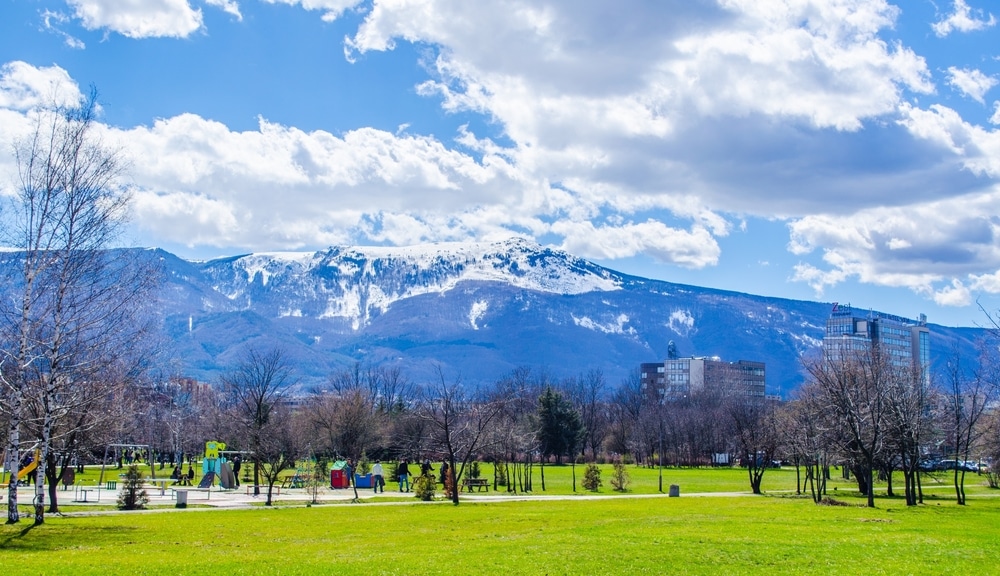 What makes this the best area to stay in Sofia
Luxury hotels
Ski slopes
Nature
Hand-picked hotels in this area
---
Read this post in other languages
|ES| Dónde dormir en Sofía, Bulgaria: Mejores zonas y hoteles.