Exposure for Your Brand
Are you a company or tourism office looking for travel blogs to boost your brand?
Do you want to promote your products or services on a site with an audience of more than 60,000 people per month worldwide?
You have come to the right place.
XIXERONE.COM is one of the most established independent travel blogs in the blogosphere. It specializes in tourism content on different topics, as well as photography, stories, reviews and travel videos.
Whether you are looking to complement your marketing strategy with fresh, honest and reliable content, or if you are looking for experienced travel bloggers to spark up your brand, XIXERONE.COM is your perfect site.
---
Some of the Brands We Have Worked With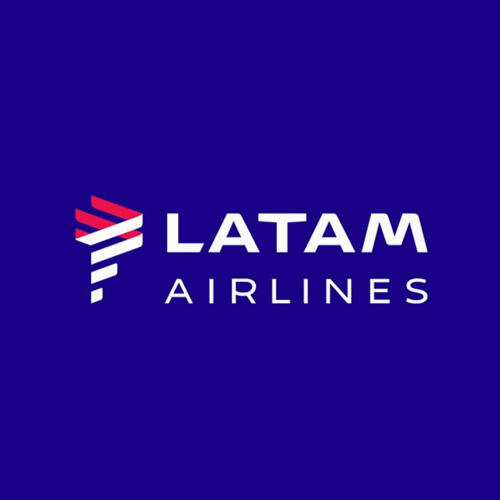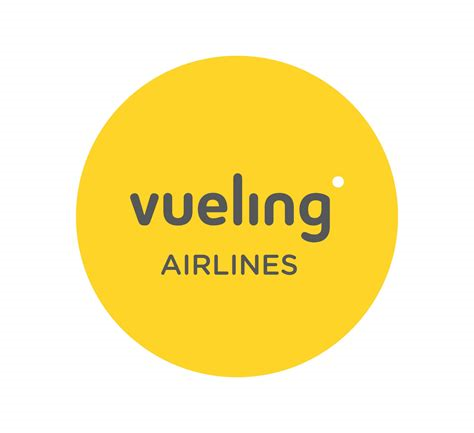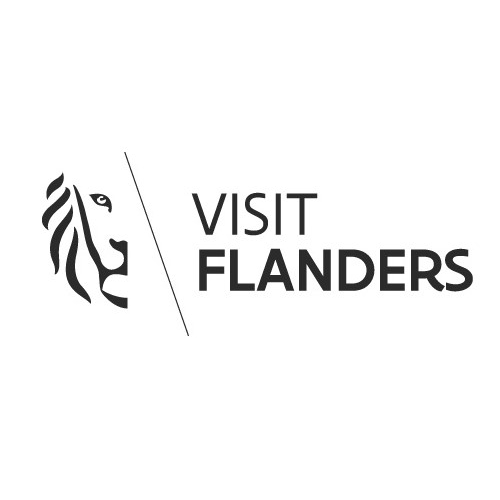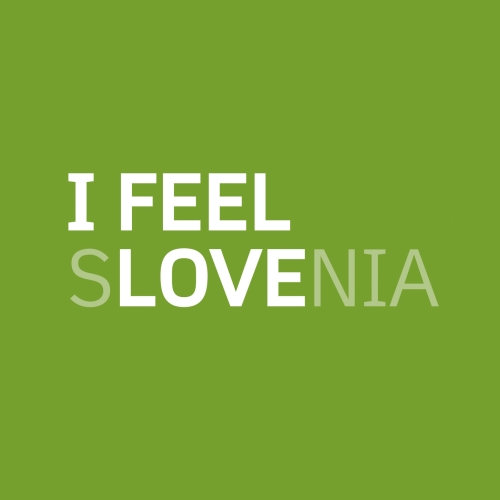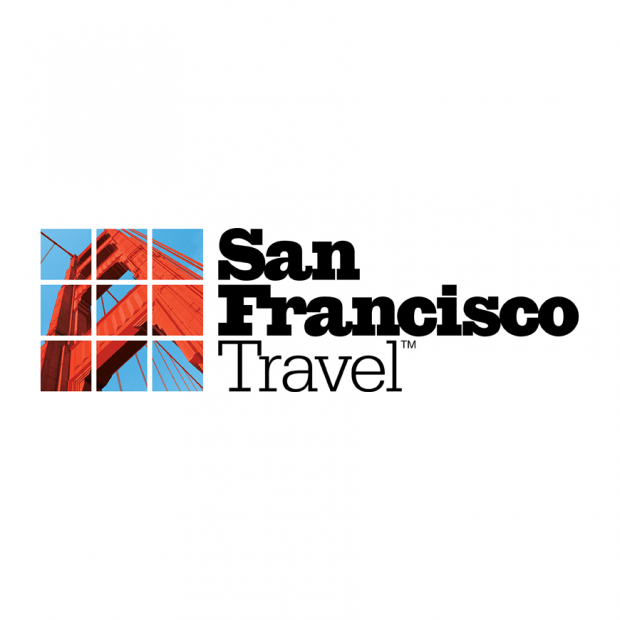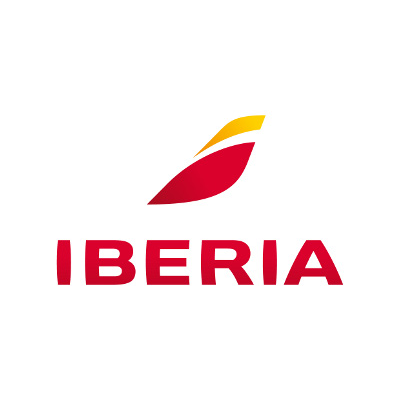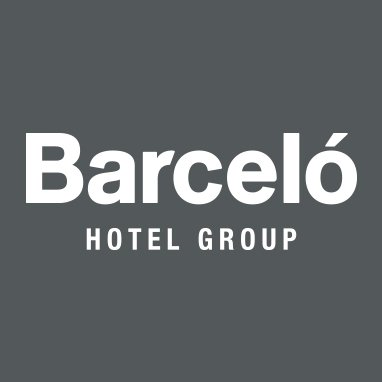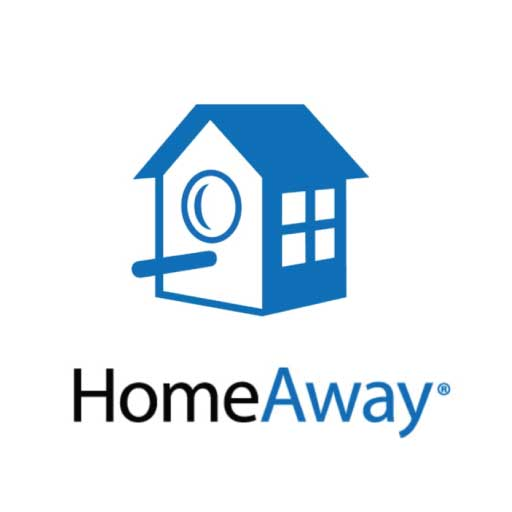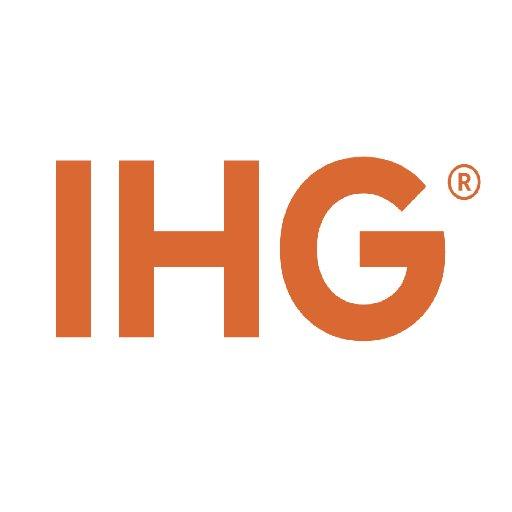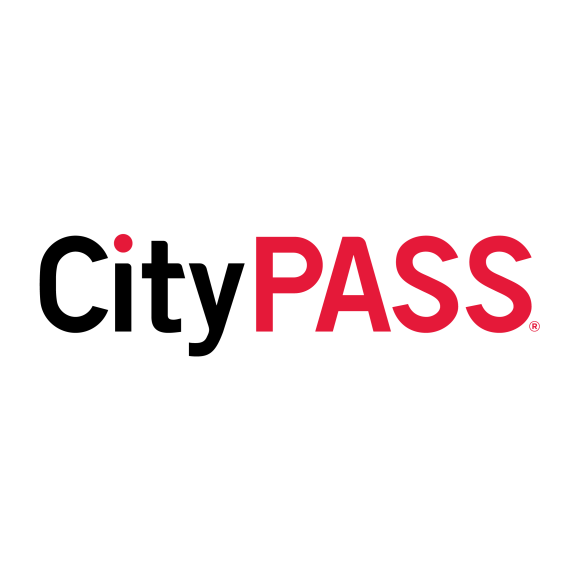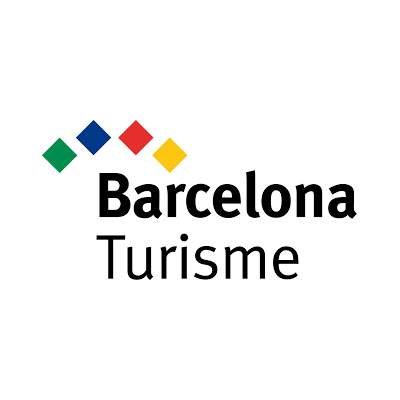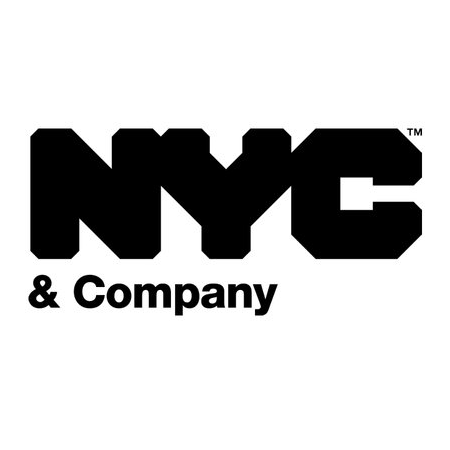 Collaboration Opportunities
There are a thousand ways that XIXERONE.COM can help with your brand's visibility; these are some examples.
1. Content Marketing
Travel content, storytelling, and sponsored posts.
Increases awareness and consideration.
Enhances engagement and audience affinity.
SEO benefits are derived from the links in the post.
Conversion improvement derived from increased affinity and brand awareness.
---
2. Blog-trips & press-trips
Promoting a destination or brand through first-hand experience.
Improvement in the global positioning of the destination or the brand.
Reliable, independent, and first-hand information in real-time.
Social networks (Facebook, Instagram, Twitter…) to increase reach and engagement.
---
3. Other branding campaigns
Anything you can think of to promote your brand.
Video
Contests
Brand Ambassador
---
4. Reviews
Honest opinions about services or products to improve brand awareness or advertise brands or companies.
New product launch
Website reviews
Accommodation video-reviews
---
5. Manage a Hotel?
Check out our Preferred Property Program.
---
6. Sponsored posts
Publication of a post that fits the blog's theme with one link of 2-3 keywords to the advertiser's page. The usual editor will write the article of the blog and must follow the style and tone of it.
---
7. Static links
Links can be inserted both on the homesite and internal pages; these links will be 2-3 keywords.
---
8. Banners
There is the possibility of inserting a banner in the header, in the content of the main page, or the sidebar of the blog.
---
Contact us
Depending on the advertiser's needs, other forms of advertising could be negotiated.
For rates and inquiries, you can send an email to: marketing[at]aguacate.media