Where to stay in Cinque Terre – What you need to know
Cinque Terre is a beautiful coastal area located in Liguria, northwest Italy.
Its name, which translates to "five lands" in English, comes from the five small fishing villages that make up the region: Monterosso al Mare, Vernazza, Corniglia, Manarola and Riomaggiore.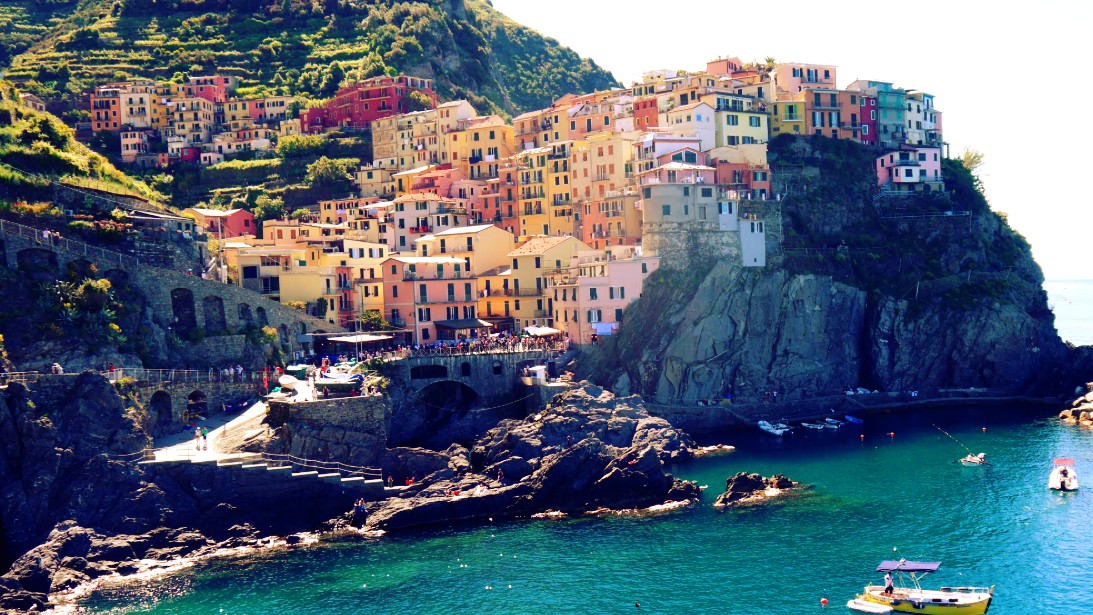 Cinque Terre offers some of the most scenic and impressive landscapes in Italy, which is why the whole complex was declared World Heritage by UNESCO . The contrast between its colourful villas, the surrounding hills and the Mediterranean Sea have made Cinque Terre one of the most important tourist attractions in southern Europe.
When choosing the best time to travel to Cinque Terre, you have to consider that spring and summer are less rainy, allowing you to move throughout the national park easily. However, summer is also the high season, so the cost of accommodation goes up, while both trains and streets are filled with tourists.
Similarly, it should be taken into account that the nearest airports are those of Genoa and Pisa, both connected by train to Cinque Terre.
To visit Cinque Terre, you can choose between staying in La Spezia and take a ferry or getting a "Cinque Terre Card" in the central railway station of La Spezia, which gives you the chance to know the five villages without restrictions, within 24 hours.
However, the best option to discover all the charm of the area is to stay in one of the Cinque Terre towns, taking into account that there are not many proper hotels in the national park, but apartments and hostels that are usually more expensive than in those in La Spezia.
If you want to surround yourself with photo-worthy landscapes, Manarola is the best option to stay in Cinque Terre. On the other hand, since all villages are connected by train, you can also find accommodation throughout the entire Cinque Terre region.
Accommodation Options in Cinque Terre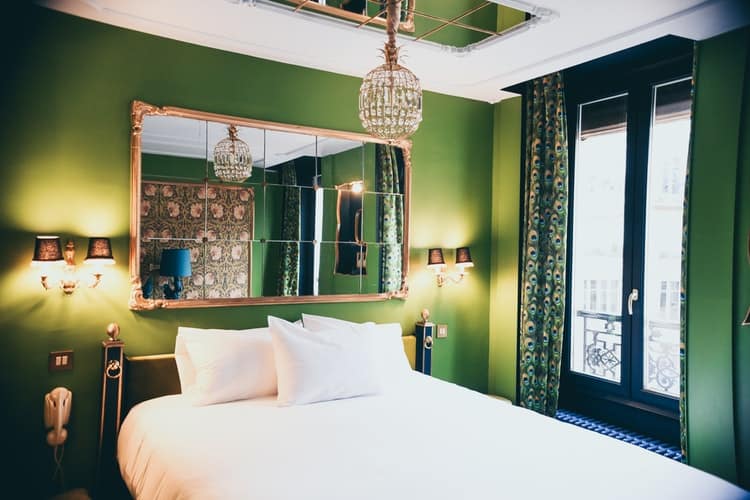 Hotels in Cinque Terre
The best hotels to stay in Cinque Terre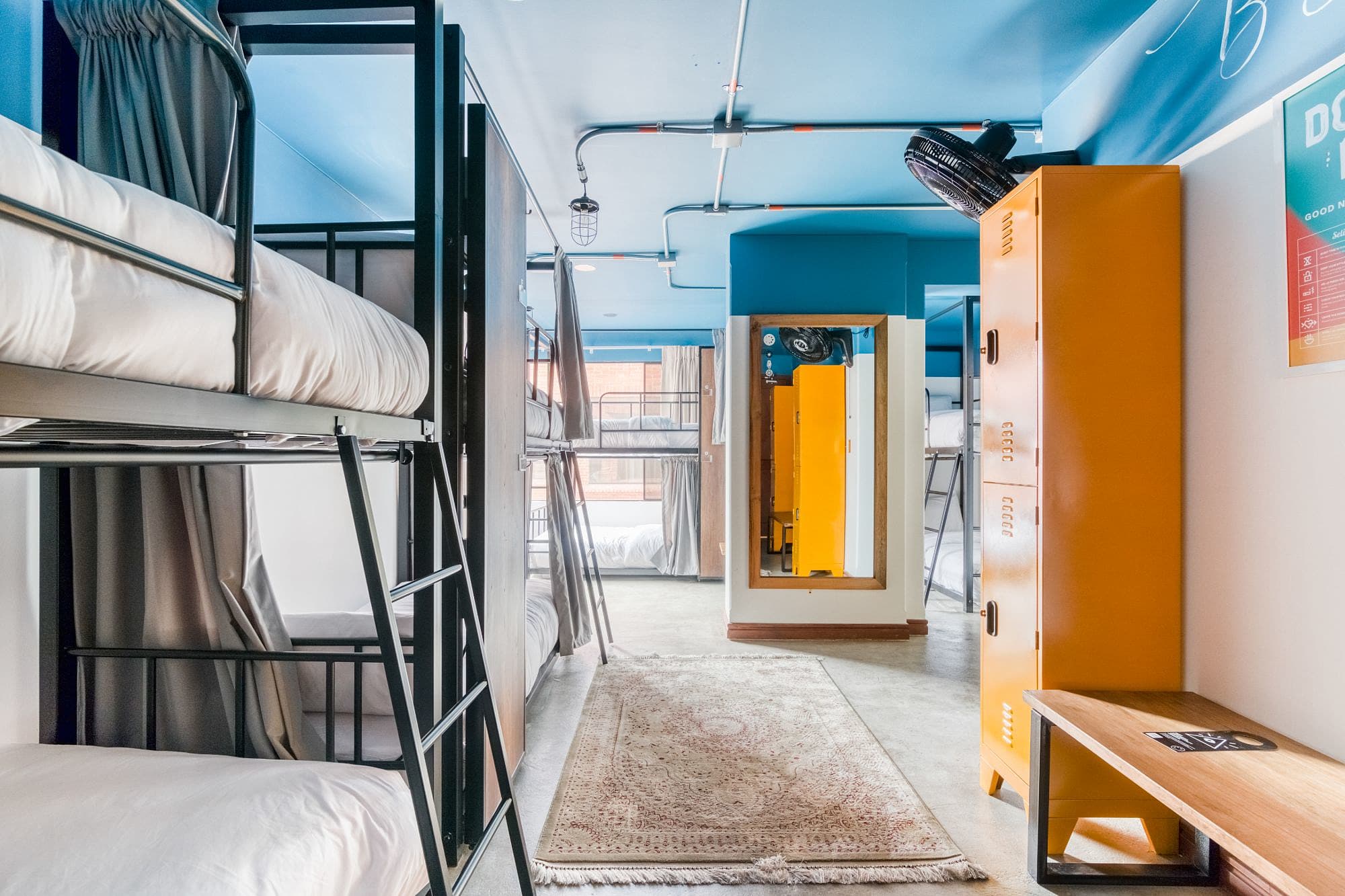 Hostels in Cinque Terre
Hostels and cheap stays in Cinque Terre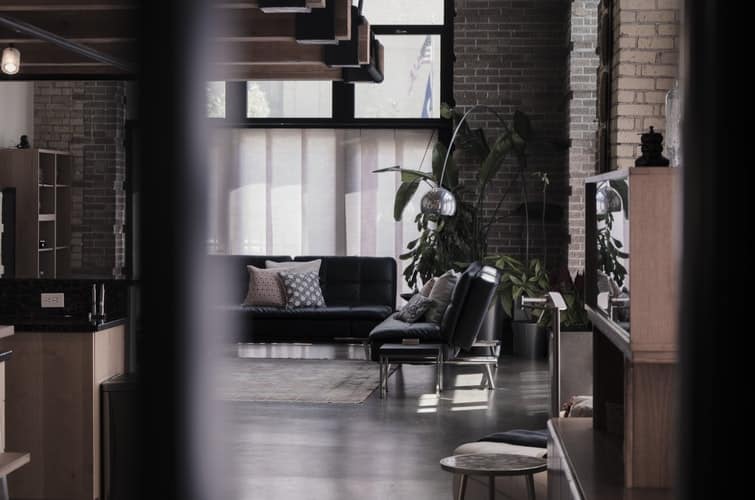 Apartments in Cinque Terre
Would you like independence? Book an apartment in Cinque Terre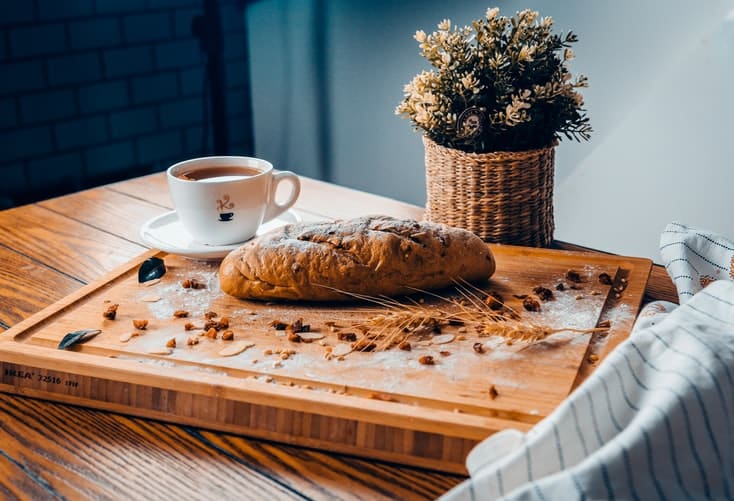 Bed & Breakfast in Cinque Terre
Inns, B&Bs and guest houses in several areas around Cinque Terre
Best Areas to Stay in Cinque Terre, Italy
1. Recommended area: Manarola
Manarola is probably the most beautiful of the villages that make up the Cinque Terre region, and it is believed that it is also the oldest, thanks to the medieval relics found in its steep alleys.
Manarola has many vineyards where a variety of sweet wine called Sciacchetrà is produced, which can be tasted on its terraces during the summer.
This charming town is the second on the train journey from La Spezia and was built on top of cliffs at 70 metres above sea level.
From the trails that connect Manarola with Riomaggiore and Corniglia, you can get the best views of Cinque Terre, especially when the sun sets over the Mediterranean and romantic walks are mandatory.
Manarola is the best area to stay in Cinque Terre because, although it is the second smallest town in the region, it has excellent accommodation options with sea views.
In the same way, it is possible to taste high-quality Italian cuisine in Manarola, as long as you know how to avoid tourist traps and have a good budget.
Hand-picked hotels in this area
---
2. Riomaggiore
Riomaggiore is the first stop on the train route through Cinque Terre from La Spezia.
Located at the east end of Cinque Terre, Riomaggiore is the largest of the five villages and stands out for its facades in pastel shades, as well as for its small but adorable port that serves as a setting for postcards and selfies.
Many consider Riomaggiore the headquarters of Cinque Terre since it is where the park's main office is.
In Riomaggiore, there are tourist attractions such as Riomaggiore Castle and the Church of San Giovanni Battista that are well worth a visit when staying in Cinque Terre.
Also, although Riomaggiore connects with the other villages by train, you can walk to Manarola, following the "via dell'Amore" or "lover's lane" in English, a romantic path overlooking the sea that is easy to walk through.
Riomaggiore is also among the best areas to stay in Cinque Terre for its variety of accommodations, good restaurants and bars.
Hand-picked hotels in this area
---
3. Vernazza
Vernazza presents a more authentic and less touristy facet than most of the villages that make up Cinque Terre.
Walking through Vernazza gives the feeling of being in an authentic fishing village. From its small beach, you can see the Santa Margherita di Antiochia Church and its main square, surrounded by small cafes with terraces and cosy restaurants that serve Italian cuisine, as well as very fresh seafood.
Doria Castle and its tower known as "Belforte" are other architectural emblems of Cinque Terre found in Vernazza.
Vernazza is the fourth town to see when visiting Cinque Terre from the central station of La Spezia.
This is one of the best areas to stay in Cinque Terre for its variety of accommodation that includes villas, apartments, houses, chalets and Bed & Breakfast.
Hand-picked hotels in this area
---
4. Corniglia
Corniglia is the third town that is known when Cinque Terre is travelled by train from La Spezia and, although it can be said that it is the least visited of all, it has a lot to offer to those who decide to stay in its pensions and hostels.
One of the main reasons why Corniglia is not so popular is that it does not have direct access to the beach.
However, its location on a 100-metre high promontory (which is reached through steep steps and ramps) makes Corniglia a good place to stay in Cinque Terre for adventurous travellers and lovers of sports or trekking.
As in the entire region, the views from the top of Corniglia are stunning.
In addition, because it is one of the least crowded tourist villages, accommodation in Corniglia tends to be cheaper than in the other Cinque Terre villages.
On the other hand, we must take into account that the Corniglia train station is relatively far from the town and its leisure options.
Hand-picked hotels in this area
---
5. Monterosso al Mare
Monterosso al Mare is located at the western end of Cinque Terre and is the most populous of the five villages that make up the national park.
This small town has the most accommodation and, although it is the last on the "official" train route from La Spezia, many visitors choose to make it the first stop on their route since it is not as photogenic as Manarola or Riomaggiore and prefer to leave the best for last.
However, Monterosso al Mare has a significant number of restaurants and tourist attractions that deserve to be explored.
Among the things to see in Monterosso al Mare, you'll find the statue "Il Gigante" that represents Neptune, the god of the seas, the Aurora tower (which divides the "modern" area and the historic centre of the town), and, of course, its crystal clear beach.
Monterosso al Mare is another often overlooked village of the five that form Cinque Terre.
However, this is one of the best areas to stay in Cinque Terre, especially for its variety of fully equipped apartments.
Hand-picked hotels in this area
---
6. Levanto
Although technically, Levanto is not a part of the National Park, it is a good place to stay in Cinque Terre if you want to continue touring northern Italy by train and your next stop is Genoa.
Levanto is also the last station of the Cinque Terre Card when departing from La Spezia.
Among the main advantages of staying in Levanto is that the cost of accommodation is cheaper than in the park and that it also has beaches where you can sunbathe quietly during the summer.
Similarly, Levanto is one of the best areas to stay to visit Cinque Terre because, on its beach, you can also dive and practice surfing.
From Levanto, you can also visit Cinque Terre by ferry or walk to Monterosso al Mare, through marked trails for which it is recommended to wear comfortable shoes, as well as sunscreen.
Hand-picked hotels in this area
---
7. La Spezia
While it is true that La Spezia is an independent city of Cinque Terre, it is also a good accommodation option because of its cheap hotels and excellent transport connections with the park.
From La Spezia, you can go to Cinque Terre by ferry, by train from its main railway station, or even by car.
In La Spezia, there is a compact historic centre with attractions that include a Naval Museum, the San Giorgio Castle or the Amedeo Museum. In addition, it also has stores and shopping centres with good deals for shopping enthusiasts.
Although La Spezia does not have many attractions on its own, its proximity to the five villages makes it one of the best areas to stay to visit Cinque Terre.
Staying in La Spezia is also a good idea for those who make a route through Italy and want to visit Pisa or Genoa, as it also connects with these cities by train.
Hand-picked hotels in this area
---
Read this post in other languages:
|ES| Dónde dormir en Cinque Terre – Mejores zonas y hoteles.