Where to Stay in Baton Rouge – What You Need to Know
Baton Rouge is the capital of the state of Louisiana, in the south of the United States, and has the privilege of having interesting historical sites, monuments and galleries that make it attractive and coveted.
Baton Rouge is located on the banks of the Mississippi River and has become strong after having withstood storms and hurricanes, remaining unharmed by natural disasters, which attracted migrants affected by the storms Katrina and Gustavo, who have contributed to the population growth and the development of the city.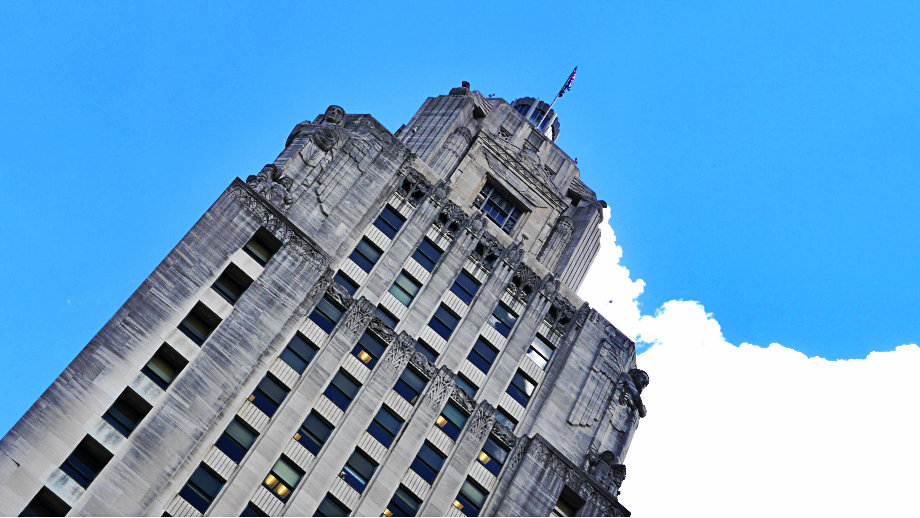 Baton Rouge has a subtropical climate that makes it warm most of the year. It faces a humid summer but with high temperatures and a short and mild winter, so it can be visited in any season.
The public transport system is not very efficient since the roads are very crowded. However, railway lines and buses cover urban and extra-urban traffic.
North of the city center, there is the small metropolitan airport with direct flights to several destinations. However, the Luis Armstrong Airport in New Orleans offers other options.
Baton Rouge is an interesting city with various tourist and recreation places, preferred by young adults for being a college town. In addition, it is rich in culture, with orchestral and theatrical events throughout the year.
Downtown is the epicenter of arts and entertainment, and a recommended area to stay for its historical sites and for hosting some festivities (See accommodation in Downtown Baton Rouge).
Similarly, Port Allen, with its views of the Mississippi and Spanish Town, an emblematic district founded by Spaniards, is one of the best areas to stay in Baton Rouge. (See hotels in Port Allen).
Accommodation Options in Baton Rouge
Hotels in Baton Rouge
The best hotels to stay in Baton Rouge
Hostels in Baton Rouge
Hostels and cheap stays in Baton Rouge
Apartments in Baton Rouge
Would you like independence? Book an apartment in Baton Rouge
Bed & Breakfast in Baton Rouge
Inns, B&Bs and guest houses in several areas around Baton Rouge
The Best Areas to Stay in Baton Rouge
1. Recommended Area: Downtown Baton Rouge
Downtown is the historic center of Baton Rouge and encompasses 3rd Street, from Main Street to North Boulevard.
Located next to the Mississippi River, it is the district of shops, commercial buildings, and government infrastructures.
Although, previously, different historical properties worked in this area, at present only some exist and others have been modified.
The Louisiana Capitol, a skyscraper over 130 meters high that is the seat of state government, is one of the most iconic buildings in Baton Rouge and is located in Downtown.
The Old Capitol of Louisiana, of medieval architecture, the Uss Kidd Musseum (a monument in honor of the heroes of World War II) and the Louisiana Art & Science Museum are other attractions.
Downtown is one of the best areas to stay in Baton Rouge, with good accommodation options and efficient transport.
Hand-picked hotels in this area
---
2. Port Allen
Port Allen is an urban center located west of Mississippi River in the West Baton Rouge parish, the most populous in Louisiana.
From Port Allen, you get different views of the Mississippi and is also home to the West Baton Rouge Museum, the city's railroad station, the Scott Cemetery and the ports Greater Baton Rouge and Allen Lock.
In this famous area, several festivals are held during the year such as the Port Allen Bonfires on the Mississippi River, SugarFest, the West Baton Rouge Parish Fair and Oldies, but Goodies Fest.
Many prefer it to live and many also to visit it for fabulous restaurants, excellent shopping and exciting events.
Port Allen covers a privileged area because it is close to Louisiana State University and the Baton Rouge Metropolitan Airport is less than 15 minutes away.
It also has entertainment sites that make it one of the best areas to stay in Baton Rouge.
Hand-picked hotels in this area
---
3. Spanish Town
Spanish Town is the famous district of Baton Rouge known as the witness area of ​the changes that were transforming it and is a part of the Downtown.
This neighborhood is popular for the annual Mardi Gras parade, a famous annual event that celebrates the carnival.
Spanish Town is among the best areas to stay in Baton Rouge for its architectural styles, reflecting the early 20th century when the neighborhood was a thriving university community.
AQUÍ VAN IMAGEN Y MAPA
What makes this the best area to stay in XXXXX
Best area to stay for Mardi Gras
Connected through public transport
Great bars and restaurants
Hand-picked hotels in this area
---
4. Near Louisiana State University
The Louisiana State University (or LSU) is located southeast of Louisiana and close to the Mississippi River. It is a Louisiana staple, and source of knowledge.
This main campus of the public university system with more than 250 buildings of Italian Renaissance style has received the entire student population displaced after the impact of the Katrina storm.
Louisiana State University-Baton Rouge, has remained among oaks and trees of magnolia, azaleas and myrtle, forming an admirable natural landscape. However, because this area is a bit far from Downtown, it is necessary to have your own vehicle or rent one to move to other districts.
The area around Louisiana State University-Baton Rouge is among the best areas to stay in Baton Rouge, with accommodation that includes apartments at varying costs, in an area almost exclusively for students and researchers.
Hand-picked hotels in this area
---
This post in other languages