Where to Stay in New York City – What You Need to Know
New York is the largest and most populated city in the United States, as well as a metropolis on most traveler's dream destinations.
This city is located on the East Coast of the USA, at the mouth of the Hudson and East Rivers. It is known for its frenetic pace of life (for which it is nicknamed "the city that never sleeps") and its many cultural attractions that include a large number of museums.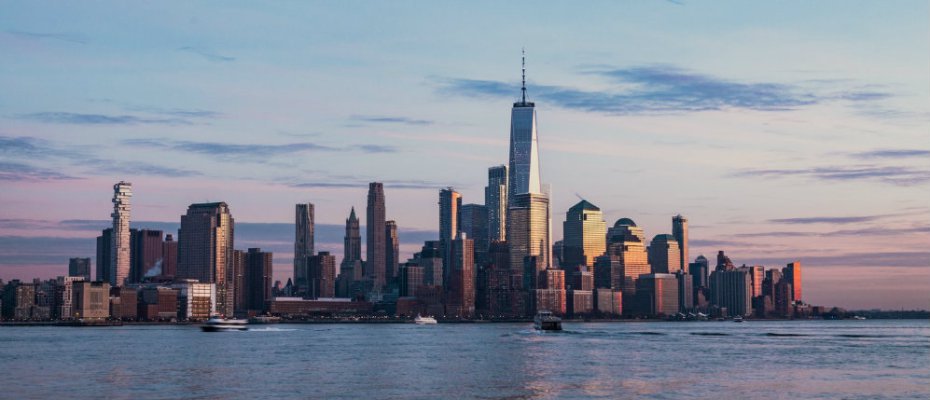 The accommodation in New York is usually quite expensive from all points of view. The prices of mid-range hotels rarely drop below US$120 per night, although it is true that you can find basic hotels of about US$80 per night.
New York is an immense city, dynamic, and changing. Choosing where to stay in New York can be a pharaonic task, the best areas to stay in New York City are usually in Manhattan but depending on your budget, your interests and the reason of your trip, you might want to stay in one of the many recommended areas to stay in NYC.
Each of the neighborhoods of New York is different and offers a vision as diverse as the people who live in this immense city.
From the tourist point of view, the best area to stay in New York is the Midtown since it is the best-connected area by metro in the city. In general, for a first visit to the Big Apple, the best thing is to stay in Manhattan, the central island of the city, which includes the great attractions of NYC (See accommodation in Midtown & Theater District).
When looking for accommodation in New York, the Upper East Side is another of the best areas to stay in New York City if you want to discover the most exclusive side of the city, although the cost of accommodation is usually high (See accommodation in the Upper East Side).
Most cheap hotels in the city tend to be in Brooklyn(read more about where to stay in Brooklyn), Queens or the Bronx and the costs increase as we get closer to the heart of Manhattan.
You'll find better prices by the end of the fall or winter, the cheapest times to travel to New York, as long as it does not coincide with Christmas dates. From the climatic point of view, the best times to visit New York, are spring and summer, to avoid both extreme heat and cold.
This is a guide with the best areas to stay in New York City.
Accommodation Options in New York City
The Best Areas to Stay in New York City
1. Best Area: Midtown & Theater District (Around Times Square)
Hand-picked hotels in this area
---
2. Upper West Side
Hand-picked hotels in this area
---
3. Upper East Side
Hand-picked hotels in this area
---
4. Lower East Side & East Village
Hand-picked hotels in this area
---
5. Soho & Tribeca
Hand-picked hotels in this area
---
6. Little Italy
Hand-picked hotels in this area
---
7. Greenwich Village
Hand-picked hotels in this area
---
8. Chelsea
Hand-picked hotels in this area
---
9. Chinatown
Hand-picked hotels in this area
---
10. Harlem
Hand-picked hotels in this area
---
11. Meatpacking District
Hand-picked hotels in this area
---
12. Financial District
Hand-picked hotels in this area
---
13. Queens
Hand-picked hotels in this area
---
14. The Bronx
Hand-picked hotels in this area
---
15. Brooklyn
Hand-picked hotels in this area
---
This post in other languages