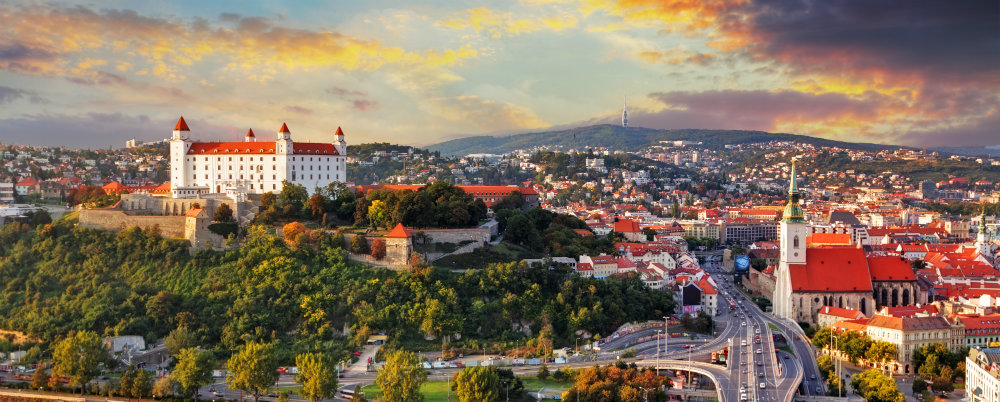 Where to stay in Bratislava – What You Need to Know
Bratislava, the capital of Slovakia, is one of the most enchanting and magical cities in Central Europe.
Located in the west of the country, very close to the Austrian border, the city offers palaces, markets, baroque churches, castles and parks.
Unlike other Western European capitals like Rome or Berlin, Bratislava is still an inexpensive place to stay, with even lower rates than those found in Budapest or Prague. Even five-star hotels such as the Arcadia Hotel have very cheap rates.

The Staré Mesto or Old Town is definitely the best area to stay in Bratislava if you want to be close to everything. Here you'll find all kinds of properties, from backpacker hostels to charming boutique hotels, including international chain hotels.
The quality of accommodation in Bratislava is also very good, that said, it is best to have a look at the reviews of customers who have already stayed there. For your peace of mind, this guide of the best areas to stay in Bratislava only includes accommodation options with a rating of 80/100 or higher.
This is a guide about where to stay in Bratislava.
Accommodation Options in Bratislava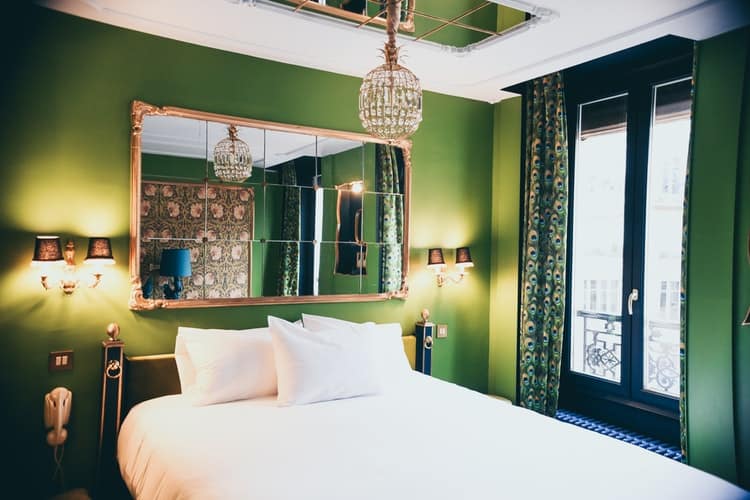 Hotels in Bratislava
The best hotels to stay in Bratislava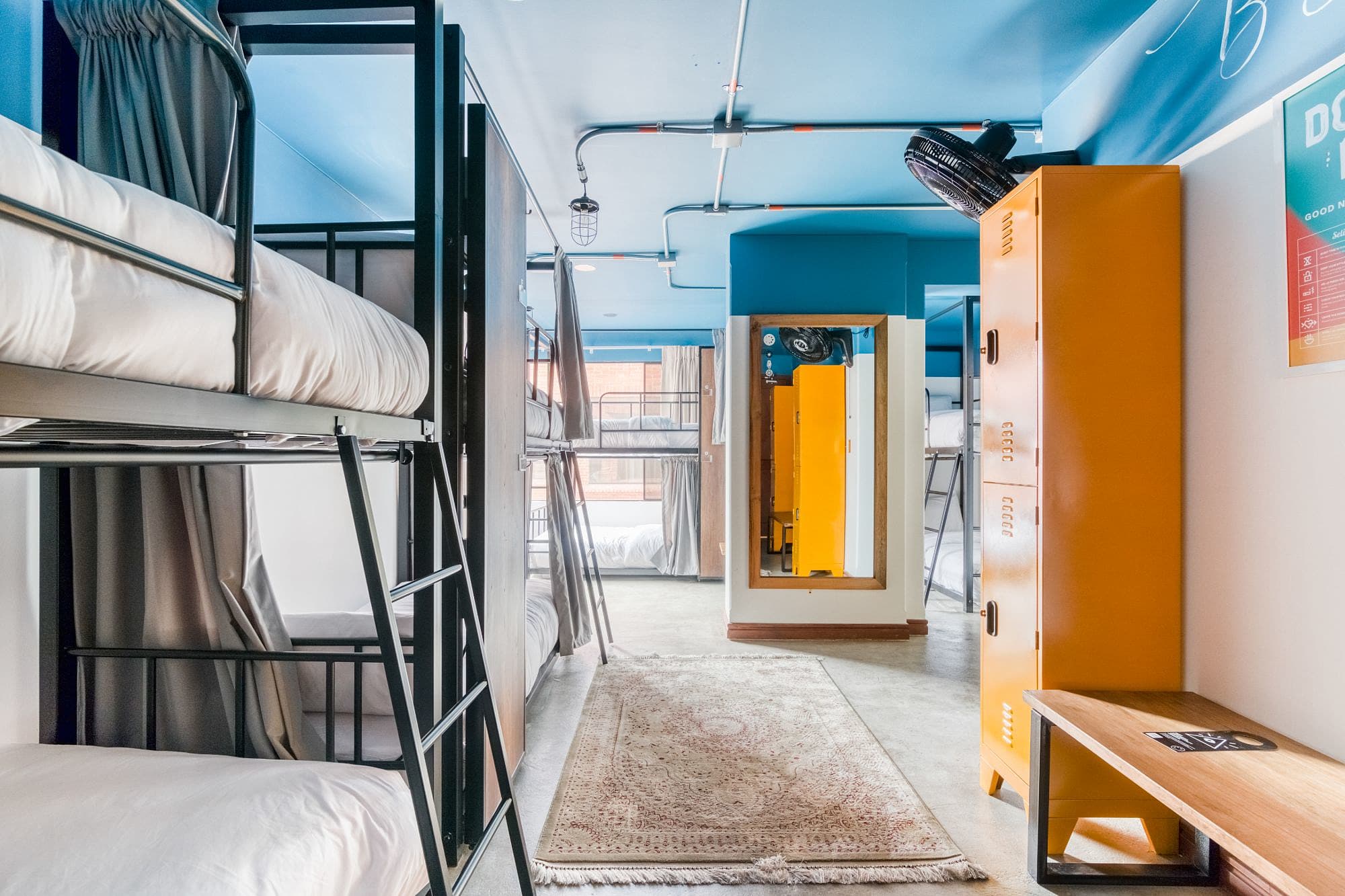 Hostels in Bratislava
Hostels and cheap stays in Bratislava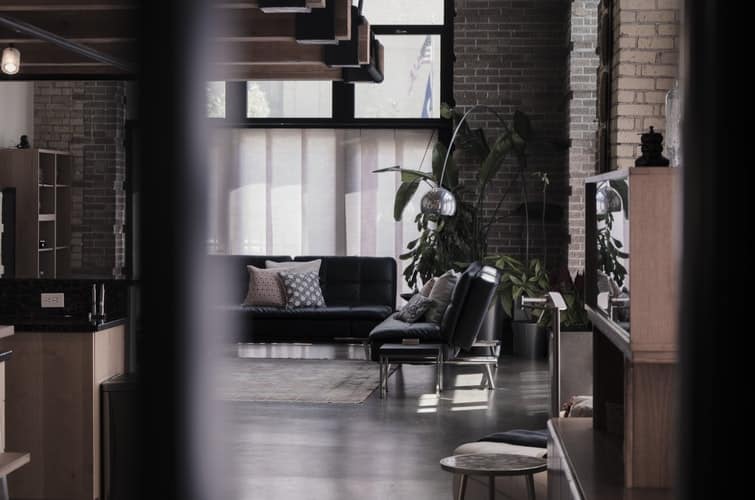 Apartments in Bratislava
Would you like independence? Book an apartment in Bratislava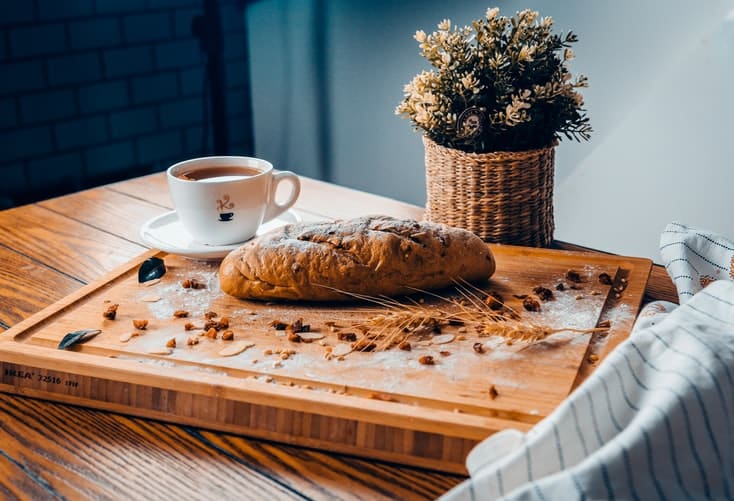 Bed & Breakfast in Bratislava
Inns, B&Bs and guest houses in several areas around Bratislava
---
The Best Areas to Stay in Bratislava
1. Best area: Staré Mesto
Staré Mesto literally means "Old Town".
It is the Historic Quarter of the city and the best area to stay in Bratislava if you want to be close to the attractions and get around on foot in town.
The narrow streets of the Old Town are full of charm. Pedestrianized alleys, medieval buildings, baroque churches, squares and shops.
It is also a good area for nightlife, with many cafes, restaurants, beer gardens and bars.
There are many accommodation options in the Staré Mesto, many of which are located in refurbished medieval buildings.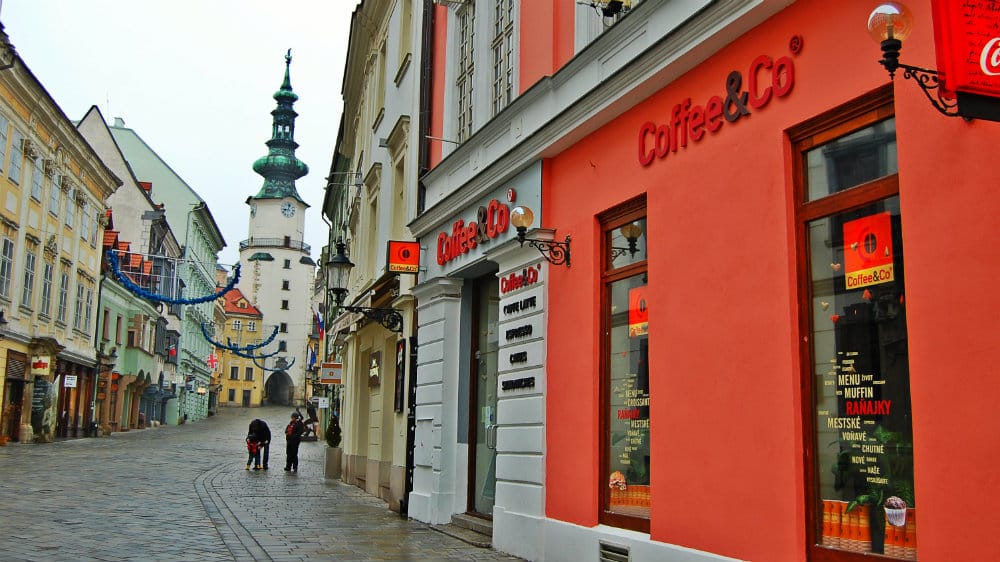 What makes this the best area to stay in Bratislava
Central Bratislava
Accessible on foot
Shops and markets
Good area for nightlife
Medieval buildings
Bratislava Cathedral
Michael's Gate
Hand-Picked Hotels in This Area
---
2. Petrzalka
Petrzalka is the largest municipality in Bratislava. It is located on the right bank of the Danube River.
This area was built mainly during the Iron Curtain era in Czechoslovakia, so it has a very high skyline, formed by of prefabricated concrete high-rises built in the purest Soviet style. The New Bridge or UFO Bridge is the icon of this area.
Life in Petrzalka has improved in recent years and the district offers residents and visitors many green spaces for recreation and sport, including Bratislava's largest garden – Sad Janka Krála and the river walk along the Danube.
It is an interesting district that offers, from its tall buildings, a fantastic view of the Staré Mesto.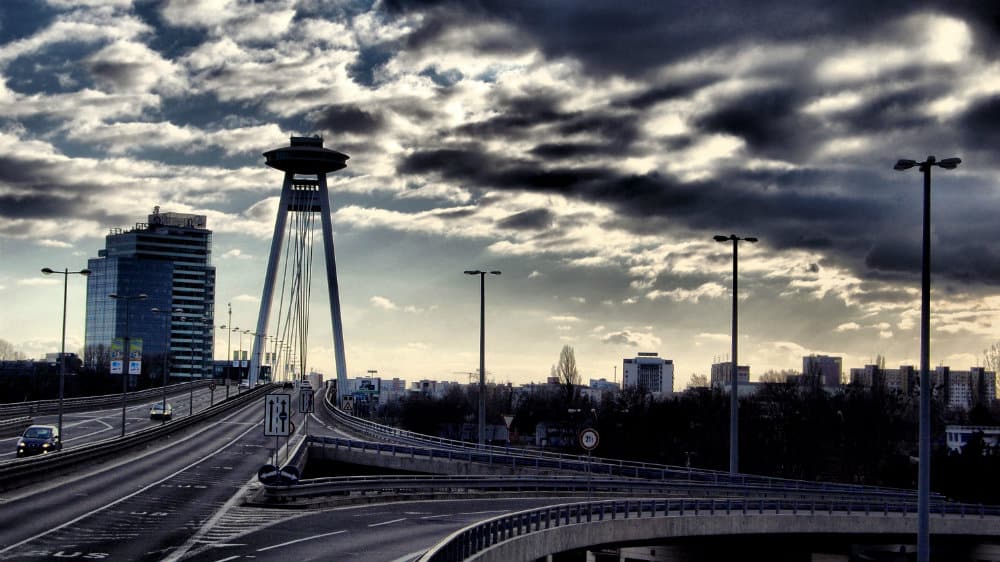 What makes this the best area to stay in Bratislava
Lively neighbourhood
Soviet erea architecture
Green spaces
Local feel
Riverside promenade
UFO Bridge
Hand-Picked Hotels in This Area
---
3. Nové Mesto
Nové Mesto literally means "New Town".
It is the district occupying the north and northeast areas of the city of Bratislava.
Nové Mesto is located near the Little Carpathians, and about half of its area is occupied by the Bratislava Forest Park.
It is a quiet residential area full of nature.
Here we also find the Kamzík TV Tower.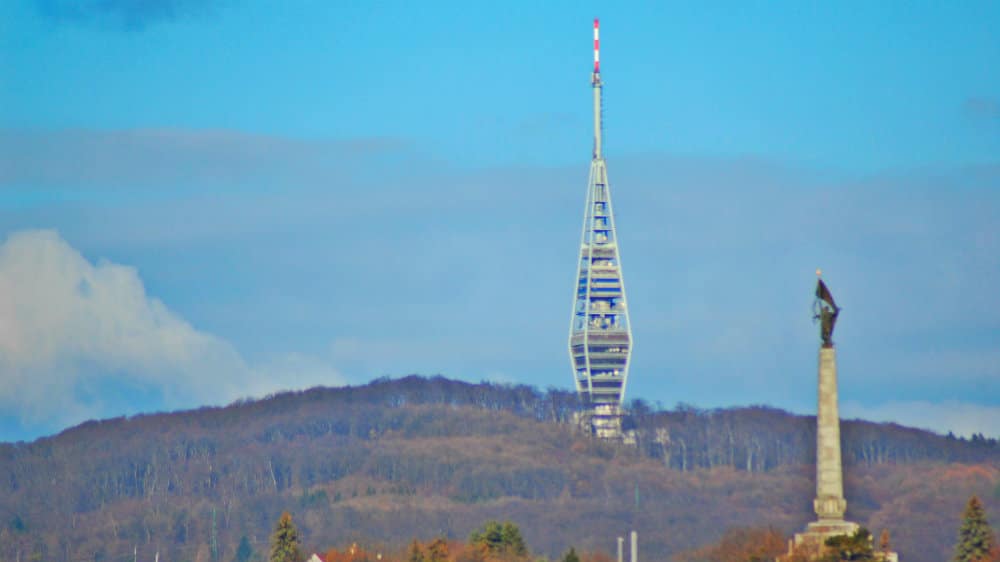 What makes this the best area to stay in Bratislava
Quiet area
Cheap hotels
Nature
Hand-Picked Hotels in This Area
---
4. Rusinov
This area is located to the east of the city it's Bratislava's second largest district.
In this area, you will find most industrial buildings in town, as well as extensive residential areas and the Bratislava Airport.
Ruzinov also hosts the Avion Shopping Park mall and the commercial headquarters of many Slovak companies.
It is a good area to stay in Bratislava if your visit to the city is for business.
Hotels in this area are usually cheaper than those in the centre.
What makes this the best area to stay in Bratislava
Good for business travellers
Business styled hotels
Cheap rates
Quiet area
Shopping
Bratislava Airport
Hand-Picked Hotels in This Area
---
Read this post in other languages