One of the things I like the most about Berlin as a city is how human it is. I also love the fact that it's so green … So when I see human and green together (and no, I don't mean aliens), I realize that Berlin may possibly be the best city to live on planet earth.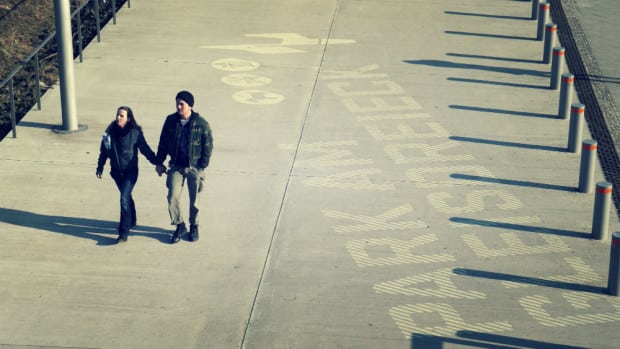 In Berlin, if there is an empty space to build something, they usually build something that the citizens can enjoy. Like Park am Gleisdreieck, a huge green lung that was first opened to the public in 2011 and hasn't stopped expanding since.
Park am Gleisdreieck is a a large park in the center of town (although Berlin has no actual center), occupying an area where the old rail tracks that connected the German capital with the south once laid.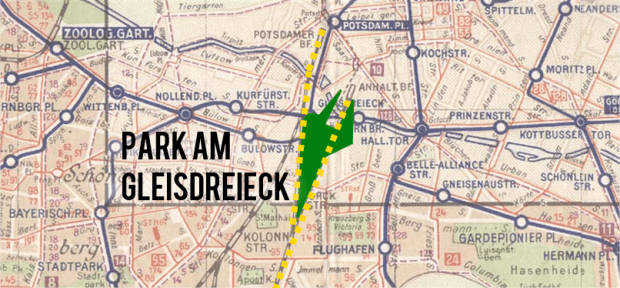 Gleisdreieck Park, which roughly translates as "Railway Triangle" spans some 31.5 hectares between the districts of Berlin-Kreuzberg and Berlin-Schöneberg, limited by the Landwehr Canal, Yorckstraße and Monumentenbrücke.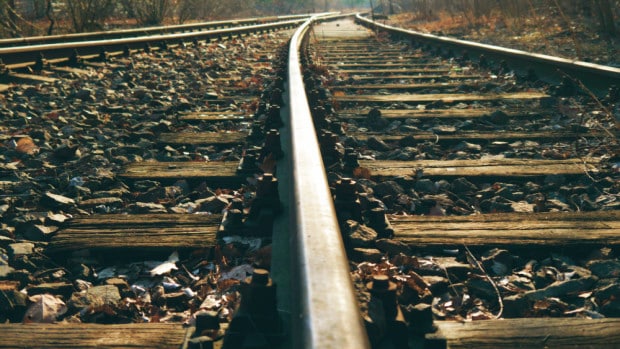 This once busy rail link, the oldest part of which dates back to 1839, was heavily bombed by the Allied Forces during World War II, leaving it practically useless and with most of its overground stations destroyed.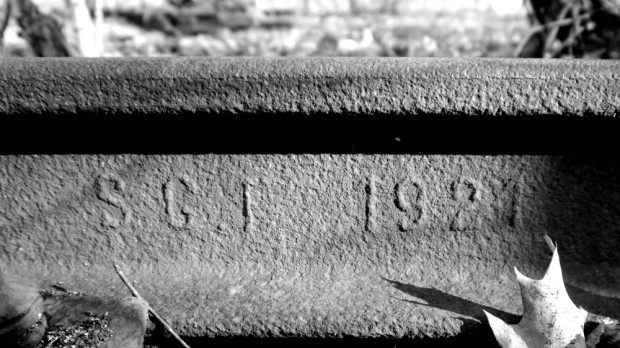 One of these stations was the famous Anhalter Bahnhof, main passenger terminal on the railway line that connected Berlin with the main cities in southern Germany, Austria, Czechoslovakia, Switzerland and Italy. It was from this very place from which 55,000 Berliner Jews were deported to the Theresienstadt concentration camp.
Today, only a piece of the facade of the Anhalter station still stands.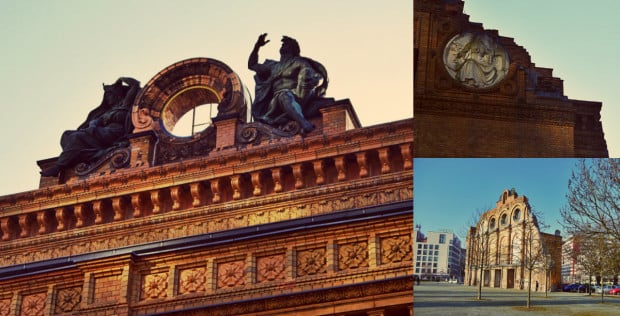 During the Cold War, and despite being in West Berlin, the now abandoned railway area suffered the authorities neglect and remained as a sort of "no man's land" for decades. In fact, until not long ago the entire area was fenced and closed to the public, covered by the weeds and trees growing among the many tracks and the few buildings that survived the War falling apart.
With the construction of this park, Berlin gained a great and central green area with lawned gardens and woodland, wooden benches and playgrounds. The park is also fully accessible and has winding paths for pedestrians and cyclists and even an area to practice skateboarding.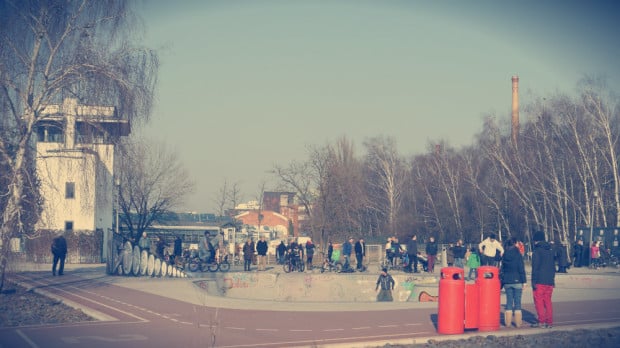 One of the main features of Park am Gleisdreieck is the existence of Gleiswildnis or "wilderness tracks", built using the old railroad tracks as frame.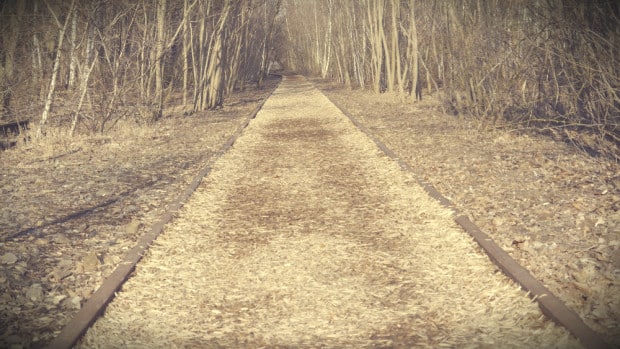 It is also possible to find old supply buildings, catenary poles and the occasional old piece of machinery used to change tracks.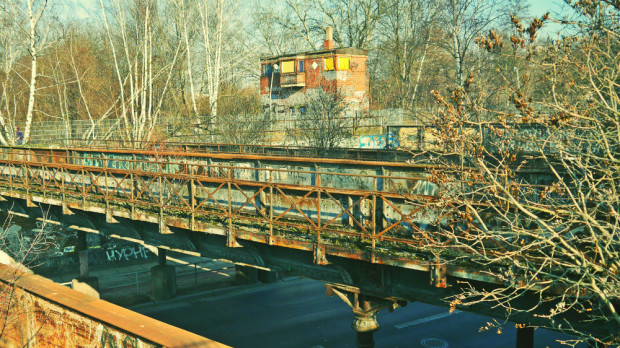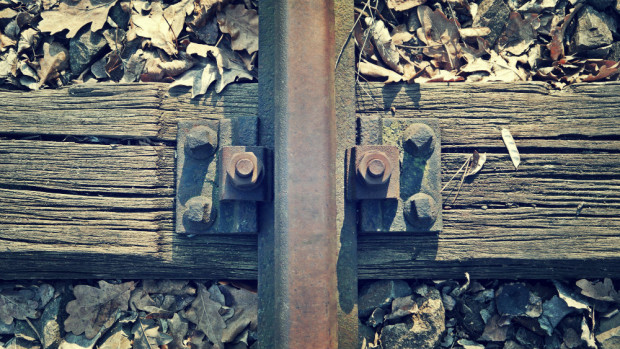 For residents of the adjacent neighborhoods and the business people working in nearby Potsdamer Platz this park means a real improvement in their quality of life.
It is always good to know that in the middle of the big city there are still places where you can escape from everyday life, recharge energy or simply find relaxation.