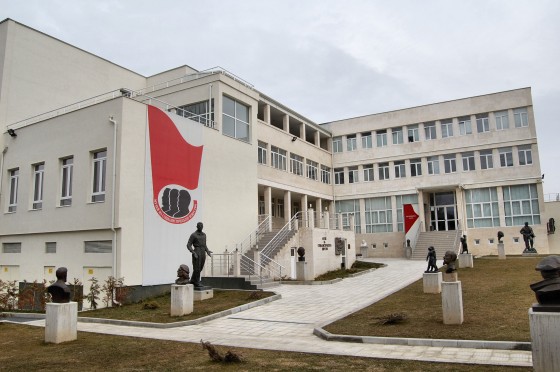 The Museum of Socialist Art is one of the latest addition to the Bulgarian capital's culture scene. It was officially inaugurated in September 2011 and generated quite a buzz.
Although this small museum, dedicated to the artistic movement known as Socialist Realism cannot be considered a museum of communism, it is as close as it gets in Bulgaria.
Through its exhibitions, you get transported to the times of Cold War and the Iron Curtain.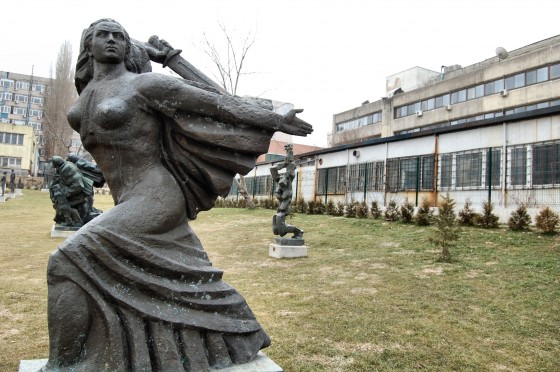 The Museum of Socialist Art is a branch of Sofia's National Art Gallery and currently displays some 150 pieces produced between Bulgaria's socialist period (1944-1989).
This institution also has a garden where some sculptures are displayed. Former public statues of characters such as Lenin, Ché Guevara or Georgi Dimitrov (Father of the Bulgarian Socialist Republic), along with other smaller sculptures of workers, mothers and agricultures can be seen on this smaller version of Budapest's Memento Park.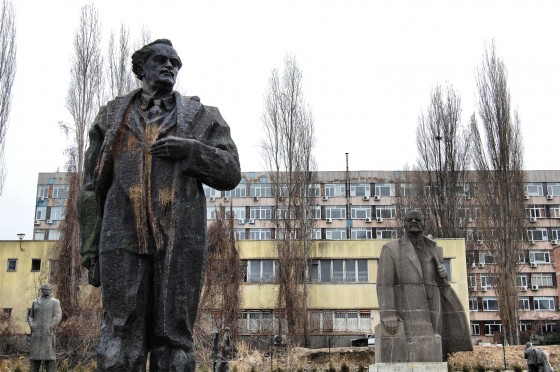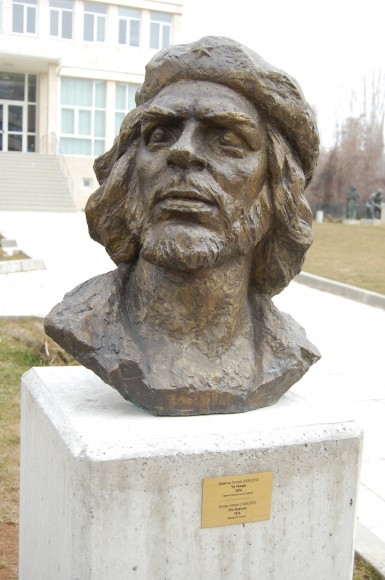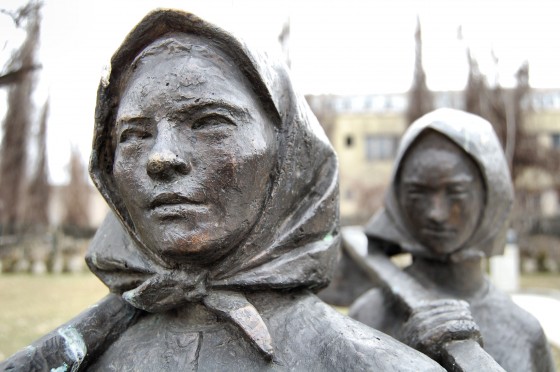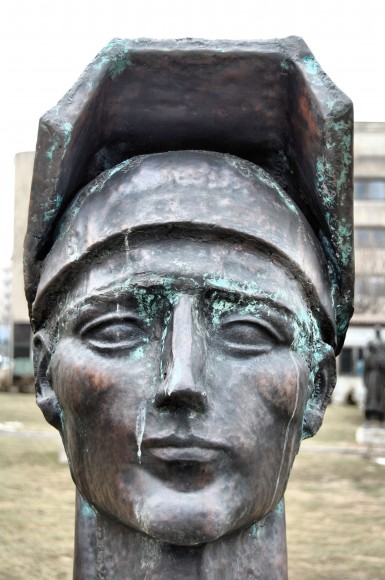 The actual building displays a collection composed by some 60 paintings, some of which are very interesting.
The theme of these paintings is what we could call "typical" for socialist art; country labour, workers, war scenes, praise of the One Party and demonization of Capital. The preferred style used was historic realism, but there are also examples of late cubism, naïf and some avant garde.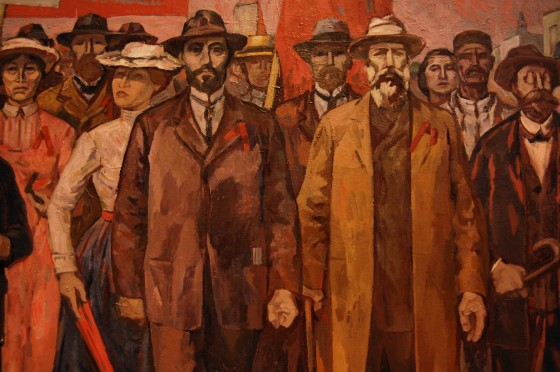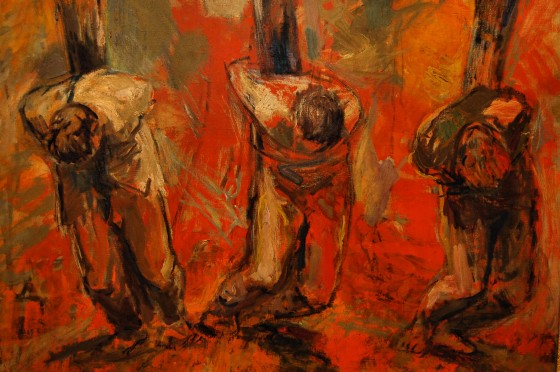 How to get to the Museum of Socialist Art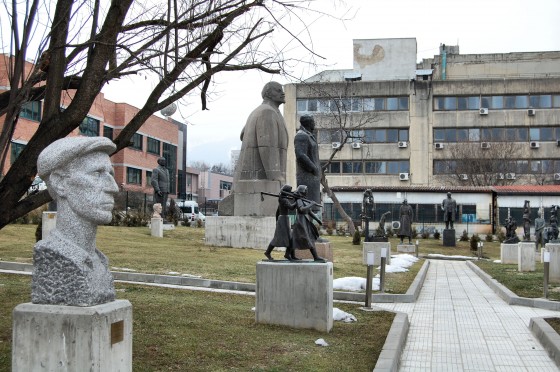 Getting to Sofia's Museum of Socialist Art is easy; the closest metro station is G.M. Dimitrov (Line 1), the museum is behind the Sopharma Tower (you'll see the logo).