During my visit to Bucharest I could not help doing what has become somewhat of a tradition whenever I travel to countries that suffered the horrors of the Holocaust and went to visit the Jewish History Museum in Bucharest.
This museum is located in the Unirea Templul Sfânta, an old synagogue built in 1850 that miraculously survived, not only WWII, but also Ceausescu's crazy urban development plans.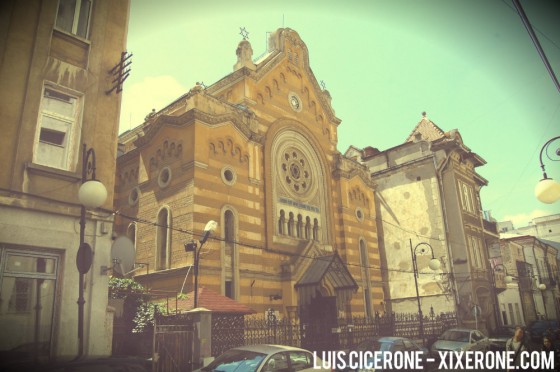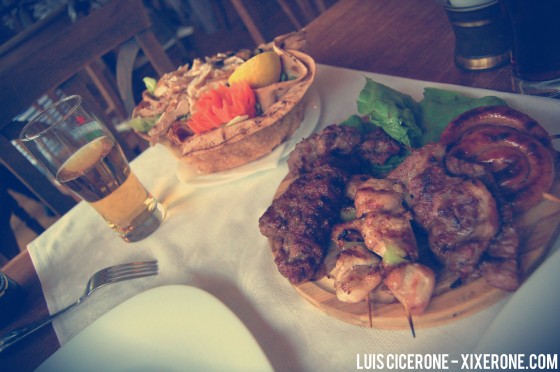 Bucharest's Jewish Museum is a rather modest institution that aims to highlight the contribution of the Romanian Jewish community since their arrival to the country during medieval times, particularly in the fields of science, arts and architecture. A small exhibition is dedicated to the Holocaust.
Unlike the Jewish museums in Budapest or Prague , where the exhibitions are focused on the mass exodus of Hebraic communities towards Israel, Bucharest's Jewish History Museum focuses on the Romanian Jews who remained (or rather, survived) in Romania.
Upon arrival, I was greeted by the volunteers that take care of the place, as it is a small museum, I was the only visitor there, except for a couple of Venezuelan Jewish families that were leaving when I arrived.
The two charming ladies who greet the visitors offered to walk with me and explain the exhibits (many of which are displayed only in Romanian).
The main collection
It's located in the center of the synagogue and it's based on books, plans and photographs of Jews dating back to their establishment in Romania to modern times day.
Displayed on the building's there are some exhibits with timelines and pictures regarding the history of Jewish settlement in Romania.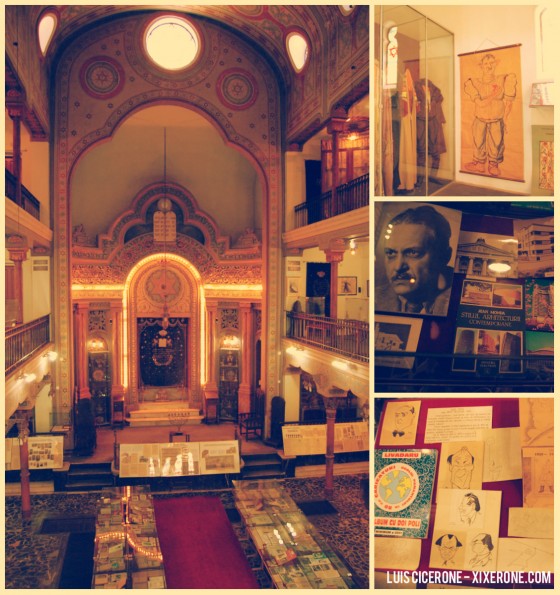 The upper balconies have also been transformed into exhibition halls and they display some paintings and sculptures, plus a small area dedicated to the importance of the Jews in the theater industry of the years before the Great War, make sure you don't miss a caricaturesque mask depicting Hitler.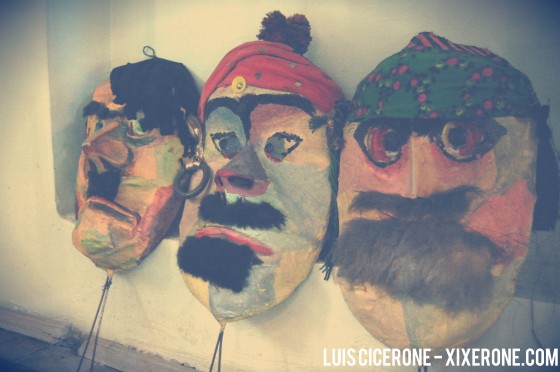 The Holocaust room
This small exhibition is housed in a room attached to the old synagogue and consists of a series of gruesome pictures of the Holocaust in Romania and a sculpture of an empty, shrouded man commemorating the 450,000 Jews from around the country who were killed or sent to concentration and extermination camps in Moldova and Poland.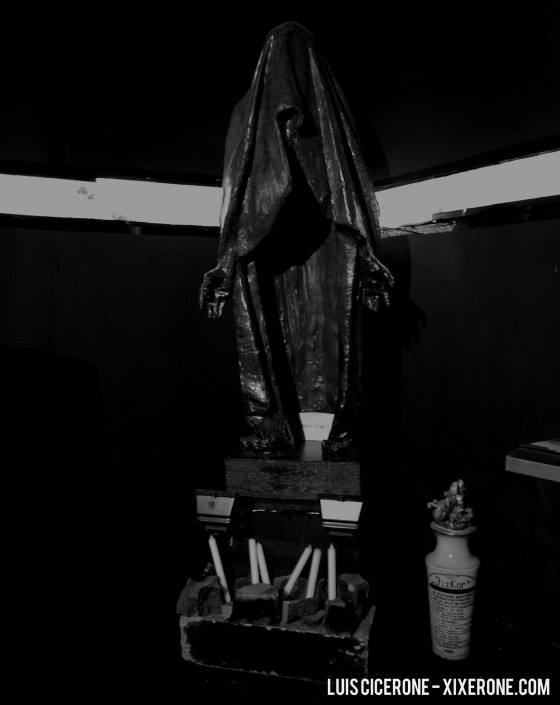 Useful Information
Times:
Mon-Fri 9:00 to 14:00.
Fri, Sun 9:00 to 13:00.
Closed Saturday.
Address:
Str Mamulari 3
Phone:
(+4) 021 311 08 70
Metro:
Piata Unirii
Price:
By donation
Important: You must bring your passport to enter the museum.