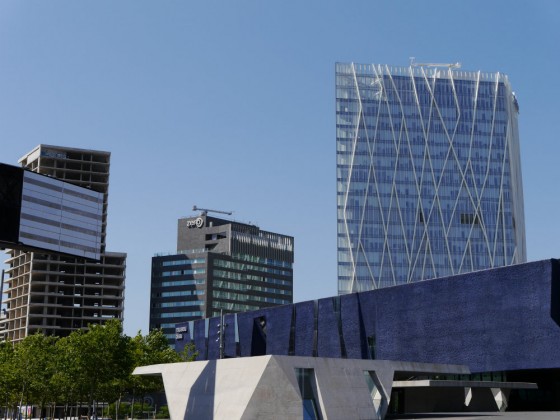 Yesterday I received a package with my new photo and video camera, courtesy of my friends at Panasonic España. I couldn't be happier about finally getting it as my old Nikon D40 is almost 6 years old and about to hit the retirement home.
It's a Panasonic Lumix G6 with two lenses, a 14-42mm and a 45-150mm.
First thing I did was going to the Fòrum area in Barcelona to try it out. And I wanted to show you the results here.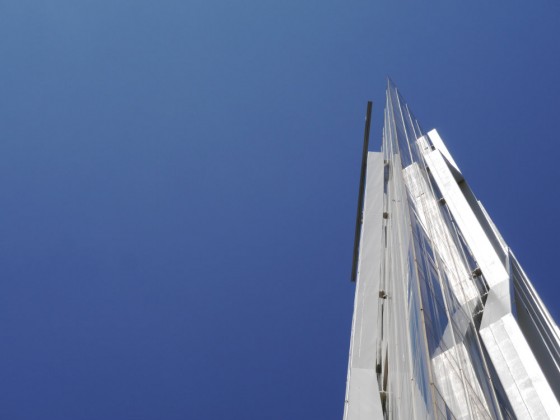 For the time being and until I get the hang of the new (and a zillion times lighter) camera, I am only using Auto Mode. So far I am more than happy with the results and hopefully I'll be able to travel soon in order to experiment a bit more with it.
By the way, I have been asked to join the Panasonic Spain blog as a collaborator for their Bloggers por el mundo (bloggers around the world) section, so I am super excited. I'll try to share as many photography tips and stories as I can, so you're invited to follow me there (it's a plus if you speak Spanish).
I chose the Fòrum area in Barcelona because, in addition to being relatively close to my place, it's a very interesting neighborhood from a photographer's perspective, as it's loaded with buildings with bold shapes and new materials. The Fòrum itself was closed, but around I could find lots of amazing places. A great example is the photo-book I did of the brand-new Torre Telefónica.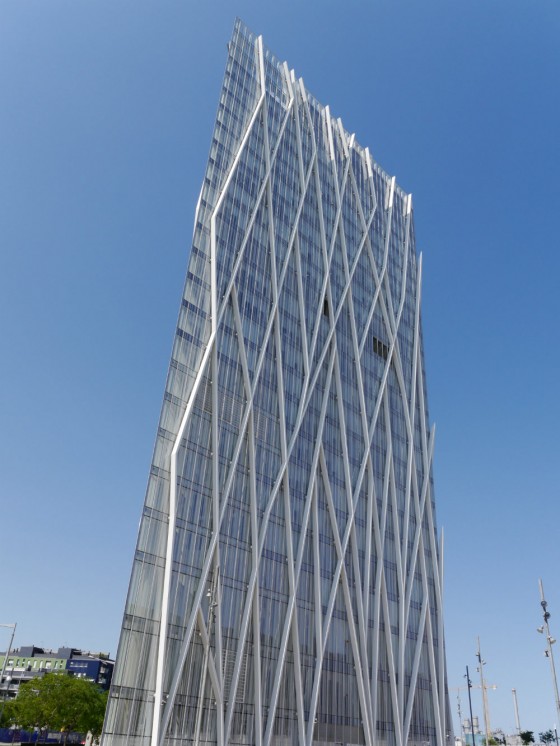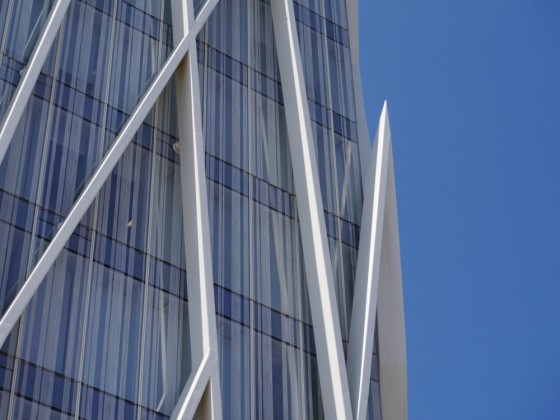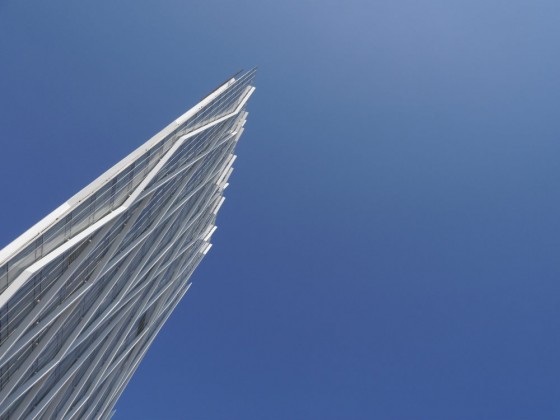 Unlike what I usually do, the pictures on this post are completely raw… no filters, no Photoshop. They're straight out of the camera.
But the phone company tower was not the only thing that I snapped pictures of, other buildings and structures were also captured by my virgin lenses.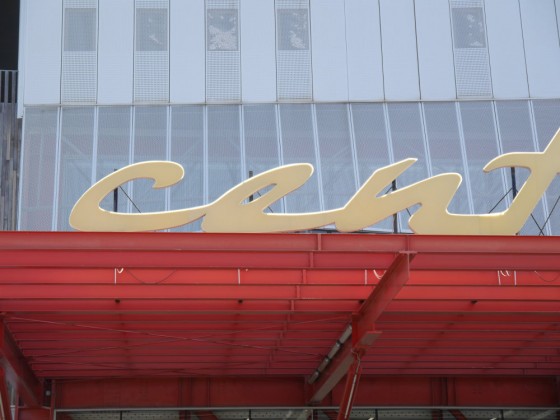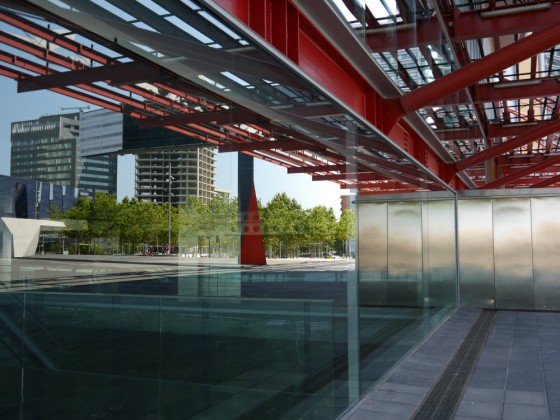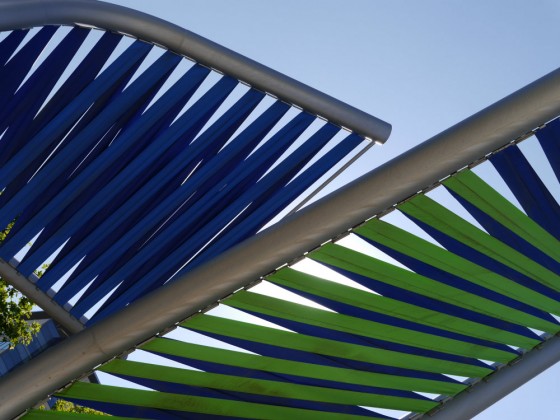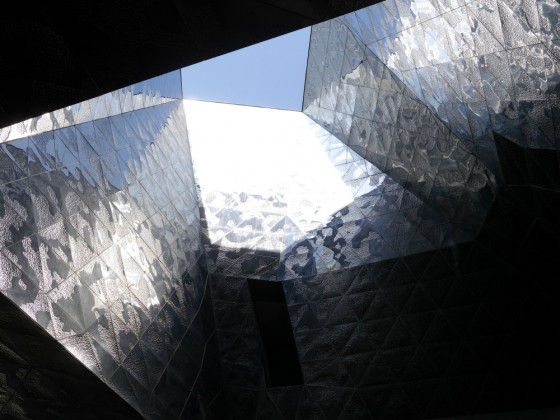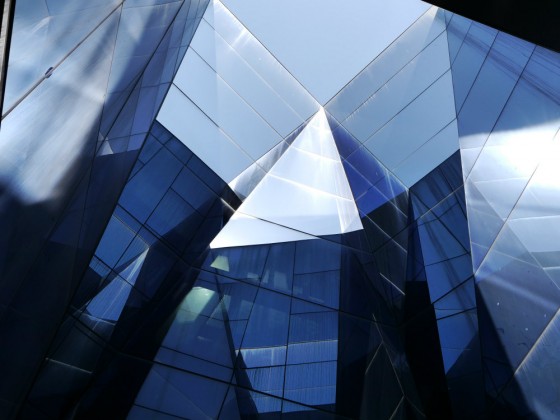 Disclaimer: My Lumix G6 was sponsored by Panasonic Spain, they did not ask me to write a favorable review (or any at all, for that matter).