Barcelona, a city renowned for its rich history, vibrant culture, and stunning architecture, offers endless opportunities for exploration and adventure. Among its many notable attractions, one must-visit destination is the iconic Poble Espanyol. Sometimes referred to as Pueblo Español, this open-air architectural museum provides a fascinating glimpse into Spain's diverse regions all in one place. With various architectural styles, artisanal shops, museums, and authentic dining experiences, Poble Espanyol is more than just a tourist attraction – it's an unforgettable journey through the heart of Spain's cultural heritage. This article will explore why every traveler should add Poble Espanyol to their Barcelona bucket list and provide insider tips for making your visit memorable.
---
---
Poble Espanyol: A Brief History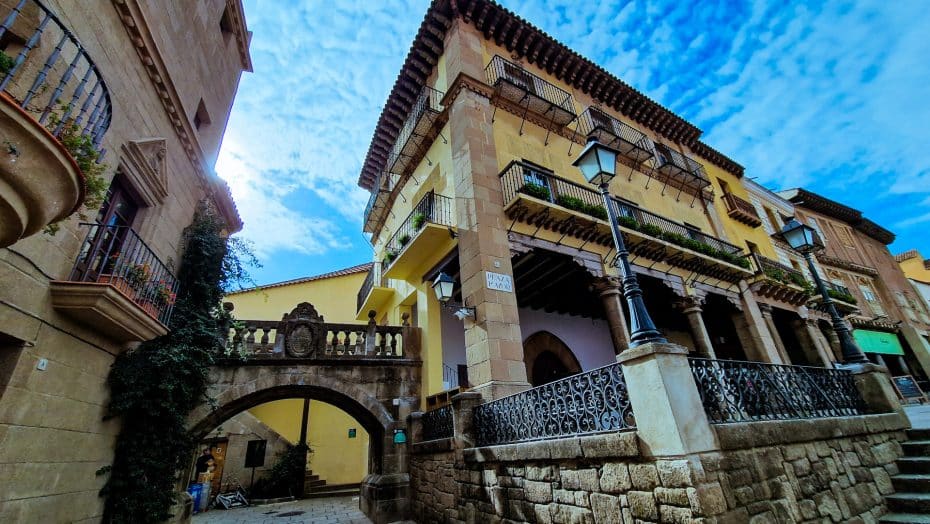 Poble Espanyol (Spanish Village) is an open-air architectural museum established in 1929. It was initially built to showcase Spain's diverse architectural styles for the 1929 International Exposition held in Barcelona. Designed by architects Francesc Folguera and Ramon Reventós, Poble Espanyol consists of 117 buildings representing architectural styles from various regions of Spain.
The creation of Poble Espanyol resulted from the desire to celebrate Spanish culture and design. It took approximately one year to construct, during which time artists Xavier Nogués and Josep Pujol traveled throughout Spain to develop an idea of their country's diverse architecture. The site, which spreads across approximately 49,000 square meters, features replicas of traditional churches, squares, streets, and houses.
Although Poble Espanyol was initially planned as a temporary exhibition, its successful reception led the Barcelona City Council to keep it open permanently. Over the years, it has undergone renovation and modernization to maintain its cultural relevance. Today, Poble Espanyol continues to attract tourists with its rich collection of buildings representing various eras and architectural styles.
---
---
Why You Should Visit Poble Espanyol on Your Next Barcelona Holiday
Poble Espanyol's 100+ buildings represent different provinces and regions within Spain. Some prominent styles include Gothic, Romanesque, and Andalusian. By incorporating an extensive range of designs, the museum provides insight into the regional cultural differences existing within Spain.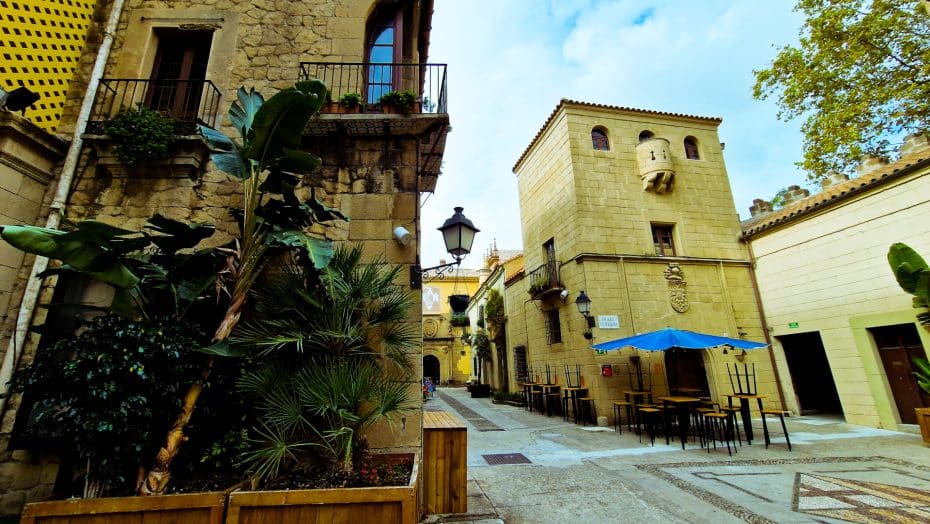 The distinctiveness of Poble Espanyol lies in the faithful reproduction of different styles. From Andalusian patios to Catalan Romanesque churches, each structure represents a specific style and region and was built using original materials and techniques.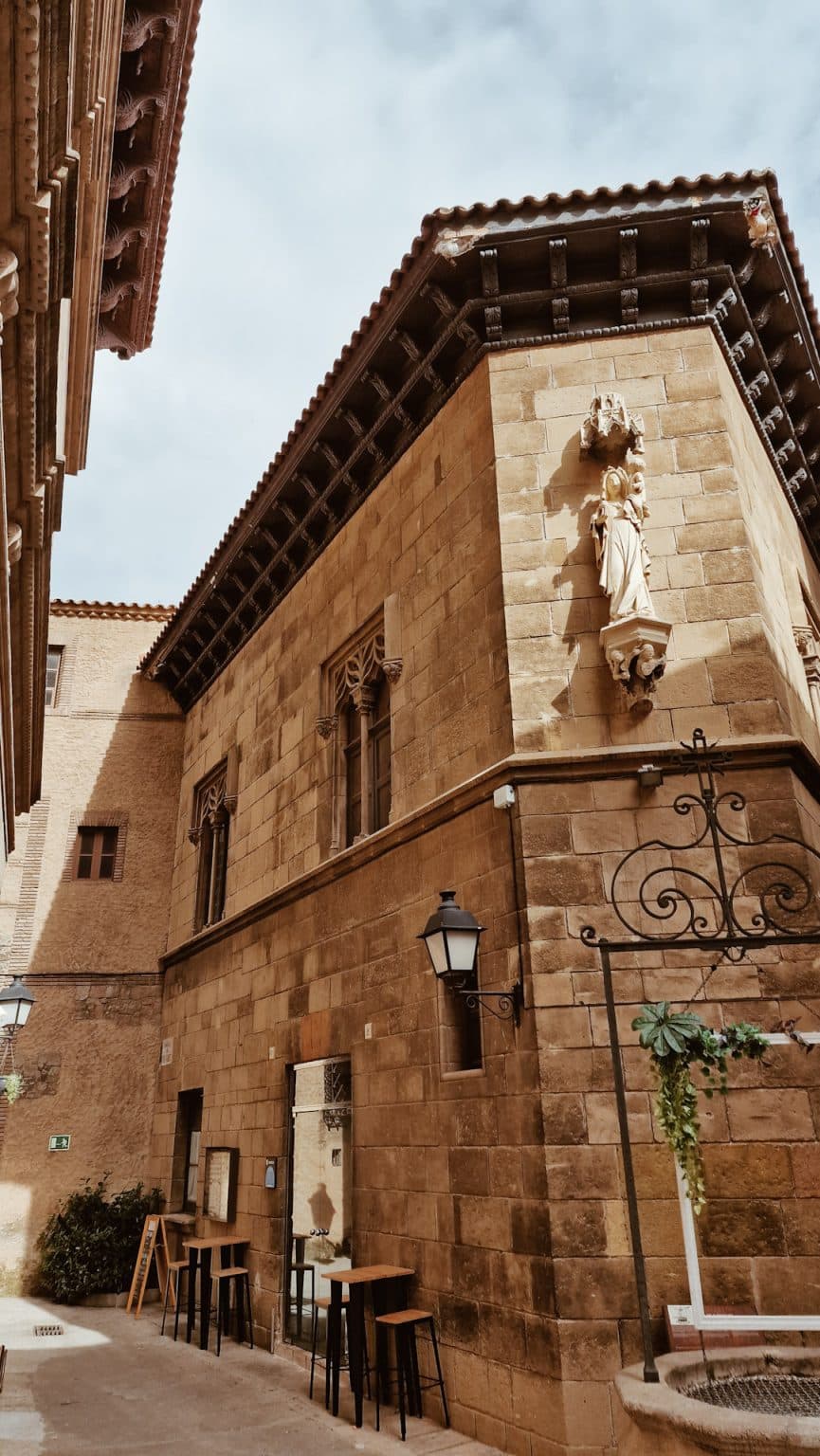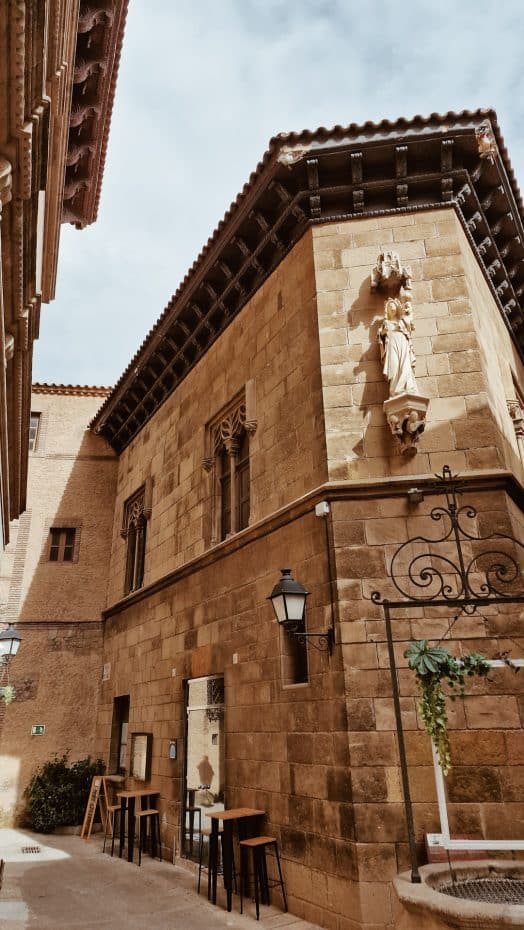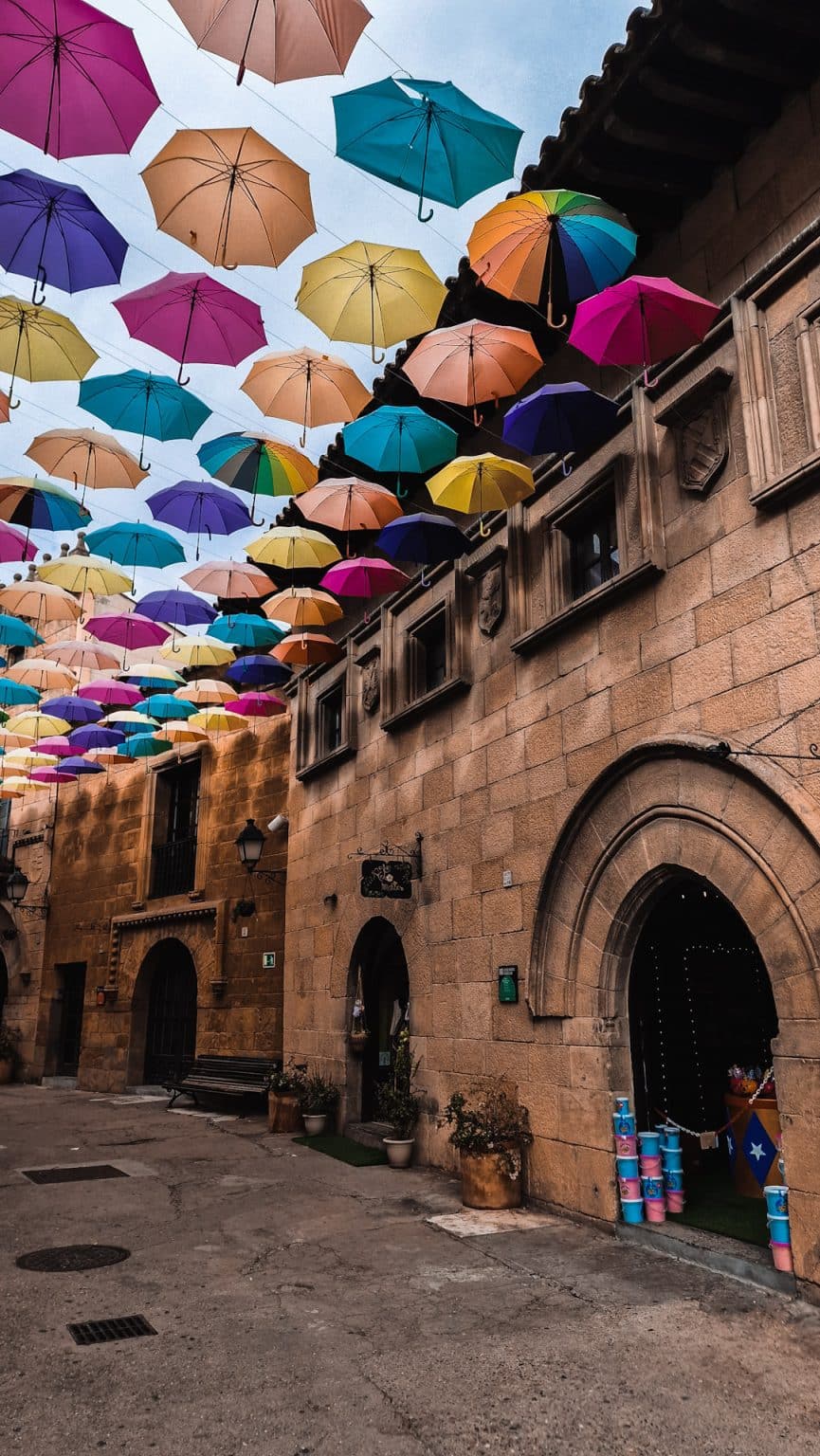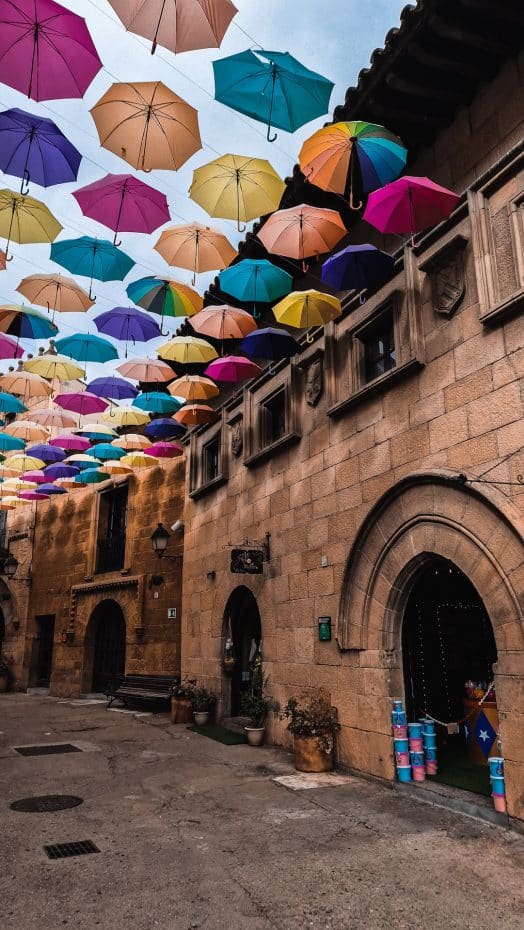 The museum's layout is designed to resemble a traditional Spanish village, with interconnected streets, squares, and buildings. As visitors stroll through Poble Espanyol, they can experience an overview of Spain's architectural history. Additionally, many buildings house exhibitions or workshops where local artisans demonstrate traditional crafts and trades.
---
Poble Espanyol: Highlights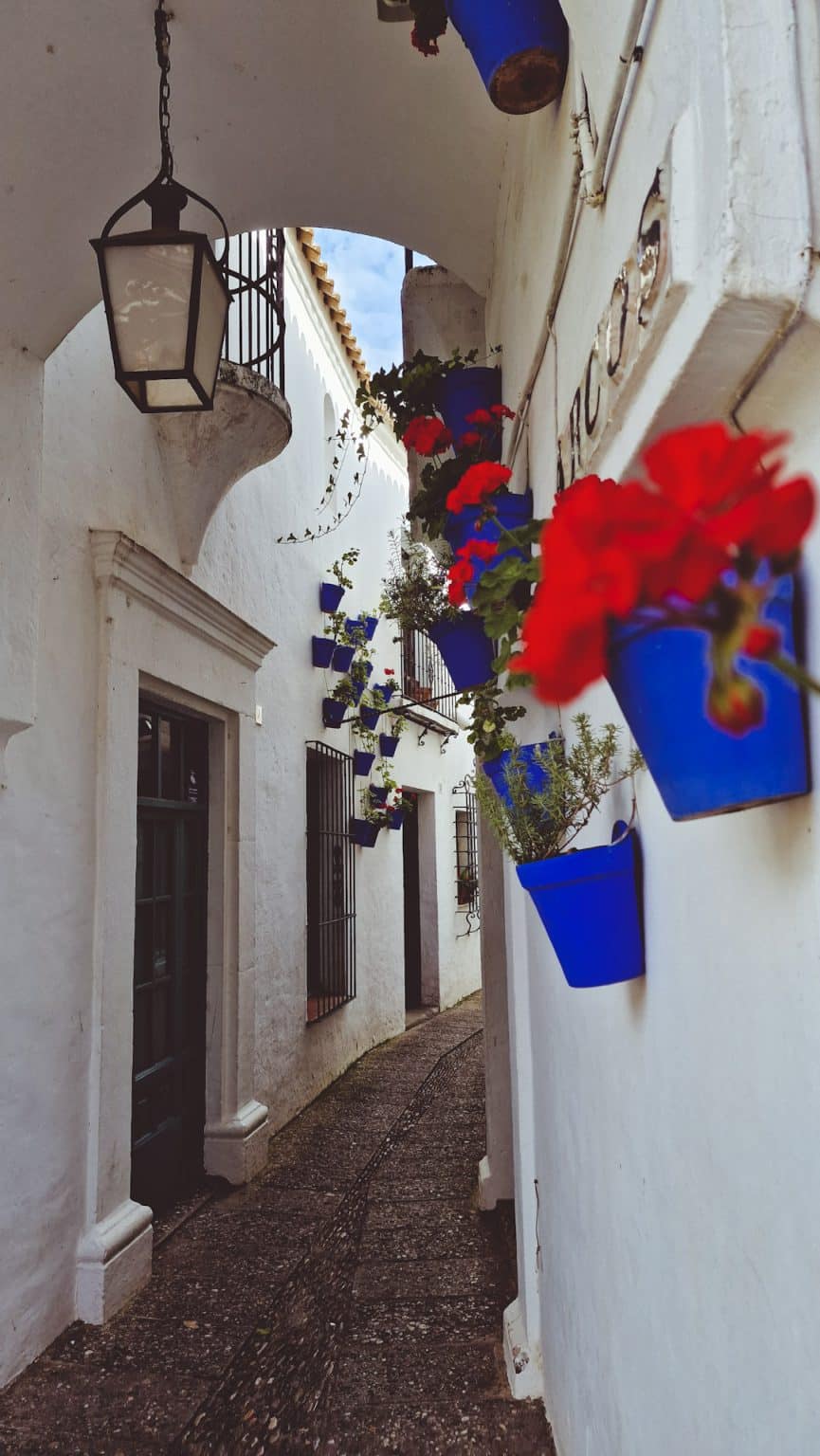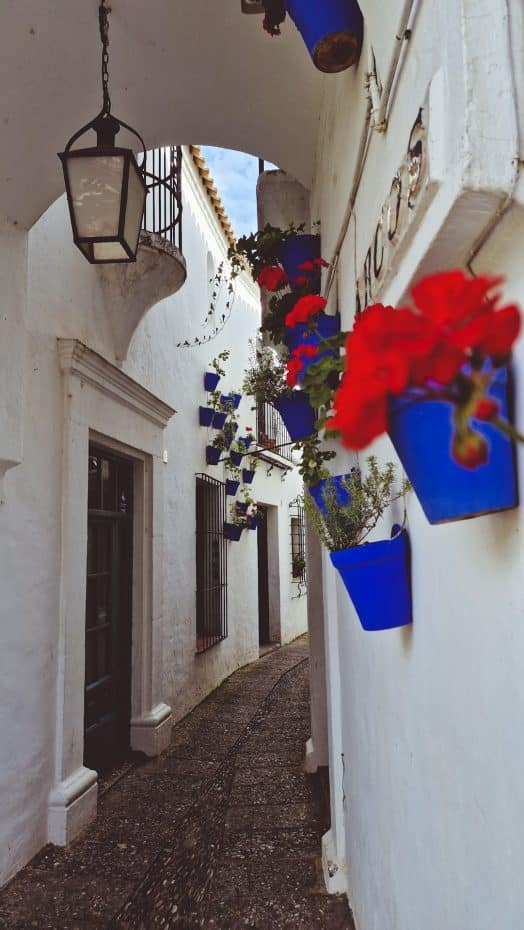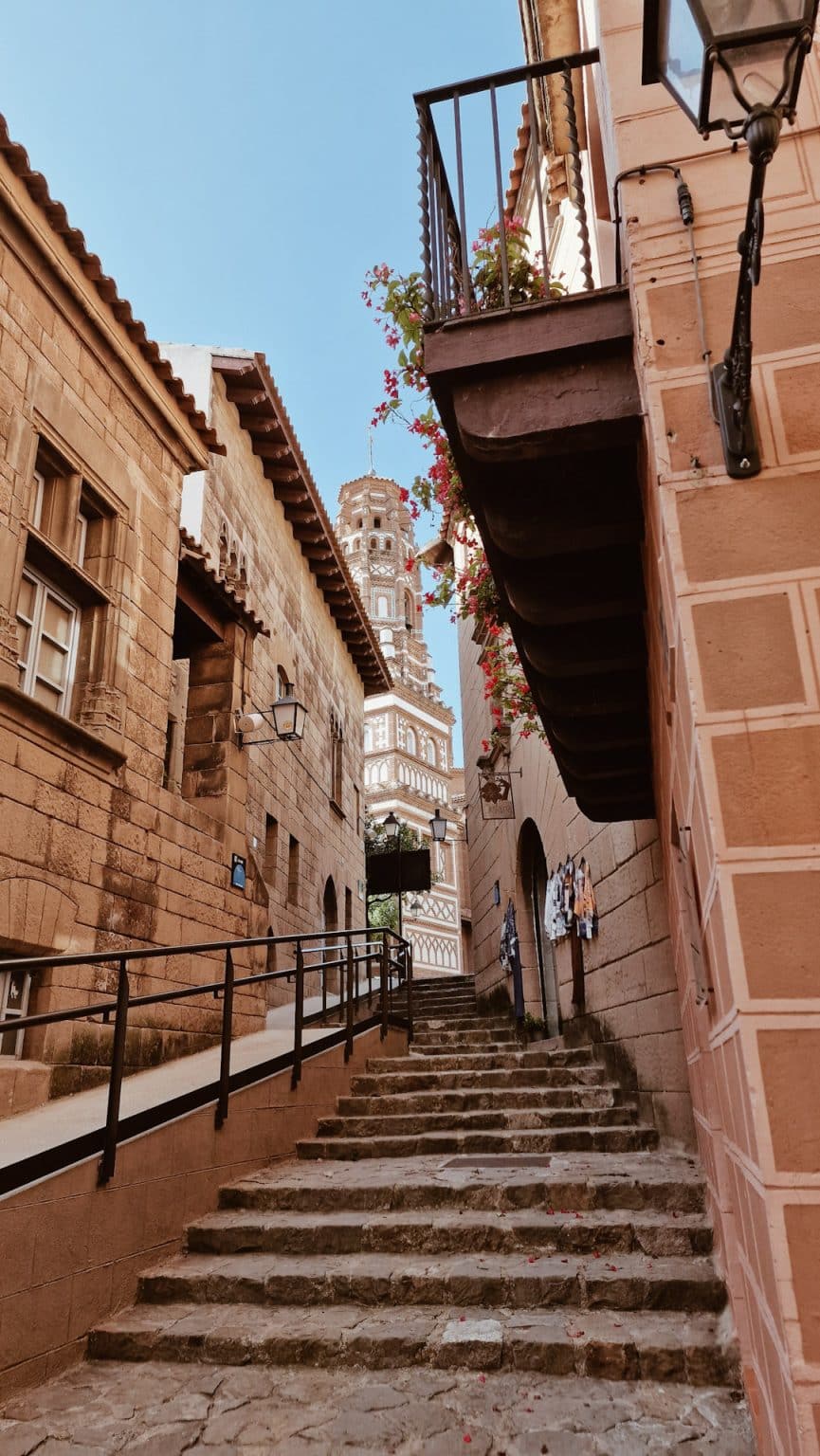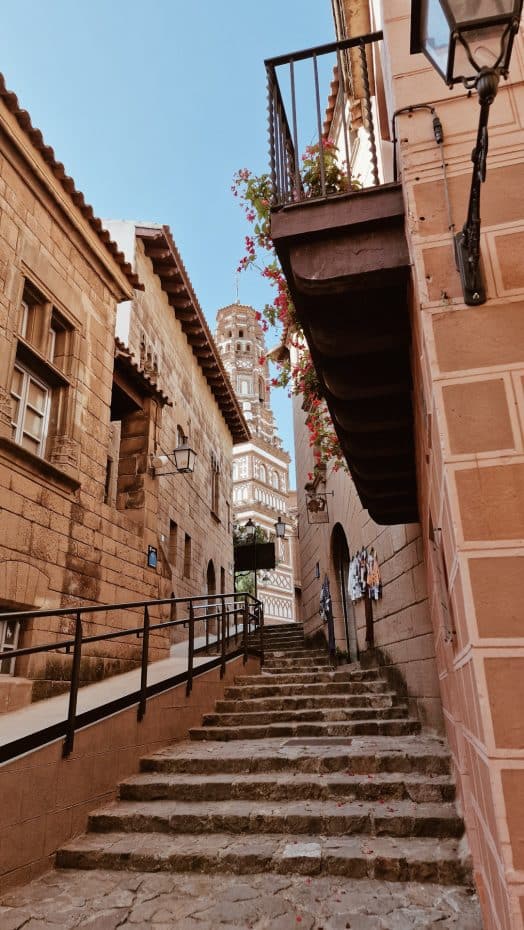 Poble Espanyol is divided into several zones, each reflecting a specific regional style.
Main Square (Plaza Mayor): This central area is inspired by Castilian Renaissance-style architecture, particularly from the regions of Salamanca and Valladolid. It features a large square surrounded by majestic buildings commonly used for hosting events such as concerts and exhibitions.
Andalusian Quarter: This section represents traditional architecture from southern Spain, with narrow streets and white-plastered houses adorned with flowers. The Museum of Flamenco Art can also be found here, providing visitors insight into the history and culture of flamenco dance.
Monastery of Sant Miquel: Based on the Romanesque style of the 11th-13th centuries, this area showcases religious architecture like the reproduction of Sant Miquel Church from Gombrèn monastery.
Craftsmen's Street (Carrer dels Mestres): This section highlights medieval Catalan architecture and features various workshops showcasing traditional crafts such as pottery, glass-making, and leatherworking.
Calle Cuna: Modeled after La Judería (the Jewish Quarter) in Toledo, this narrow street represents Jewish heritage in Spain with examples of Mudéjar — a style unique to Iberia that blends Moorish and Christian elements.
Contemporary Art Museum Fran Daurel Foundation: Located within Poble Espanyol, this museum houses more than 300 works from renowned artists such as Pablo Picasso, Salvador Dalí, Joan Miró, Antoni Tàpies, and others.
---
Pueblo Español: Plan Your Visit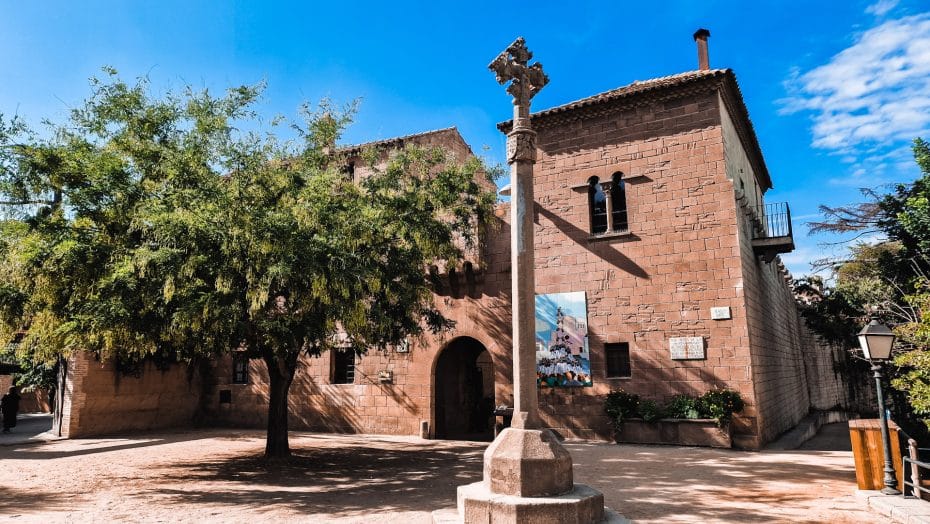 Address: Poble Espanyol is located on Montjuïc Hill. Its address is Avinguda Francesc Ferrer i Guàrdia, 13, 08038 Barcelona, Spain.
Getting there: To reach Poble Espanyol, visitors can use public transportation options such as the Metro (Line 1 and 3 – Plaça d'Espanya station), FGC trains (S8, S33, R6 – Plaça d'Espanya station), or buses (Lines 13, 23, or 150 – Poble Espanyol stop). Alternatively, consider taking the Barcelona tourist bus that stops at Poble Espanyol or utilize taxi services within the city.
Opening times: The museum operates on different schedules depending on the season. From Monday to Sunday, general opening hours are 10:00 a.m. to 12:00 a.m. during peak season (4th June to 11th September) and 10:00 a.m. to 6:00 p.m. during off-peak season (12th September to 3rd June). It is essential to check the official website for accurate opening times and potential variations due to special events.
Admission fees: Adult ticket prices are €14 for single-entry access and €18 for multiple-entry access within one year. Discounts are available for children (ages 4-12), seniors (ages 65 and above), students, and disabled persons. You can book your admission ticket online or directly at the site.
---
---
Map of Barcelona's Spanish Village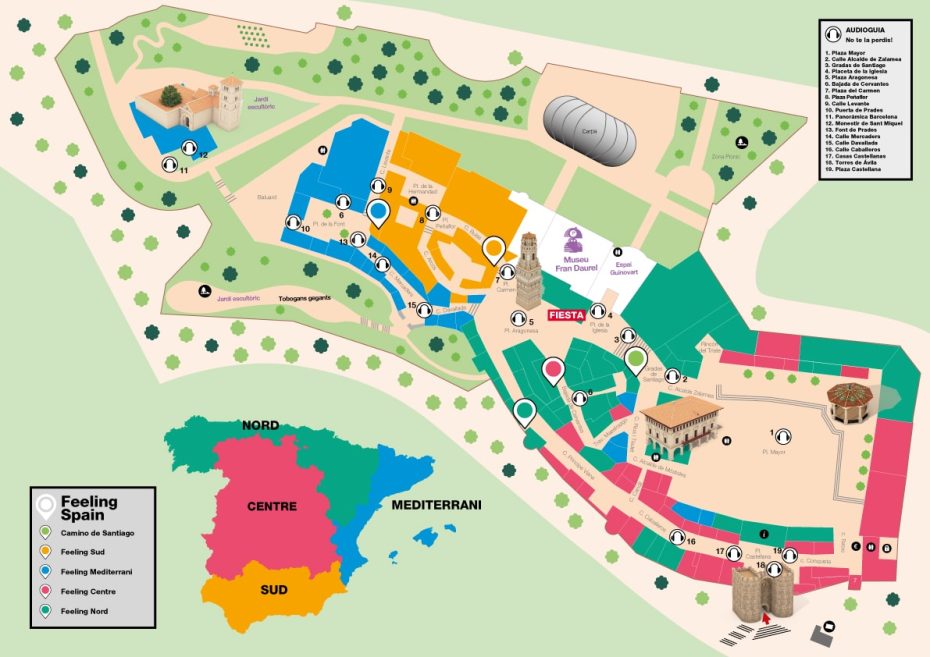 ---
Tips for Visiting Poble Espanyol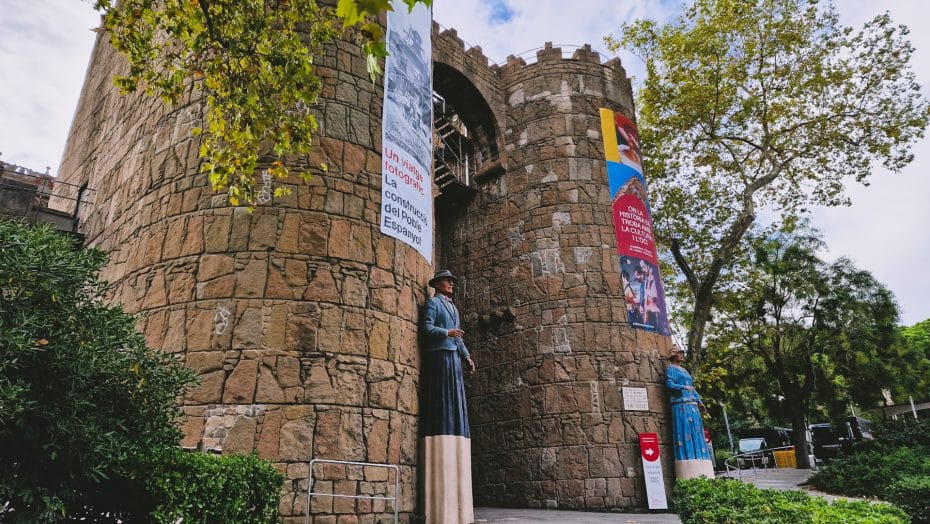 When visiting Poble Espanyol, it is important to wear comfortable shoes as there will be extensive walking throughout the complex. The area consists of cobblestone streets and uneven surfaces that might pose difficulty when wearing high heels or unsuitable footwear.
Additionally, consider applying sunscreen and carrying a bottle of water because there may be limited shade during sunny days. Proper protection from harmful UV rays and staying hydrated is crucial for an enjoyable visit.
When planning a visit, allocate a minimum of two hours to explore Poble Espanyol thoroughly. Although built primarily for architectural appreciation, visitors should note that it is home to numerous artisan workshops and art galleries exhibiting contemporary works. Moreover, it offers a variety of traditional Spanish restaurants and bars for dining and drinking experiences.
Keep in mind that smoking within Poble Espanyol is prohibited.
---
---