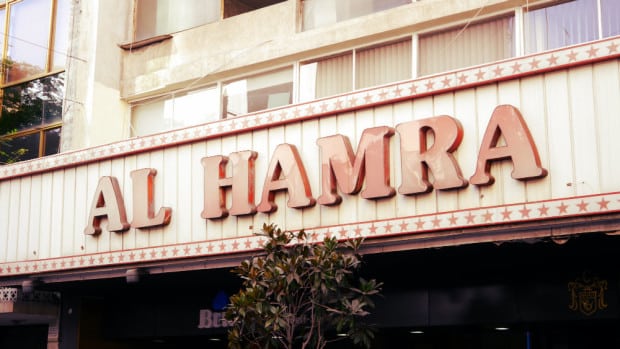 In many ways, Hamra, or Al Hamra is the most authentic district of Beirut, although such a multifaceted, multicultural and everchanging city, nothing is really authentic, yet everything is.
Although it's been almost two decades since the system that divided the city into religion-defined districts is over, still most Beirutis, particularly Christians, still refer to this as the "Muslim area".
However, Hamra District is far from homogeneous, and it's in fact one of the most vibrant areas in the Lebanese capital. This is mainly because of its active commercial vibe and the presence of the American University of Beirut, one of the largest universities in the country.
As is the case in the majority of world capitals, Beirut is composed of different districts, each with a different "flavor".
The problem with Beirut is that public transport is almost nonexistent and traffic jams are constant, so moving between the different neighborhoods is not an easy task.
That was one of the reasons that pushed me to stay in Hamra, as in many ways it could be considered the true center of the city and most of the Beirut attractions are a short walk from here.
As expected, its main artery is Rue Hamra, a long avenue that spans through all West Beirut and is packed with shops, cafés, restaurants and bars.
It is around this street where you also find most hotels. Hamra is the only area of Beirut where you can find cheap accommodation.
During my trip I stayed at several local places and definitely my favorite (as budget hotels go) is the Mayflower Hotel (~$65/n),
although there is always neighboring Hotel Napoleon (~$55/n), both very close to Rue Hamra.
This is a more complete list of hotels in Beirut.
American University of Beirut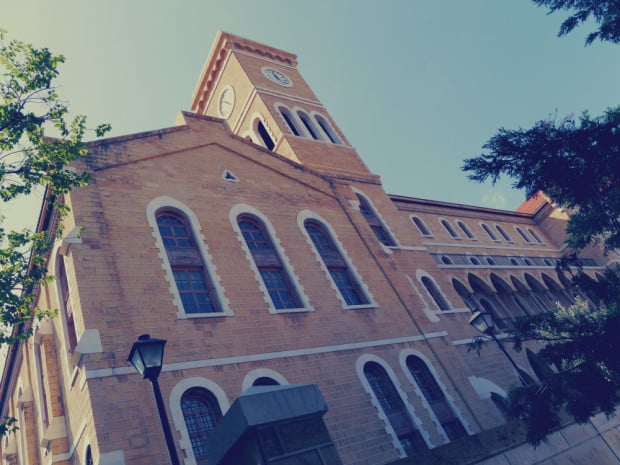 The campus of the American University of Beirut is located north of Rue Hamra. It is due to its placement that Hamra is such a vibrant and cool place to visit. Most students are Lebanese, but there are lots of Arabs from neighboring countries, Europeans and Americans on campus.
The AUB was founded in 1866 by Baptist missionary Daniel Bliss, who conceived as a center of secular (or rather non-denominational) higher education in English language.
Currently the AUB hosts some 8,000 students of 66 different countries, of which 50% are women, something that is worth mentioning considering the overall situation of women in the Middle East.
It is also home to many cats, who love to pose.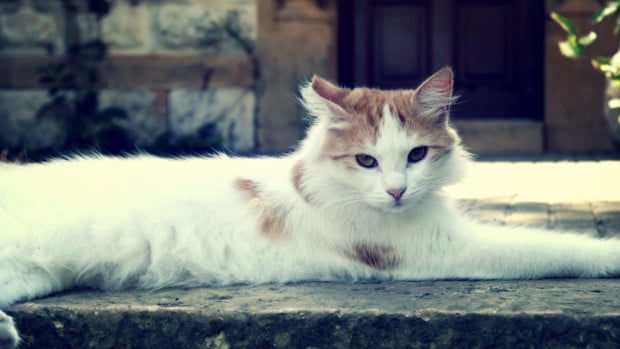 Also the mere existence of this university is one of the facts why English is such a widely spoken language in Beirut.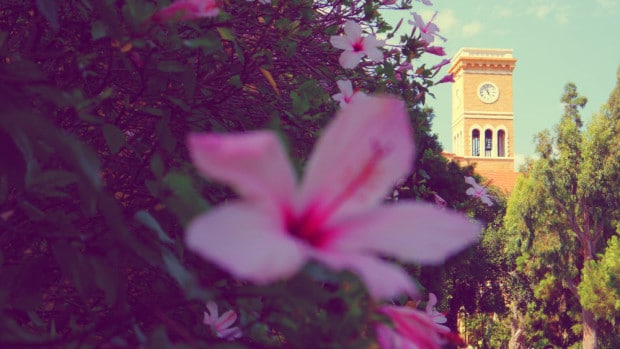 Unlike common Western campuses, the AUB is completely walled and insulated from the rest of the city, except for a handful of doors. Visitors should use the main entrance, located on Bliss Street.
Corniche
The Corniche, literally "ledge", is Beirut's seafront promenade.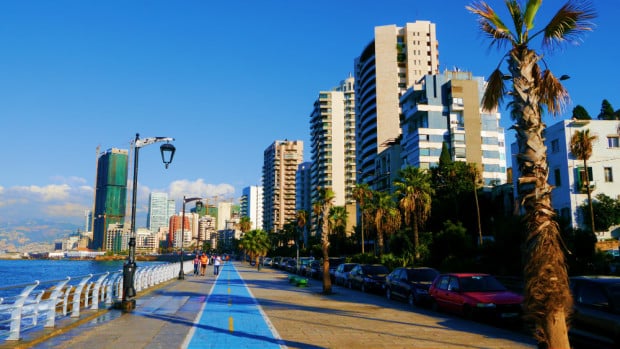 This 4.8 kilometer, palm tree adorned pedestrian area stretches from West Beirut to Downtown and beyond. It's where most residential new developments, mostly highrises, are being built.
It is a very popular walkway among Beirutis, who come here to walk, exercise, cycle and even fish.
Eating Beirut – 3 Hamra restaurants not to be missed
Hamra is not only a hub for cheap hotels and shops. The gastronomic and leisure offer in this area is enormous, of excellent quality and far more affordable than in Downtown or East Beirut.
Since during my visit I practically didn't leave this area, I can recommend three good, nice and not too expensive restaurants.
Laziz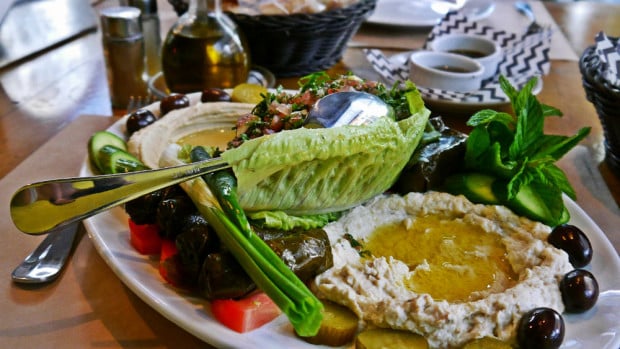 Located in Hamra Square, next to Starbucks, Laziz is perhaps the safest option in Hamra.
With a retro atmosphere, reminiscent in some ways to an American diner, Laziz serves mezze and contemporary options with a pretty Western atmosphere. They serve hot dishes and usually have deal of the day option as well.
T-Marbouta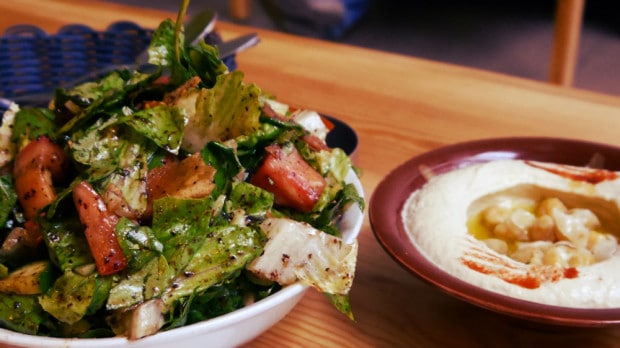 This is is a bookstore-café-restaurant, it has a very modern style and a somewhat hipster atmosphere. It is very popular among young people and has more than reasonable prices. The Fatoush salad and Arayes cheese sandwiches are terrific. It is on the same square as Laziz and Starbucks.
Mezyane
Like the T-Marbouta, the Mezyane is an alternative styled bar-restaurant. It has been decorated with a retro style, honoring some of the great Arab pop divas on their walls. They have great service and glorious lamb dishes.
Other restaurants around Hamra
Bread Republic: is a cafe, bar and bakery that arguably makes the best croissants in Beirut.
Bardó: Right on the border between Hamra and Downtown. It boasts a very friendly service and clientele. The food is international and therefore not as cheap as the local options.