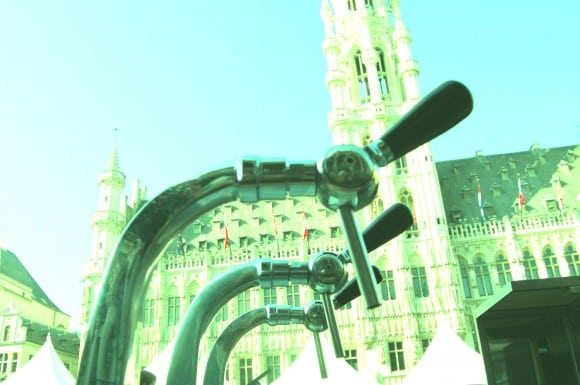 What happens when you have a country with one of the strongest beer-brewing traditions in Europe and mix it with what could possibly be the prettiest square in the world?
The answer is easy: the Belgian Beer Weekend.
Munich has Oktoberfest, Brussels couldn't stay behind.
Raspberry, chocolate, cherry, white and Lambic are some of the 400 kinds of ales you can find at this event held yearly at Grand Place.
The Belgian Beer Festival takes place on the first weekend of September and it's organized by the Belgian Beer Brewers Association and the Knighthood of the Brewers' Mash staff (Belgian brewers' Guild), which is considered the direct descendant of the medieval Guild of Brewers.
I was lucky enogh to be invited by the Brussels and Wallonia Tourist Board and, not being a beer lover at all, I must say that I loved this festival.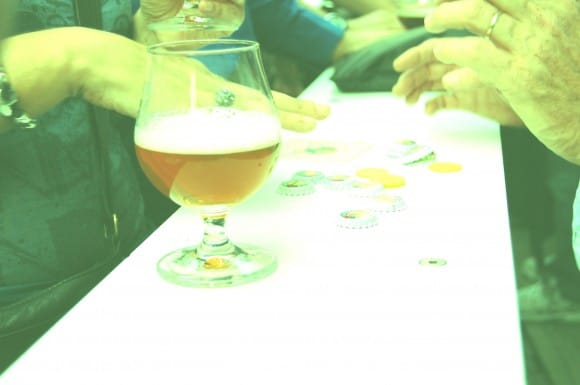 One of the good things about this event is that, not only the big internationally-known brands such as Stella Artois or Chimay are present, but there are also some beers with very small production and very local presence. Finding this variety of ales anywhere in the world would be nearly impossible. Belgian beer is famous for having the widest diversity of flavors in the world, and most of them are likely to be at this Beer Fest.
So basically it would be very hard not to find a beer you like.
Apart from the good beer and the vasts amounts of people, Beer Weekend is known for its festive atmosphere.
You can always check the exact dates of the next beer festival on their official site.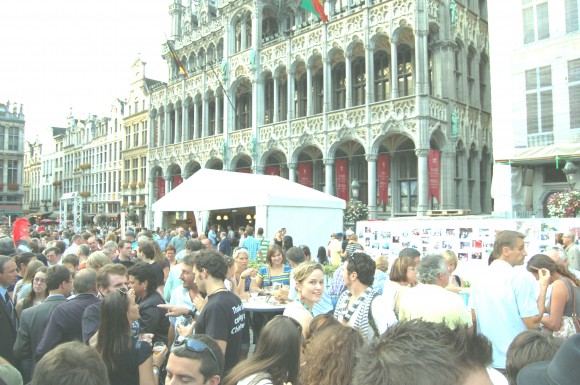 Discover the best areas to stay in Brussels.
For more about places to visit in Belgium, read about our itinerary to Flanders.