Tortuguero National Park, located on the Atlantic coast of Costa Rica, is named after the variety of species of sea turtles that come here every year to spawn between the months of February and October.
This nature reserve has carved a niche as the leading eco-tourism destination of the country.
The Turtles
Loggerhead, hawksbill and Pacific turtles flock to the thirty-two miles coast of Tortuguero between July and October, while the leatherbacks, the largest turtle species in the world , come to the park between February and July.
Once in the park, it is possible to hire night tours to go to the beaches and see the leatherback lay eggs. These humongous turtles can grow to six feet and weigh a ton. The tours are carried out at night, with a guide and in total darkness as to not cause stress or somehow interrupt the natural process of spawning.
Environment
In the National Park, there are eleven types of habitats ranging from rain-forest to volcanic swamps and humid, coastal and gallery forests.
The wildlife is diverse and very abundant. Tortuguero is home to over three hundred species of birds, including several types of endangered tropical macaw. Bird watching is one of the most popular activities that can be done at the park.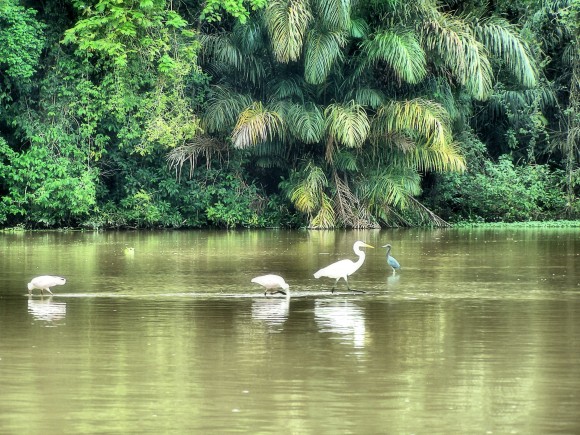 Besides the birds, Tortuguero is also home to ocelots, tapirs, jaguars, sloths, bats and a huge population of monkeys.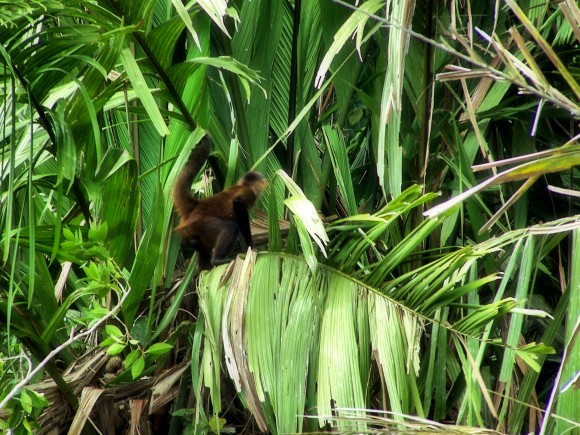 Other amphibious creatures such as freshwater turtles and several species of frog are also common. It is not unusual to find small alligators in the river waters of the reserve's canals.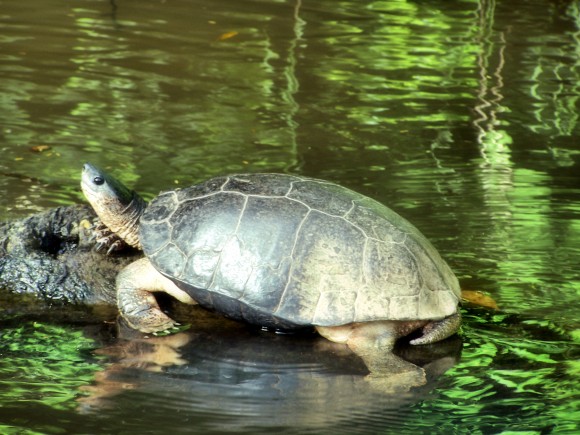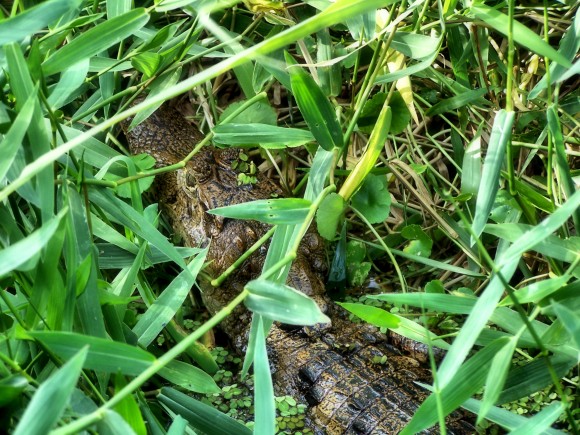 When it comes to small animals, the park is a paradise for fans of small reptiles, insects, arachnids and ground crustaceans.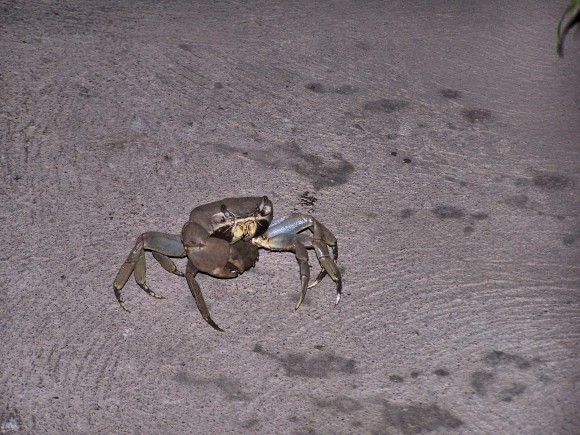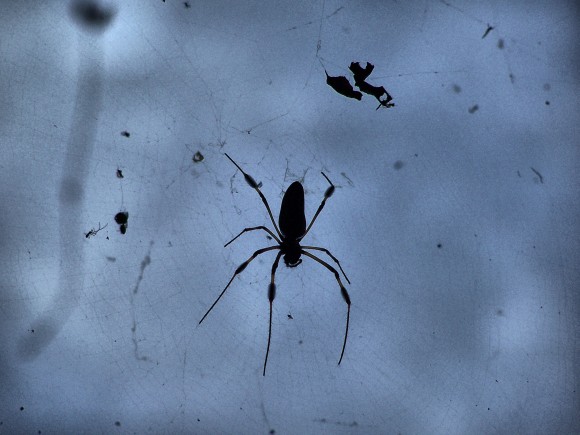 Visiting Tortuguero National Park
Within the park there are lots of hotels like the Turtle Beach Lodge, Laguna Lodge, Pachira Lodge, Hotel Ilan-Ilan and Tortuga Lodge & Gardens. Normally the room rate includes meals and accommodation, although the fare for additional tours such as the spawning tour, is extra.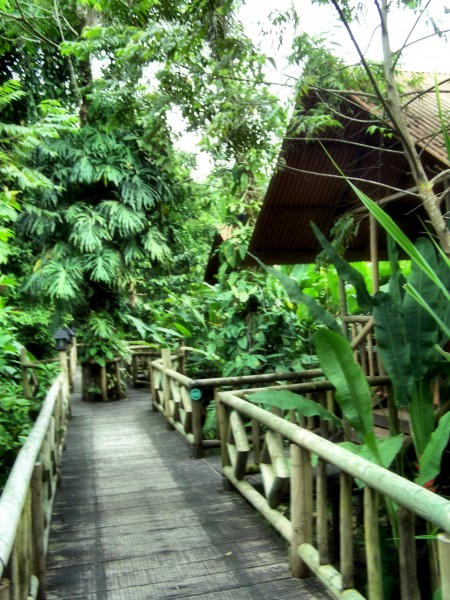 There are no roads in Tortuguero. You enter the park by boat from the city of Moin on the road to El Limón.
Once in the park, the easiest way to get around is by boat.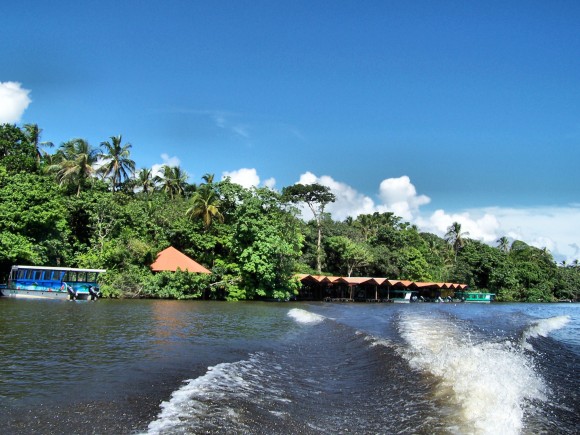 Video:leatherback laying eggs