We tend to think about airlines as a relatively new industry. However, scheduled air transport services for passengers and cargo have been around since the beginning of the 20th century. Actually, the first commercial passenger airline dates back to 1913, when a scheduled service between Tampa and St Petersburg operated by the St Petersburg-Tampa Airboat Line opened.
This feat, that would mean the beginning of one of the largest industries in the world was, however, short-lived; St Petersburg-Tampa Airboat Line would cease operation only one year after taking off.
However, there are still a few surviving airlines with over 90 years of experience uder their wings, literally.
This is a short list with the 3 oldest airlines in the world.
KLM (1919)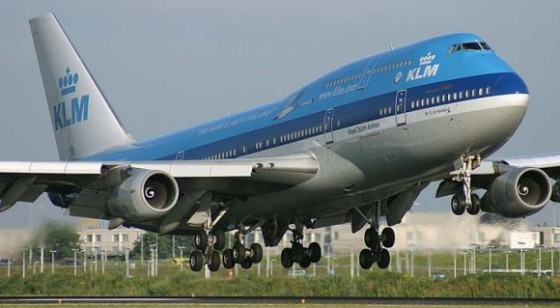 KLM is an abbreviation for Koninklijke Luchtvaart Maatschappij N.V., or Royal Aviation Company. However, in English they use the name Royal Dutch Airlines, which gives a geographical dimension to the airline's name.
KLM is based in Amsterdam's Schiphol Airport, from there they operate passenger and cargo flights to over ninety destinations worldwide. It is the oldest airline in the world still operating under its original name.
The Dutch flagship carrier has over 32 thousand employees around the world.
In 2004, KLM merged with french airline Air France, thus creating the mega-group Air France-KLM, headquartered in the Parisian airport Charles de Gaulle. Although both airlines benefit from the synergies derived from their merger process, such as codesharing agreements and cost-saving policies, they continue operating under their respective brands from their hubs in Paris and Amsterdam.
KLM is part of the SkyTeam Alliance.
Avianca (1919)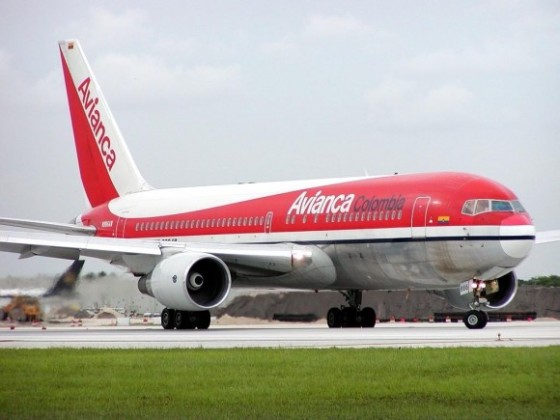 Avianca, an acronym for Aerovías Nacionales de Colombia is the flagship carrier of Colombia and one of the largest and most important airlines in Latin America.
Avianca was founded in 1919 under the name SCADTA, this means it is the oldest still operating airline in the Americas.
The Colombian airline is headquartered in Bogota's El Dorado Airport, from where it operates routes to most countries in America and some European routes.
Qantas (1920)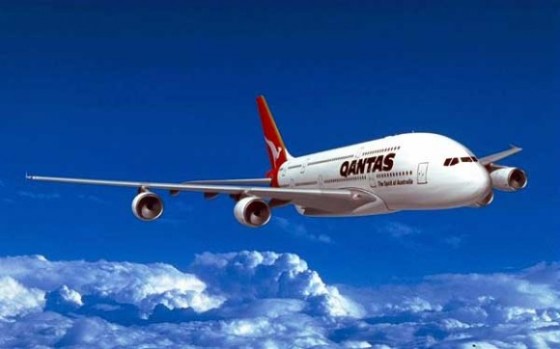 Qantas Airways Limited is the largest airline in Australia. Its name is an acronym meaning "Queensland and Northern Territory Aerial Services".
The airline is also known by its quirky nickname The Flying Kangaroo, a reference to its logo, which until the 1980s actually was a winged kangaroo. It is headquartered in Sydney.
Qantas was founded in 1920 and it is currently the oldest continuously operating airline in the world (KLM stopped operating during WWII). And the second oldest airline with the same name since its foundation.