Where to Stay in Oakland: What You Need to Know

Not to be confused with Auckland, New Zealand; The Californian city of Oakland is a great option to stay when visiting the Bay Area.
Many people wonder if it's OK to stay in Oakland when visiting San Francisco. Well, not only will the accommodation be cheaper and better value for money, but it will also allow you to explore some amazing things that you'd miss if you stay in central SanFran. Oakland is a destination on its own accord, and it's also a good base to explore nearby San Francisco, Berkeley or Sacramento.
The city is connected by the BART system, so that means that SF Embarcadero or the University of California are only a 20-minute ride away. Staying in Oakland for a visit to San Francisco may be more convenient than staying in San Francisco itself!
Whether you're staying in Oakland as a base to exploring San Francisco or you're eager to explore the wonders that it has to explore, we bring you a list of the best areas to stay in Oakland. But Oakland is not a sleepy commuter town in SF's outskirts. Oakland is a vibrant and happening place, with things to see and neighborhoods to explore. It is home to a burgeoning arts scene and an alternative vibe hard to find in other places.
Accommodation Options in Oakland, CA
Hotels in Oakland
The best hotels to stay in Oakland, CA
Hostels in Oakland
Hostels and cheap stays in Oakland, CA
Apartments in Oakland
Would you like independence? Book an apartment in Oakland
Bed & Breakfast in Oakland
Inns, B&Bs and guest houses in several aras around Oakland, CA
The Best Areas to Stay in Oakland, California
1. Downtown Oakland and Lake Merritt
Downtown Oakland is the commercial and financial heart of the city..
Many of the tall buildings in the area were built during the early 20th century. The Oakland City Hall, or town hall, was completed in 1914 and at 230 feet (98 meters), it was the tallest public building on the entire West Coast of the United States.
To the east of the city center lies the Merritt Lake area.
This area is home to a peaceful park, residential buildings and many cafes and restaurants.
Here you can find the Oakland Museum of California, a multidisciplinary center for art, history, and natural sciences with California as a common denominator.
This is the best area to stay in Oakland for business travelers, tourists or to go shopping in its various malls, boutiques and department stores.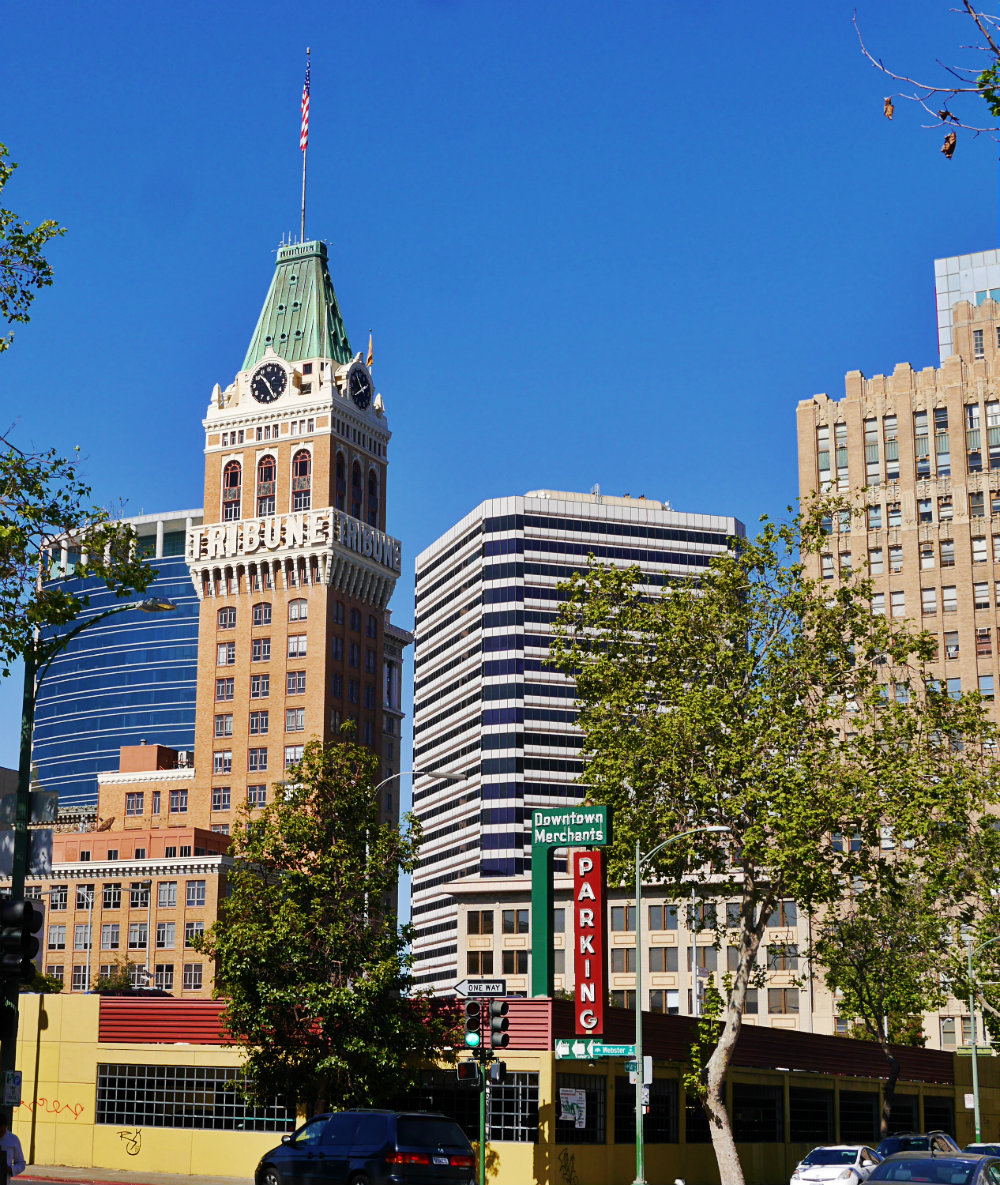 What makes this a great area to stay in Oakland
City center
You can walk everywhere
BART connections to San Francisco and Berkeley
Lake Merritt
Oakland Museum of California
Hand-Picked Hotels in This Area
---
2. Oakland Waterfront
If you wish to stay in Oakland, but your eyes are on San Francisco, the best area to stay is on Oakland's shore.
Waterside hotels tend to be a bit pricier than those in the center of town, but the views of the sun setting over the San Francisco skyline are definitely worth every extra penny.
This is also a recommended area to stay in Oakland for a romantic getaway or for photography buffs.
In addition, the Oakland airport is very close to this area, which makes it a good accommodation alternative for those on a layover in the city or those who have to catch an early flight.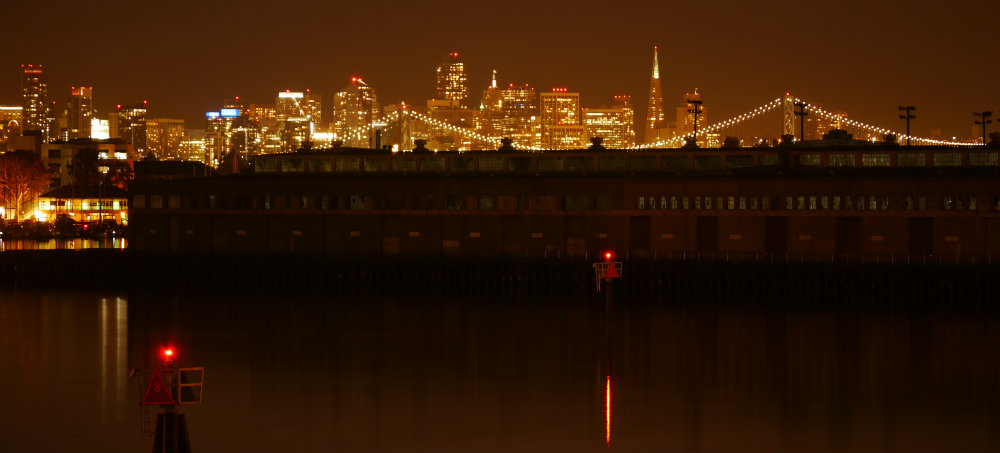 What makes this a great area to stay in Oakland
Upmarket Hotels
Incredible views
Relatively central
Hand-Picked Hotels in This Area
---
3. Temescal
Temescal is located north of the city center.
Forget Williamsburg or East London. Temescal is where hipsters reach their hispstest.
Temescal has got it all for the alternative traveler. Second-hand shops, vintage boutiques, organic cafes, kombucha teas, hairdressers, antiquarians and hipsters galore.
The neighborhood is easy to explore on foot or by bike and is located in close proximity to BART (MacArthur and Rockridge) public transport stations.
This area also has an important Korean and Ethiopian community, making it the best neighborhood to enjoy great kimchi or doro wot.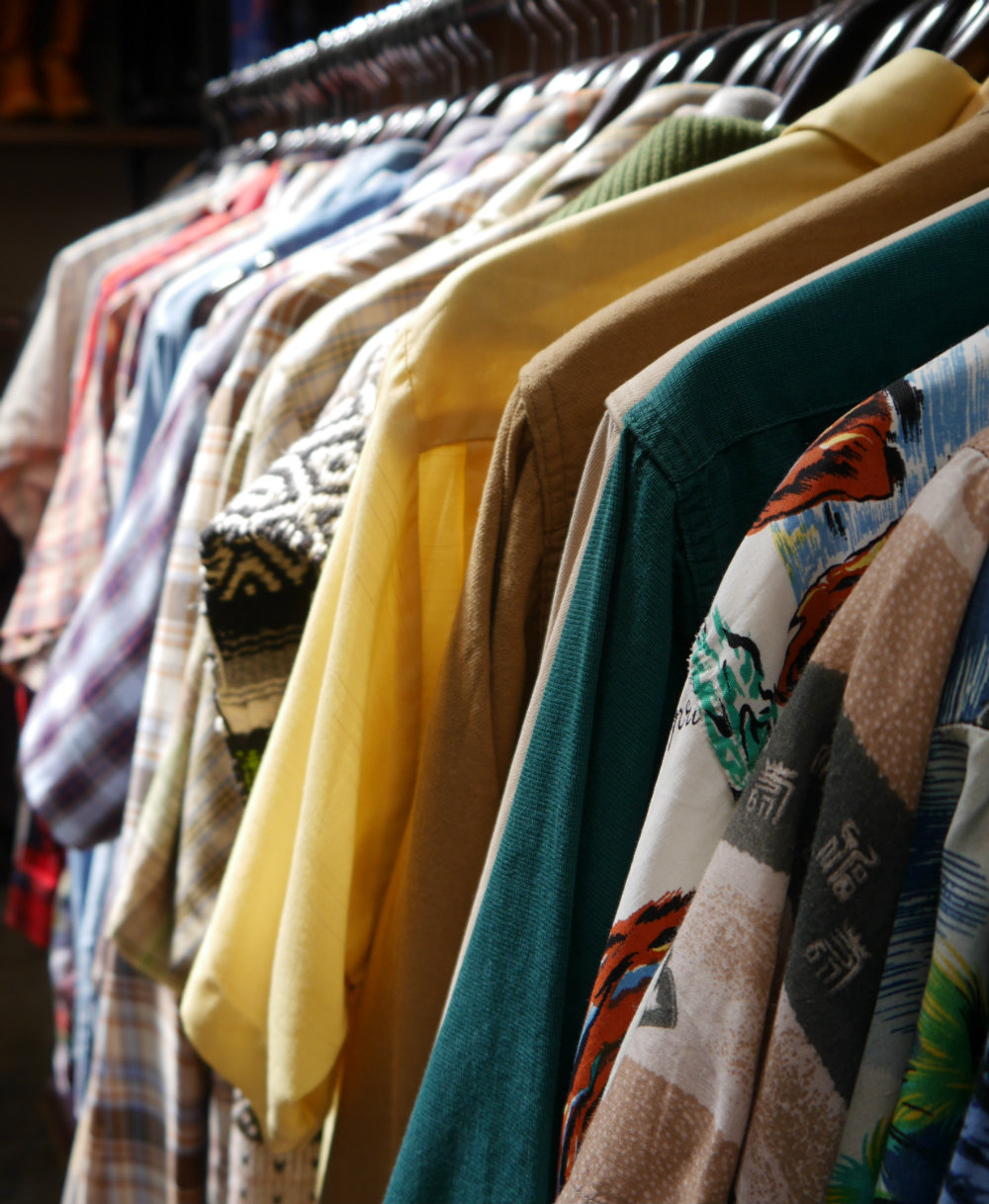 What makes this a great area to stay in Oakland
Alternative neighborhood
Great for nightlife
Cafés and eateries
Ethnic restaurants
Cheap accommodation
Hand-Picked Hotels in This Area
---
4. Around Oakland International Airport (OAK)
Last but not least, you can choose to stay near the Oakland airport.
Oakland International Airport is the second largest air terminal in the California Bay Area, with both national and international operations.
This airport is connected to the rest of the city of Oakland by the BART system, through the Coliseum BART station.
Around the airport there are business hotels, fast food restaurants and some shops.
This is one of the best areas to stay in Oakland for business travelers.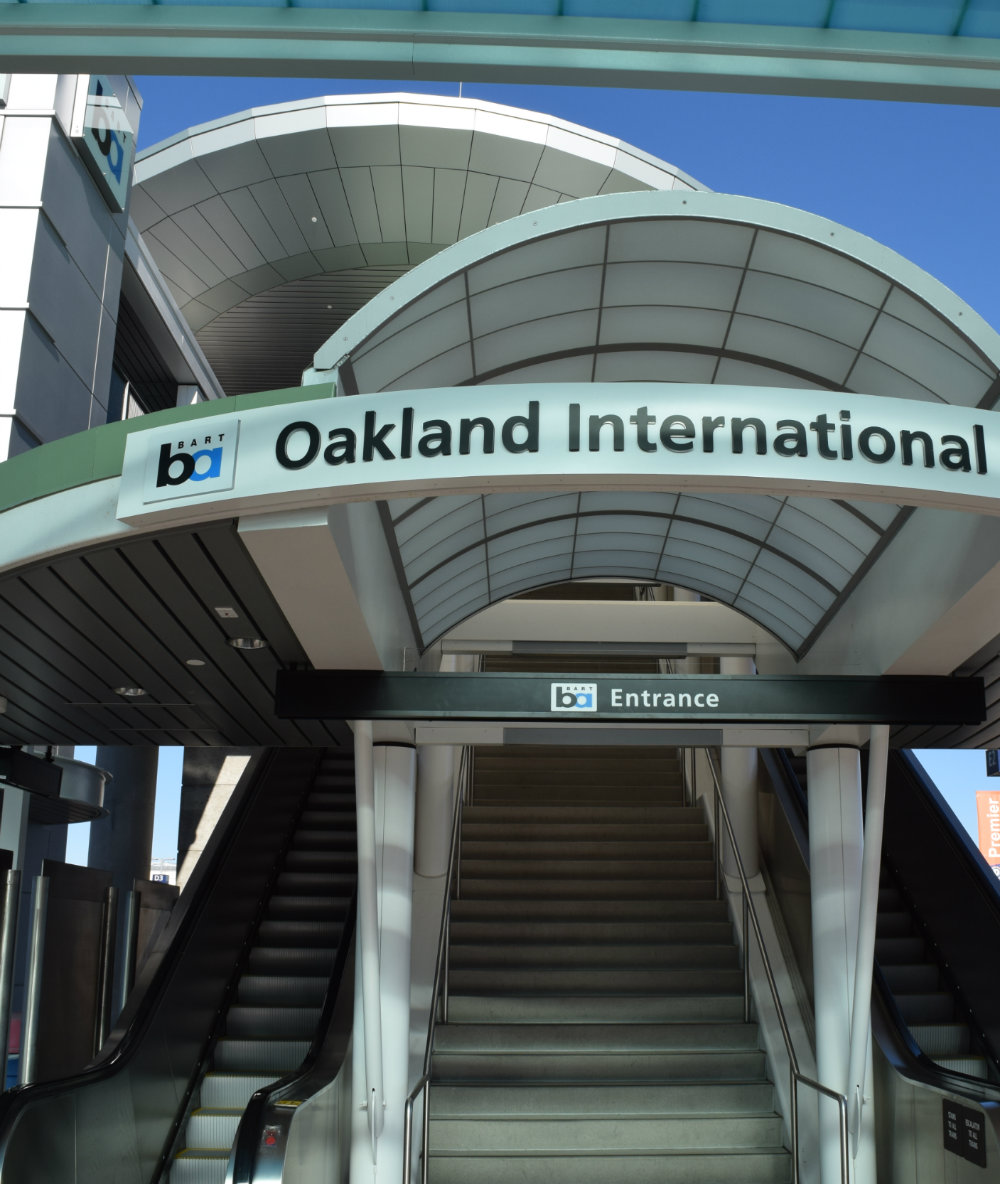 What makes this a great area to stay in Oakland, CA
Close to the airport
BART connection
Coliseum Stadium
Hand-Picked Hotels in This Area
---
Read this post in other languages: