Where to Stay in Fuengirola – What You Need to Know
The city of Fuengirola is part of the Malaga province, located in Andalusia, Spain.
Although it does not gather the same number of tourists as other towns on the Costa del Sol such as Malaga or Torremolinos, Fuengirola is still a popular city for having attractions such as the Castillo Sohail , an ancient fortress that can be accessed for free, where events such as the Medieval Market are held.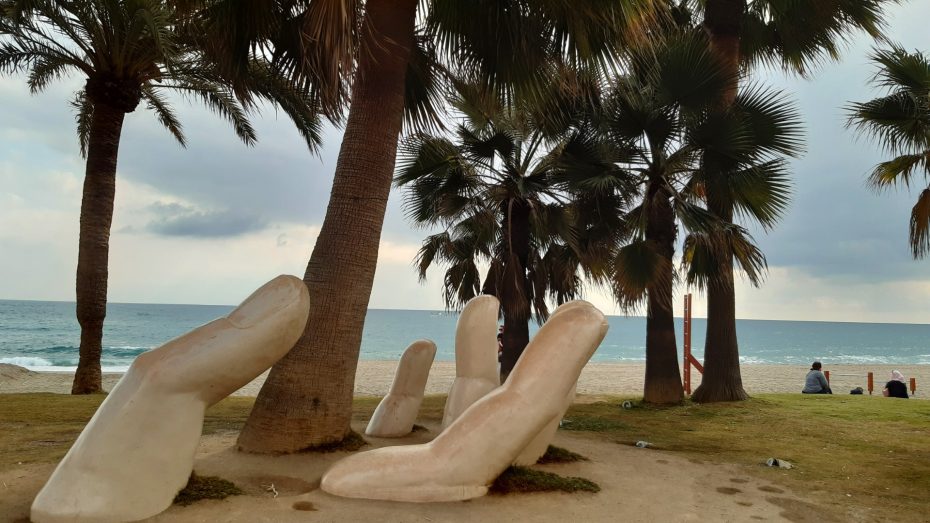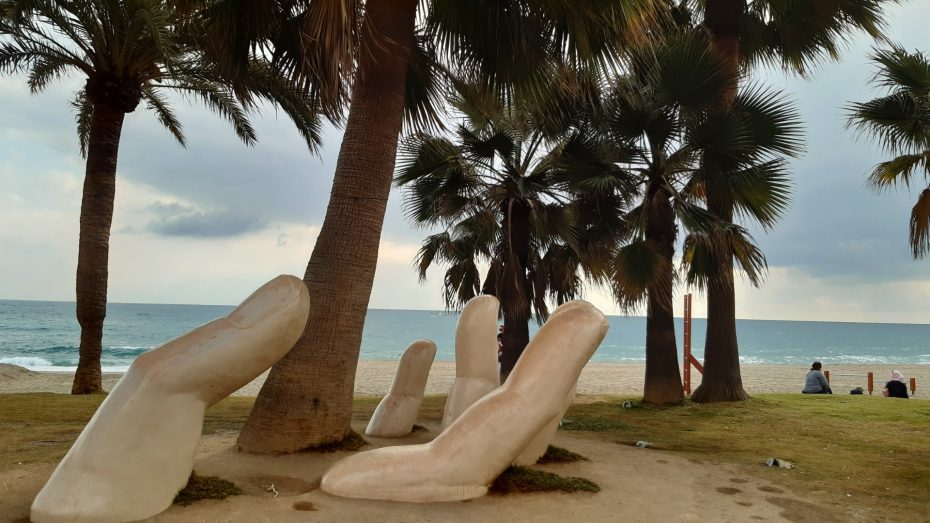 Fuengirola also stands out for its beautiful beaches, resort-style hotels and tourist apartments with views of the Mediterranean, golf courses, tapas bars and attractions for the whole family such as the Bioparc, with many animal species.
When moving around Fuengirola, you have to know that it is a very pedestrian-friendly city, especially around the central area and the promenade. However, it also has buses to move between its neighbourhoods and commuter trains that connect with Torremolinos, Malaga, and the Malaga – Costa del Sol airport, the closest air terminal.
The city centre is the best area to stay in Fuengirola because it has the largest amount of accommodation in the city, as well as for its proximity to the main attractions and because it houses the train station (see accommodation in Fuengirola City Centre).
Accommodation Options in Fuengirola
Hotels in Fuengirola
The best hotels to stay in Fuengirola
Hostels in Fuengirola
Hostels and cheap stays in Fuengirola
Apartments in Fuengirola
Looking for independence? Book an apartment in Fuengirola
Bed & Breakfast in Fuengirola
Pensions, B&B and guest houses in Fuengirola
The Best Areas to Stay in Fuengirola, Spain
1. Recommended Area: Fuengirola City Centre
The city centre is the best area to stay in Fuengirola due to its excellent transport connections since it is where the city's train station is located, with connections to the Malaga – Costa del Sol Airport and Torremolinos.
This area, which is just a few minutes walk from the seafront, has the best hotels in Fuengirola, including resort-style accommodation, apartments, hostels and B&Bs.
This area is the heart of the city and has among its main attractions the Bioparc Fuengirola, an animal park where all species are in a recreation of their natural habitat.
This is one of the recommended areas to stay in Fuengirola for its beaches in excellent conditions, beach bars , restaurants, tapas bars and all kinds of entertainment.
Also, the city centre is one of the best areas to stay in Fuengirola for those who visit the city for a short time or have to catch a flight in the morning and want to stay close to the train station.
Hand-Picked Hotels in This Area
Our Top Pick

Hotel El Puerto by Pierre Vacances is located just 50 metres from Fuengirola beach and 300 metres from Fuengirola train and bus stations. The rooftop pool offers panoramic views of the Costa del Sol.

Budget Option

Hotel Reyesol has practical facilities, such as Wi-Fi, in addition to a privileged location in Fuengirola, on the southern coast of Spain, just 200 metres from the beach.

Luxury Option

Holidays2 Villa Mercedes Center is located in the centre of Fuengirola and offers an outdoor pool, garden, free WiFi and free private parking. This property offers access to a pool table and ping pong table.