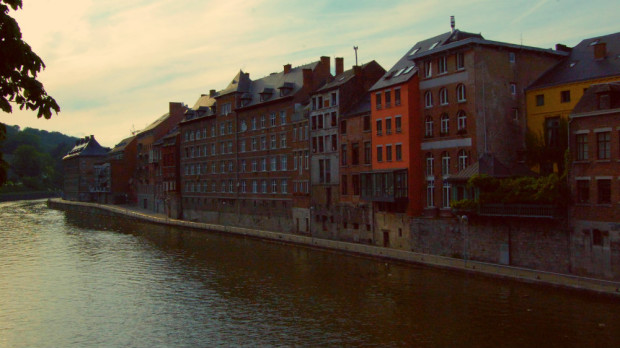 Southern Belgium boasts an attractive blend of cultures, combining both the Gallic and Germanic characters and ways of life. In many aspects, Wallonia is a very small region that seems to contain, at the same time, many small countries with fascinating history and tasty cuisine. Where art and gorgeous architecture serve as a backdrop for romantic walks along the Meuse or a dish of mussels and craft beer while sitting on a terrace.
And what's best; no place within Wallonia is more than two hours by train apart.
During times of pease, Wallonia's location, in the heart of Europe, was one of its greatest blessings. However during wartime it has more often than not been the worst of curses. From the Middle Ages and until relatively recently, Wallonia has been a giant battlefield from Waterloo to the Battle of Ardennes.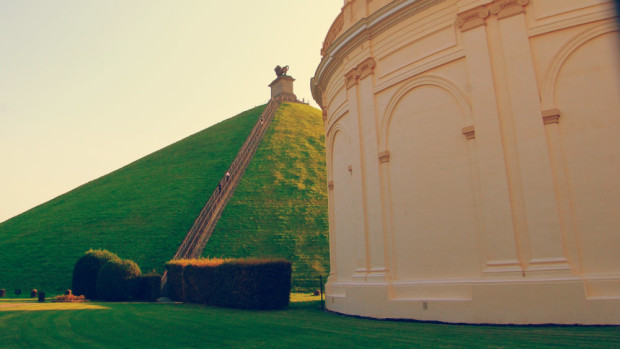 The Ardennes region is, without any hint of a doubt, the soul of Wallonia. Here, we can find traditions and legends coupled with colorful festivals and a lot of beer.
Wallonia also has some of the best spots for hiking and biking in Europe and offers the perfect setting for all kinds of outdoors sports – from abseiling and climbing to parasailing and kayaking. But as you can imagine, I spent more time with the craft beers and mussels than doing extreme sports.