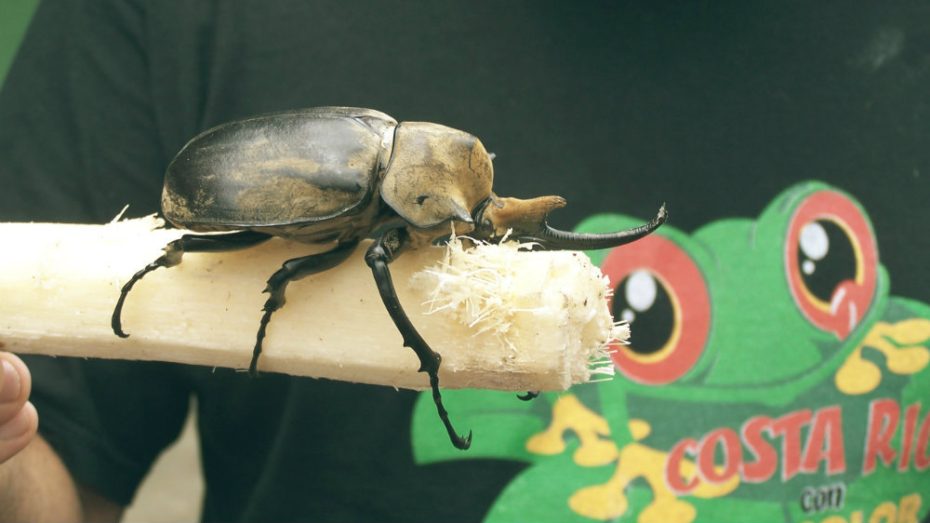 If you have been following my blog for a while, you will know that I prefer to travel independently and normally do not hire organized tours. I am a staunch advocate of seeing cities in my own way and discovering their personalities, hence why I like traveling alone so much.
That said, I fully appreciate the value that an experienced guide can contribute to the travel experience, to access places you normally could not, to help overcome language barriers, to recommend the best restaurants where the locals eat, etc.
Not sure when to take a tour? Here are my suggestions to help determine when it's worth hiring a tour guide.
When should you hire a tour guide?
1. When you have very little time in the city
A guide can provide context and knowledge to any tourist visit, which is much appreciated when you have very little time to spend somewhere.
This problem is common in modern life – hence the popular series of '24/48 hours in …' blog posts featuring on all travel blogs these days.
If you don`t have a Lonely Planet with you, or a printed copy of the recommendations of a blog, it`s best to hire a personal guide that can help you visit the typical sites of a city, as well as to discover sites that not all tourists can access. For example, Unique Tours Factory specializes in providing high quality unique experiences by professional guides who offer innovative visits.
During a cruise stop
This is the last point taken to the extreme. When you travel on a cruise, you have very little time to visit the cities whe the cruise stops, so a guide or organized tour is the best way to maximize the few hours than you have.
When you re-visit destinations
If you visit a place you've visited countless times before, such as the hometown of your in-laws or the same city where you`ve been vacationing since you were little, hire a guide who can give you an unconventional perspective of a place which is already familiar.
Even if you've visited New York, Rome or Paris countless times, a guide with talent and with plenty of local knowledge will always have something to offer to enrich your experience.
When visiting dangerous or chaotic places
If your destination has a reputation as being dangerous or unpredictable (like my trip to Venezuela), hiring a good guide not only can help you save time, but also keep you safe from danger and potentially stressful situations.
During visits to very touristy sites
A good guide will always know the best times to visit attractions, when prices are lower, what places you should skip, which attractions are under construction and a number of tricks and tactics that will help you make the most when traveling to a popular place.
When guides get exclusive access or special rates
A good guide could bring you to the Taj Mahal early in the morning before the crowds, or a Unique Tours Factory private visit of Rome.
During long trips
When you're staying for more than a few days in the same place, consider hiring a tour guide for the first couple of days, to help guide the beginning of the experience…Alternatively, cross off all the 'must-sees' and dedicate the rest of your trip to experiencing the city as less of a 'foreigner'.
Alternatively, hire a guide at the end of the stay when you've already visited the most obvious attractions if you want a deeper and more intimate knowledge of the place.
When visiting historical destinations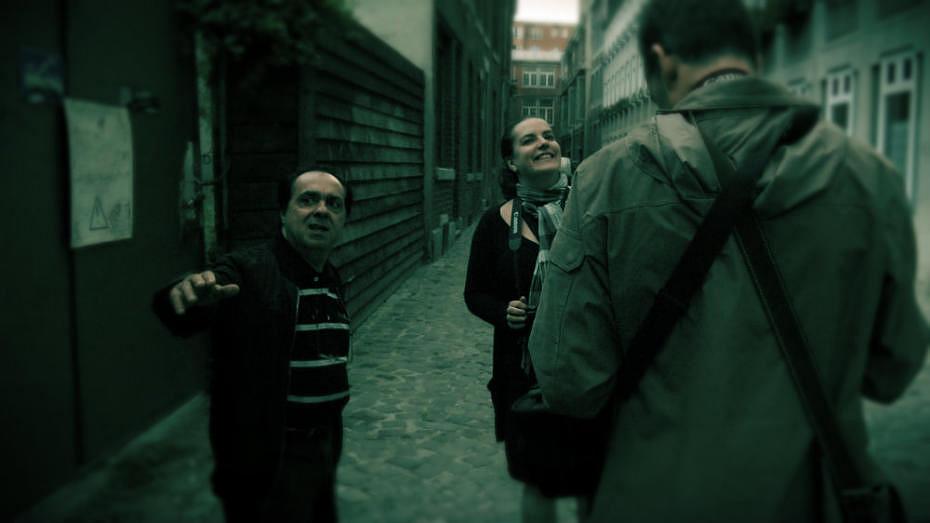 In places that are exceptionally rich in historical or cultural significance, an expert guide can offer a depth of experience and knowledge which no paper guide or audio guide could ever give you. A good guide can explain the myths behind the intricate carvings in a Greek temple, or tell you why the Incas abandoned Machu Picchu…
During an adventure trip
Climbing, diving, fishing, rafting … unless you're an absolute expert in all genres of adventure tourism, hiring a guide can be almost a matter of life or death.
My canoe trip to Angel Falls, for example, or bathing with sea lions in Peru would not have been possible without the presence of qualified personnel to conduct such tours.
When there's a major language barrier
When visiting a place whose language you do not master and whose locals are unlikely to speak Spanish or English (in my case), a guide who speaks the local language can be very valuable in many ways.
Logistics for trips to 'complicated' destinations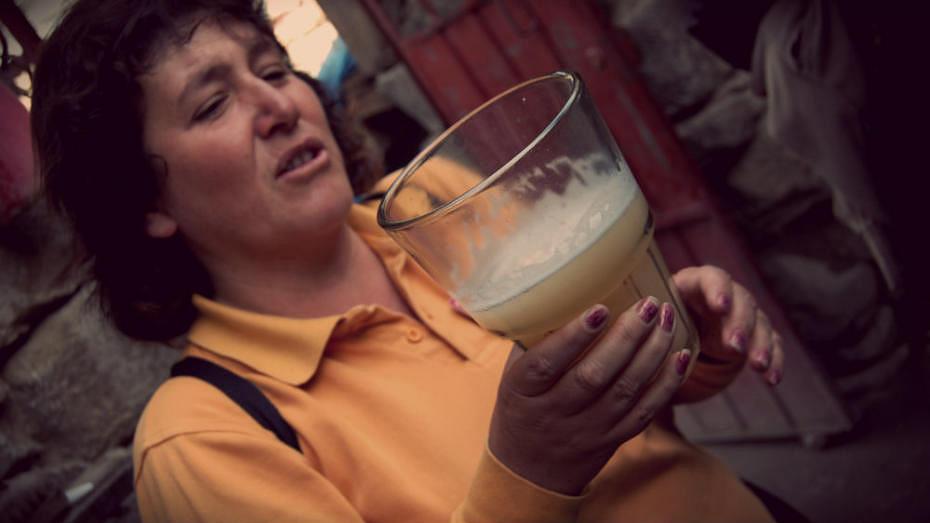 Buying tickets or domestic flights, making hotel reservations, checking the schedules of various offices and attractions and finding out what to do when you have a problem is all a hassle. All of this is made much easier if you have a good guide. If you`re on vacation and do not want to have these mundane tasks during your trip, a tour guide can be a great choice.
When you don`t want to drive
There are a number of reasons for not wanting to drive during a trip. Hiring a tour guide to drive for you can save you many headaches and unwanted distractions.
And you … when have you found it useful to hire a local guide? If you would like to discover the best markets in London or go on a French Riviera artist tour, visit Unique Tours Factory' website!
Note: This article has been sponsored by Unique Tours Factory, although the opinions expressed are my own.